News
Warhammer AoS: Soul Arena is now available as an Early Access on the Play Store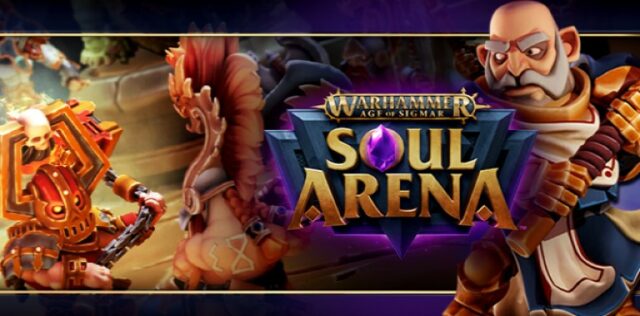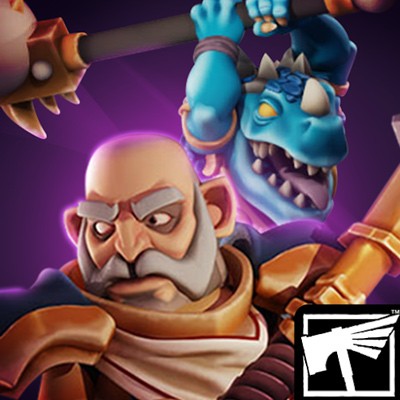 Warhammer AoS: Soul Arena has finally appeared on the Play Store in as early access. Players who have pre-registered or are willing to try out the title can head to the store to get their hands on it. The game however, is only available in the Philippines and Indonesia for now.
Warhammer AoS: Soul Arena is a strategy title that showcases the fantasy world of Sigmar, that's known to be based on the mechanics of Dota 2. As an auto-battler, Warhammer AoS: Soul Arena derives the gameplay functions from Dota 2.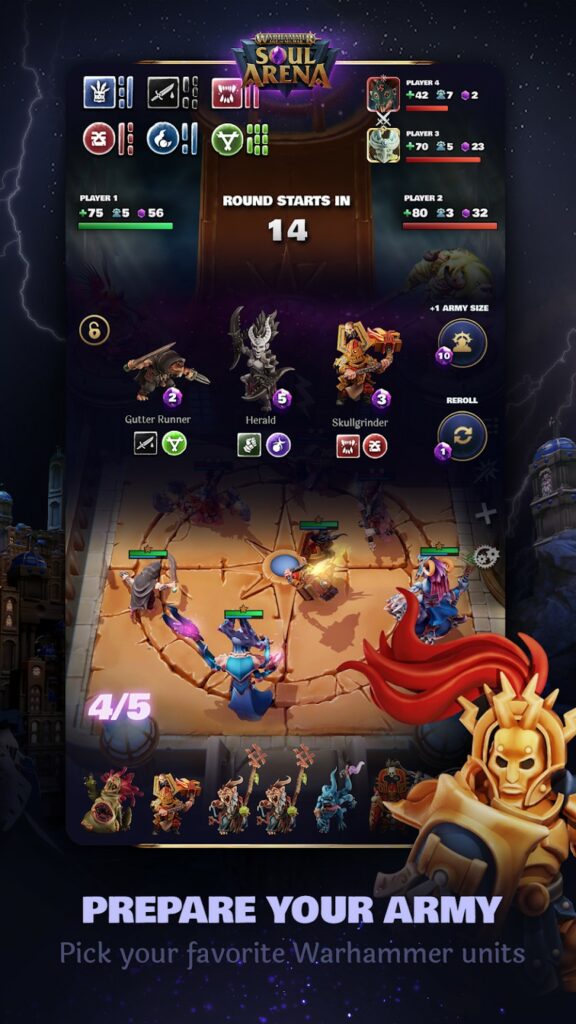 It completely relies on the skills and tactics of the player and there's the least importance on the character you choose. At the beginning of the game, you will be choosing the captain to represent you on the battlefield.
While choosing one, you will be asked about your playstyle, after which the game decides the perfect Captain for you. However, you can always change or obtain a new one after selecting the first Captain.
In order to upgrade your Captain, you must match three pieces. Note that the chess pieces are the main units of your Warhammer. The best way to form the best unit is by collecting and combining the best units of the same category.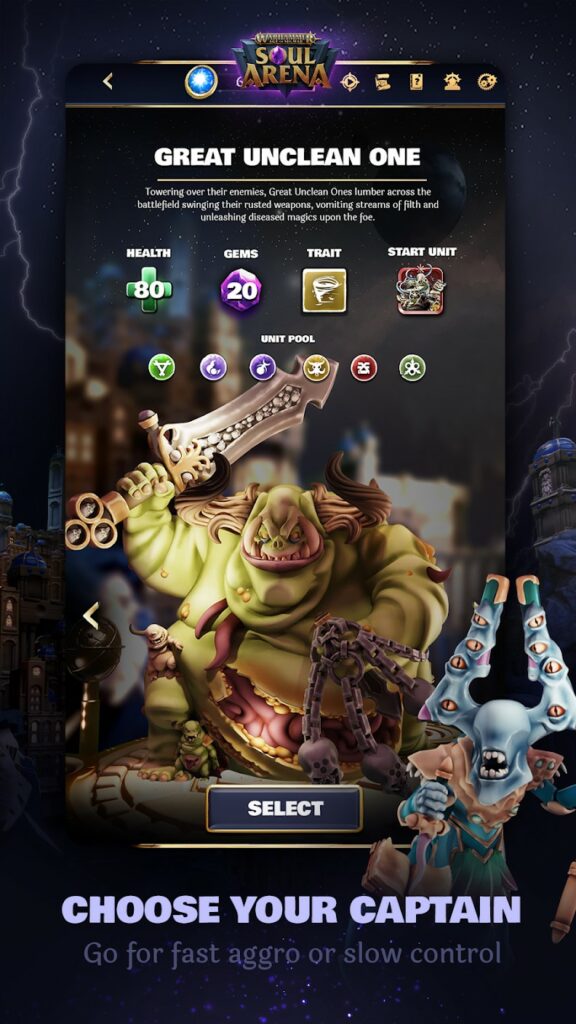 On top of that, it supports crossplay features which is a great piece of news for those who are willing to play on multiple devices. This means you can share your game progress on multiple devices and can be accessed anytime.
It also allows you to try out the AI mode which can prove to be useful if you have obtained a new champion or heading to try out new tactics. Invite your friends to join you in a PvP lobby to contest with each other.
Lastly, it has a balanced ranking system that promotes a fair matchmaking system. You can compete against players and get your name showcased on the global leaderboards.