News
Warpath Pre-Registrations Open in Anticipation of the Game's November Launch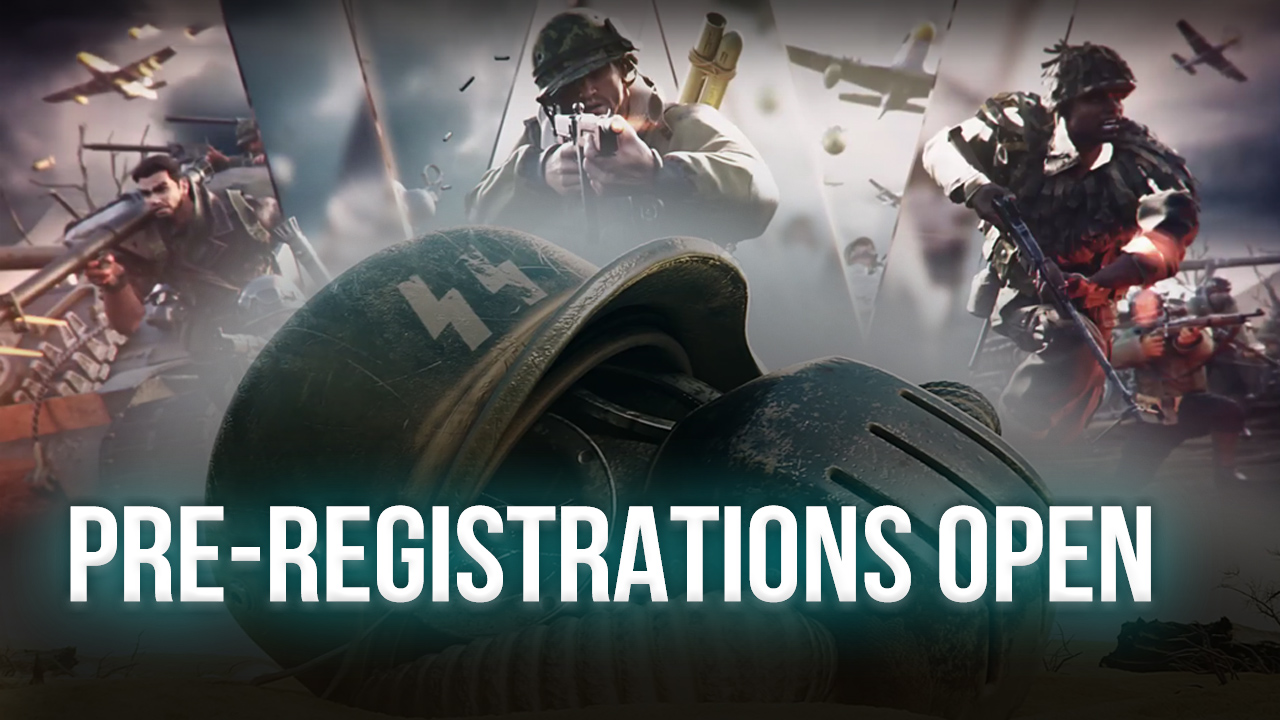 There's a new strategy game releasing later this month which, as you may have guessed from the title of this article, is called Warpath. Developed by newcomer studio Wonder Games, this entry aims to tell a story based on an alternate version of World War 2, revolving around the sinister Raven group's plans for world domination, and the allied forces that are uniting to put a stop to their evil schemes.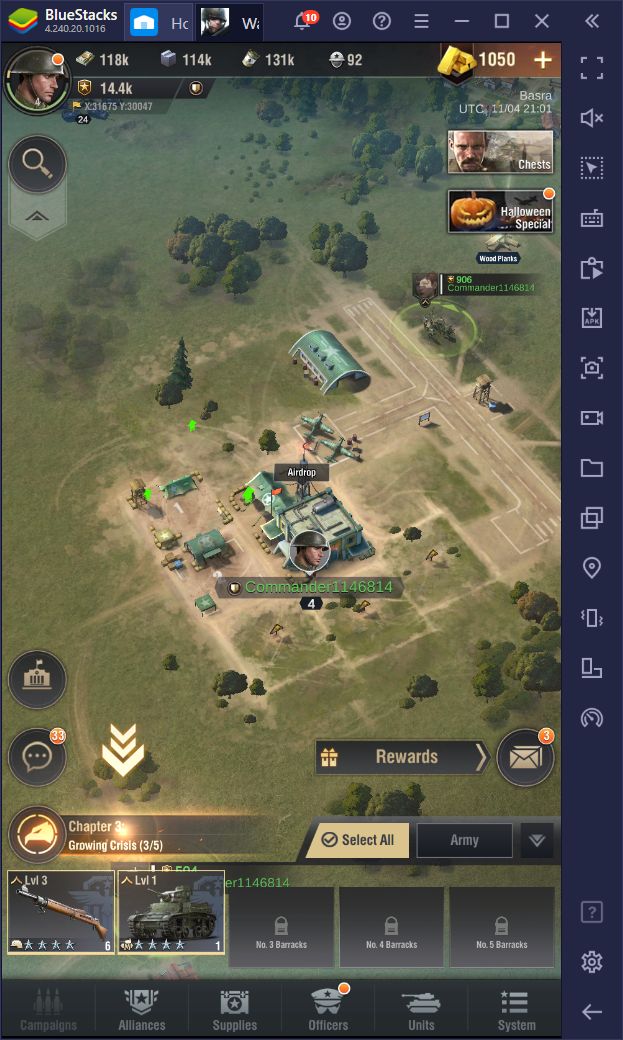 This game is doing a few things different than other mobile strategy games, which is something that immediately grabbed our attention. In this article, we'll be taking a sneak peek at Warpath and give an overview on what it's doing to stand out among other titles in the genre.
What is Warpath?
As we just mentioned, this is an upcoming strategy game, similar in concept to titles such as Rise of Kingdoms, and King of Avalon, among others. However, in contrast with these popular games, Warpath seems to set itself apart by offering different city-building mechanics, as well as a radically different approach to growing your army.
In this game, it's your duty to set up a camp among enemy lines and, using resources that are airdropped to your location by the command chain, establish a foothold in enemy territory. While this concept is identical to that of other games, Warpath varies in practice since it focuses more on the strength of individual units instead of armies that number in the millions of troops.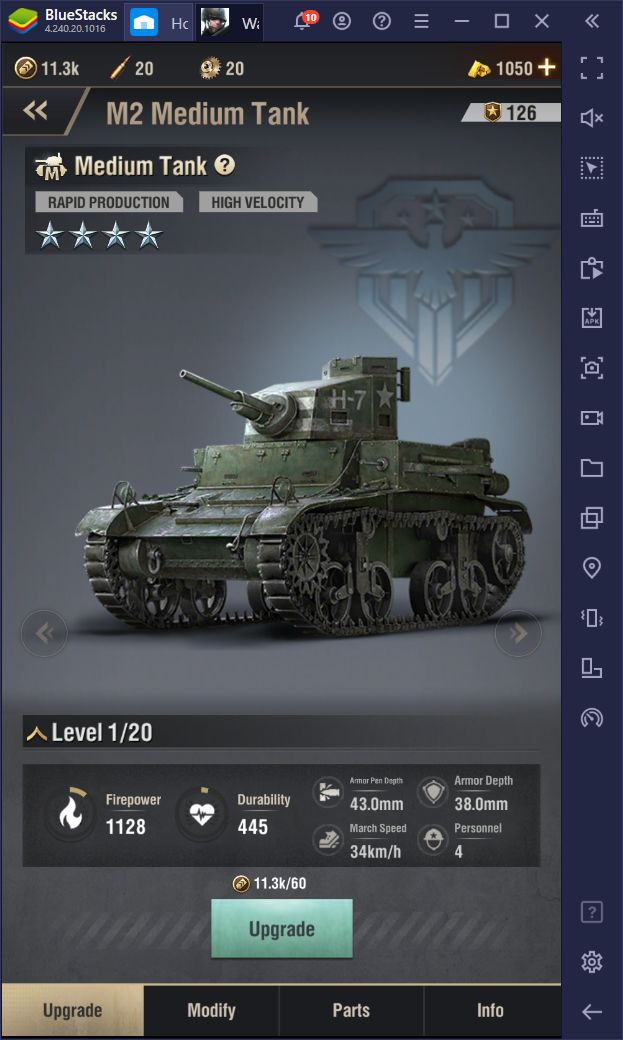 At first glance, we saw that, instead of constantly recruiting more troops as soon as the timers finish, you get to build a number of arsenals in your base, and then you can then "equip" a specific unit type to each of them. Each unit type is similar to the individual heroes in a gacha game, in the sense that you can upgrade them to enhance their performance in combat. Moreover, whenever soldiers of a unit fall in battle, they will get automatically replenished from their respective arsenals after some time.
While this approach to training units is quite unique, at least as far as we know, the combat is very similar to the one in Rise of Kingdoms. In other words, you get to control your units in real time, and as they engage the enemy, their special meters will fill up. Once filled, the character in question will automatically unleash a special attack, which varies from unit to unit.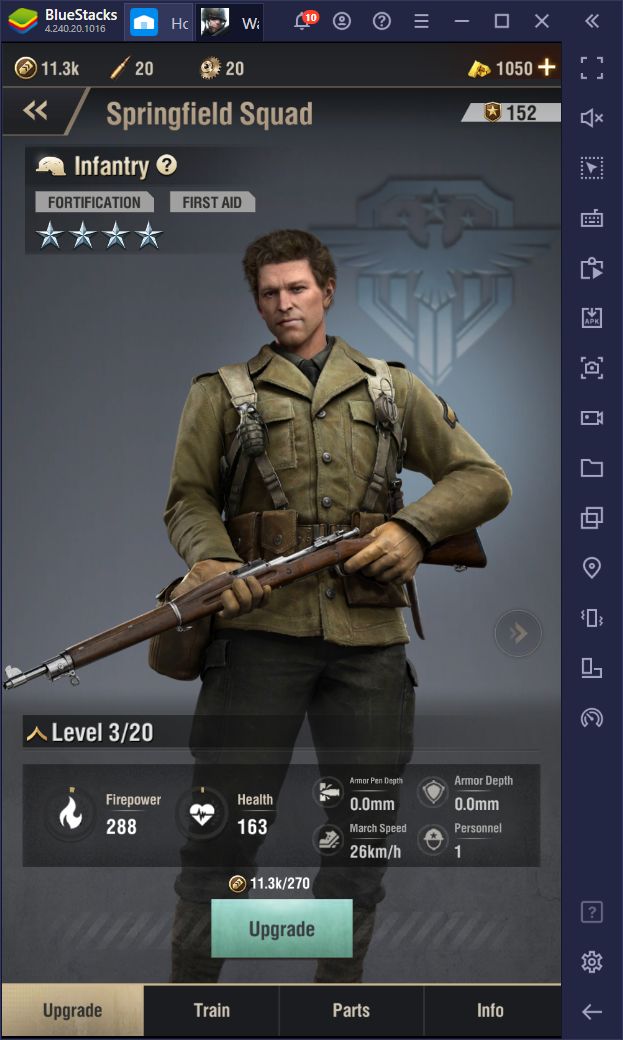 Regardless of the similarities in combat, Warpath definitely stands out due to its art style, adopting the gritty visuals of a military combat game, but with a stellar presentation that leaves us speechless whenever we see our units drop bombs on the enemy. Even building new structures in our camp is exciting as we can see the buildings physically popping up from the ground and expanding the territory of our base.
If you're a fan of strategy games, then this is one of those titles you won't want to miss!
Warpath Pre-Registrations
Despite releasing later on November 10th, the pre-registrations for Warpath are currently open across a few regions. Those that sign up before the game's launch will receive a powerful "Tiger P" tank unit as a reward when it releases. You can pre-register to this game on their Play Store page.
We'd love to hear your thoughts on this upcoming game, so feel free to leave us a comment in the section below!