News
The Witcher: Monster Slayer has Finally Arrived on Android(but only in New Zealand)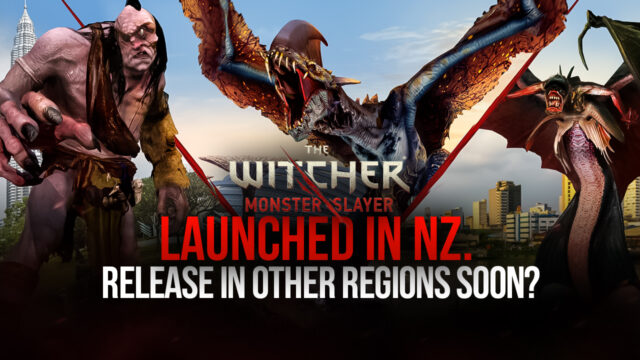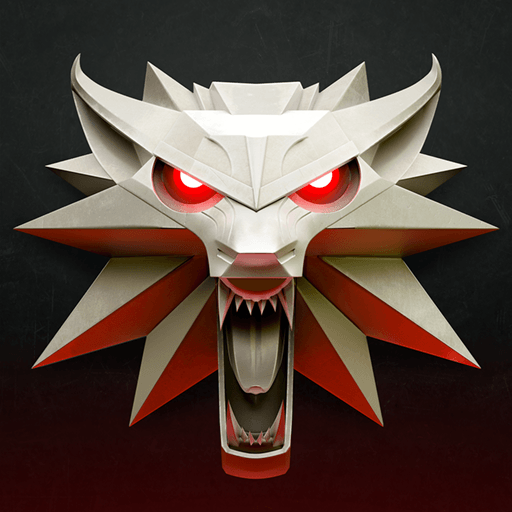 In August 2020, a location-based augmented-reality RPG game that takes you on a mob hunting adventure called 'The Witcher: Monster Slayer' was announced. Developed by Spokko, a member of the CD PROJEKT family, the game is set in the Witcher universe that challenges you to become a professional monster hunter. The game combines Pokemon Go-like mechanics with the fascinating Witcher series. In the game, you venture out and use your mobile device to track the Witcher-world monsters that roam close-by. Take a look at the announcement video that was uploaded on The Witcher: Monster Slayer's official YouTube channel:
Some of the main highlights of the game are:
Story-driven quests that propel you through exciting adventures.

Defeat different beasts from different worlds in an unrealistic experience.

AR features that make you explore further and challenge your thinking.

Grow your collection of bloody trophies to mark each of your victories.
Soft-launch in New Zealand (Android only)
For now, the game has only been made available for players in New Zealand. It is an Android-only soft-launch only to test out some of the game features. The game is also being developed for iOS devices and will be out soon.
Monster Slayers

The time has come for #TheWitcherMonsterSlayer Android soft-launch release in New Zealand

Download the game from Google Play https://t.co/FoiJ0Lk4hj

While it's our first release for Android, we are not stopping here. More exciting news is coming

Happy Hunting! pic.twitter.com/DFw88dj7Dm

— The Witcher: Monster Slayer (@TheWitcherMS) February 4, 2021
Undoubtedly, The Witcher: Monster Slayer will be expanding to other regions as well in the future. However, nothing has been announced officially so far by CD PROJEKT. If you wish to stay up to date with the latest announcements, make sure you sign up for the official website's newsletter.