News
Kakao Games and Cygames Partnering for the Global Release of 'World Flipper'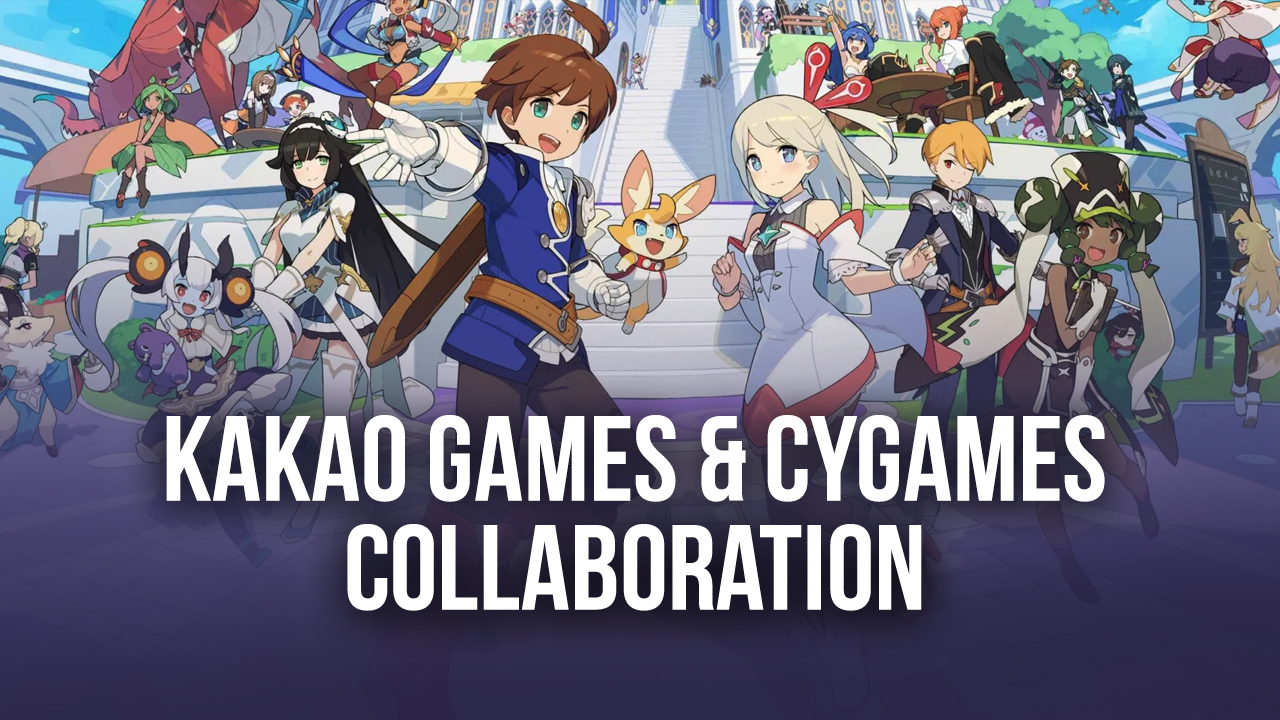 In late 2019, Cygames released World Flipper, the first ever (to our knowledge) arcade pinball action game, to the mobile market. This title offered a whole new style of gameplay, different from any other entry that we've seen before, combining the marvel of pinball machines, with the best gameplay RPG elements that the mobile platform can afford. The result is a very chaotic and fun experience where your characters constantly bounce around the stage attacking enemies, with a cacophony of screams and character skills constantly ringing in the background.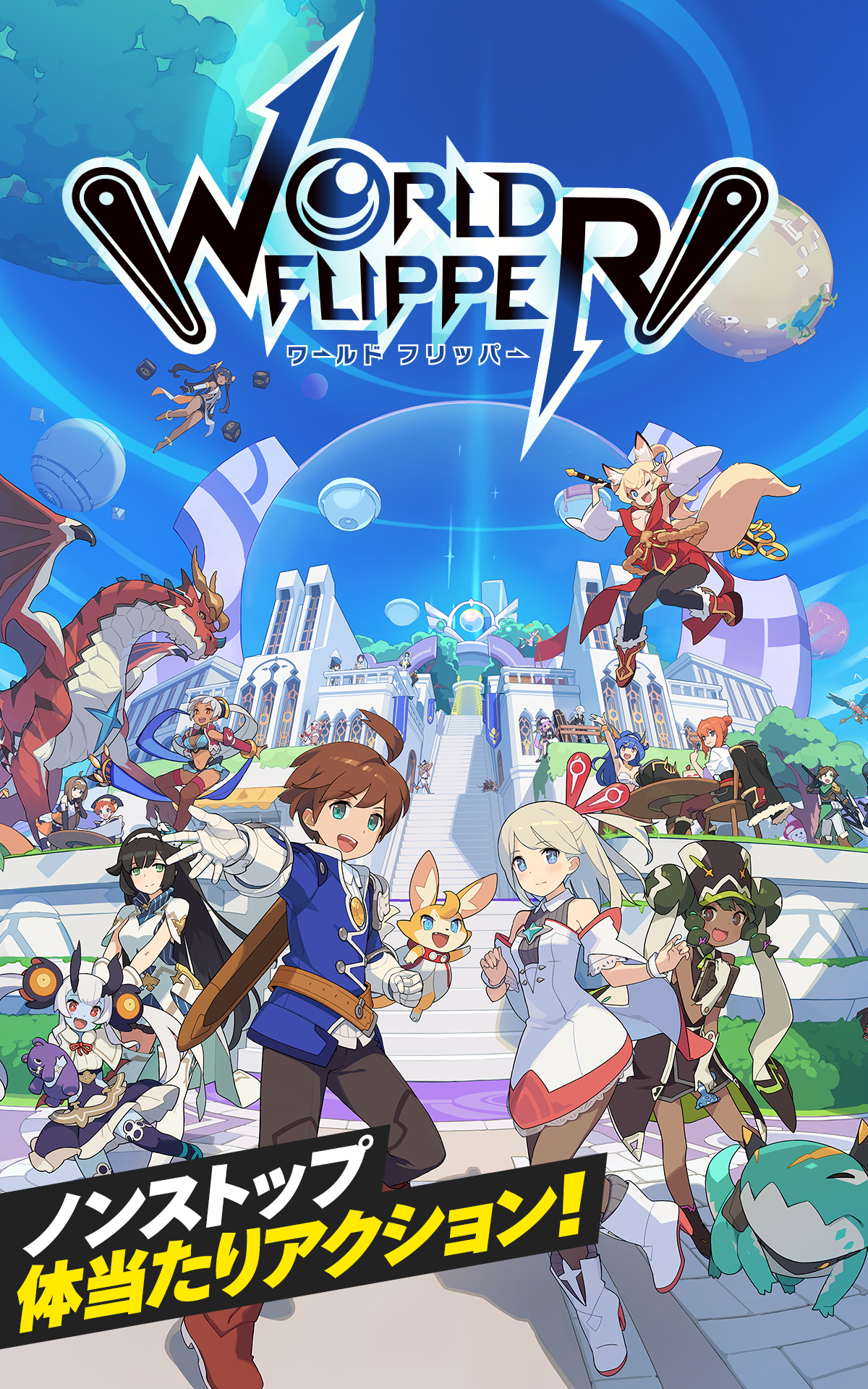 Have you ever seen a pinball game? You know how crazy those can get, especially in high-level plays. Well, World Flipper is just like that, except the pinballs spew one-liners and scream whenever they hit something, and the boards actively fight back. It's quite a unique experience, which was sadly restricted only to Japan.
A Unique Action Pinball Experience
Kakao Games co-CEO, KyeHyun Cho says it best, "World Flipper is a pinball-themed action game with an immersive story and masterful gameplay." And from what we've seen in the game footage online, we're inclined to agree. If anything, and without having tested the game ourselves just yet, we can safely say that, at least in regards to the visuals, World Flipper is definitely masterfully-crafted.
The exquisite 2D graphics combined with the stellar animations tickles our nostalgia bones just right, and makes us feel like we're going back to playing one of the classics on the Gameboy Advance, but with 60 FPS to create a smooth experience on top of the chaotic gameplay. If you grew up gaming in the 90s and early 2000s, then this might be reason enough to give World Flipper a try once it releases in your region.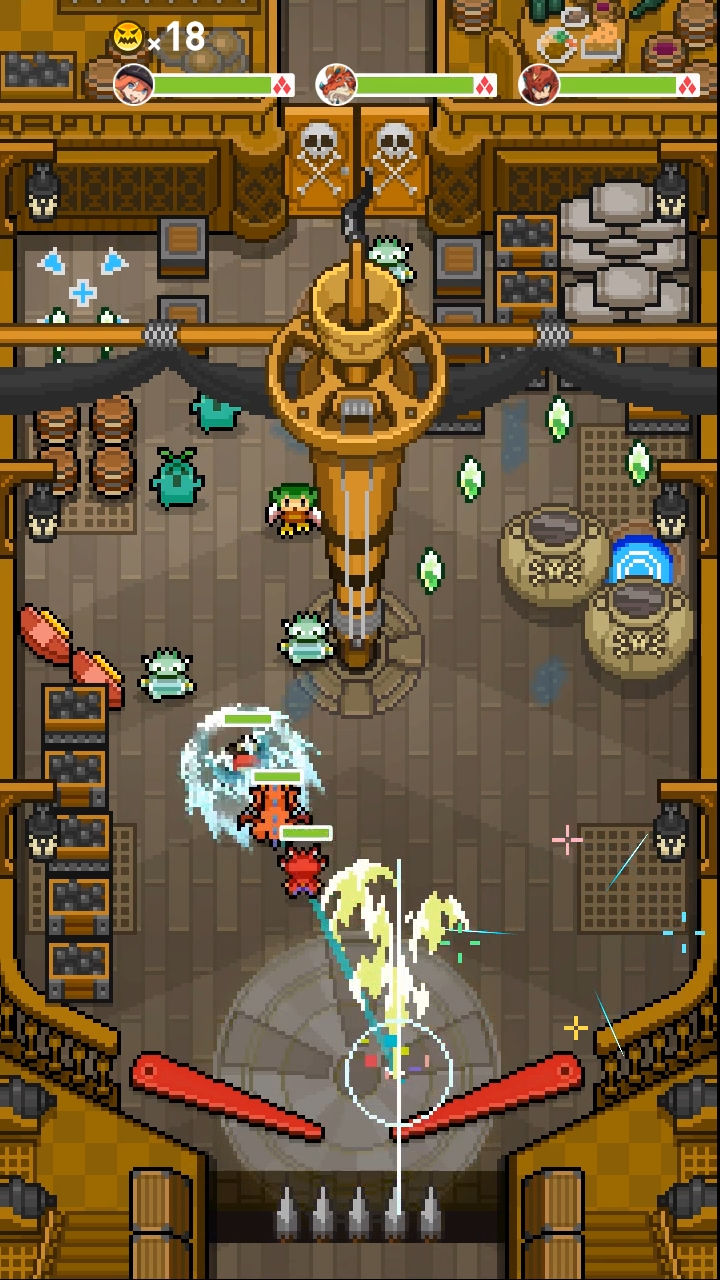 Other than that, since this IS a mobile game we're talking about, World Flipper features a wide variety of unlockable characters and other upgradeable features that will keep you farming, grinding, and glued to your screen.
World Flipper Global Release Date
With this new partnership, Kakao Games will be sharing the wonder that Cygames has created with World Flipper with the rest of the world. Specifically, with this new partnership, they will be publishing the mobile action pinball game in North America, Europe, Southeast Asia, and Korea, throughout 2021. Though the specific dates for each region are still unannounced, we suspect that we'll be looking at a simultaneous global release.
Take a look at the official statement from both companies regarding the upcoming release of World Flipper:
What do you think of World Flipper? Were you already familiar with this action pinball game? Would you love to experience this game on PC with BlueStacks? We'd love to hear your thoughts, so leave us your comments in the section below!