News
You can now play as 'John Cena' in WWE Undefeated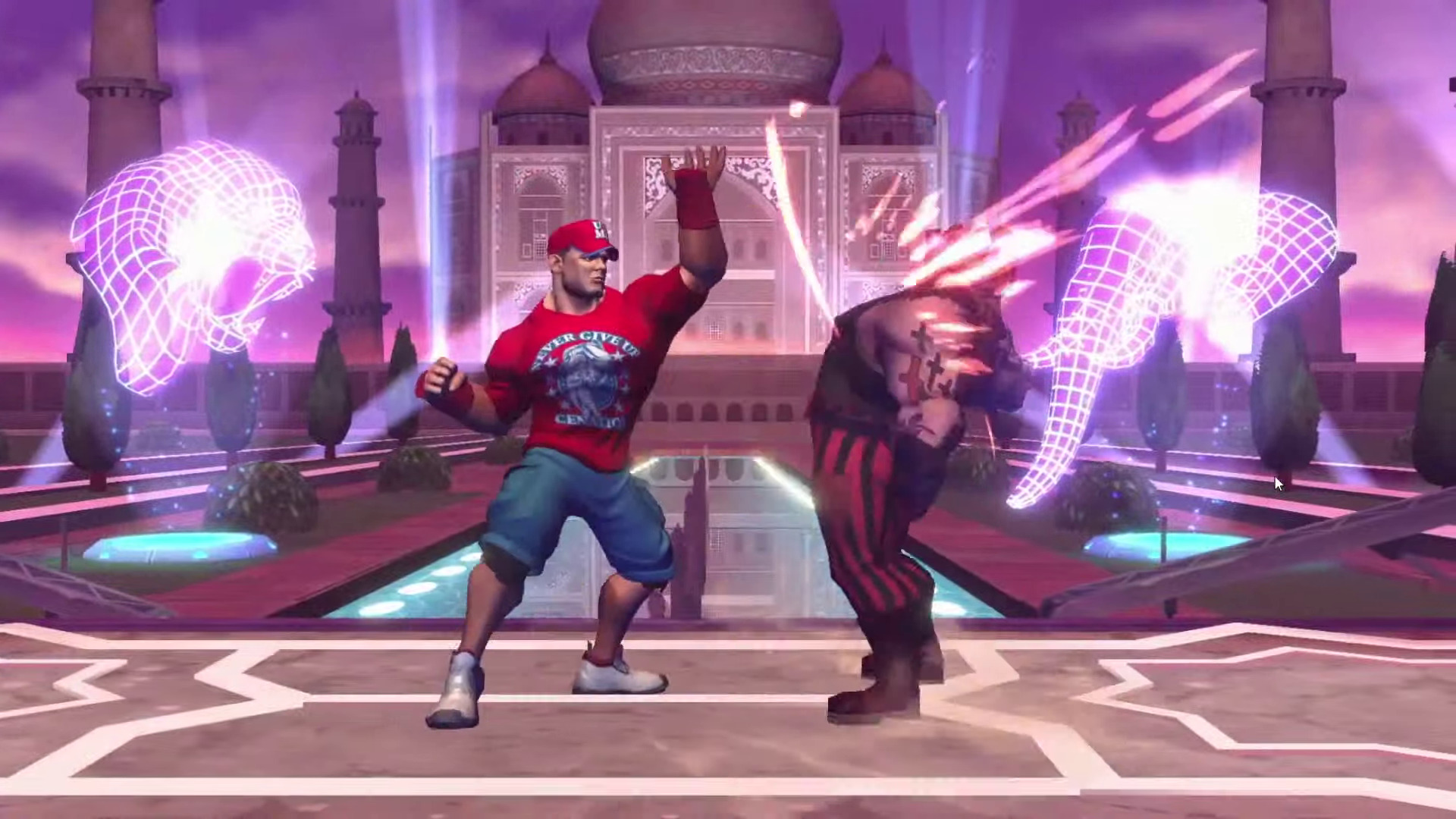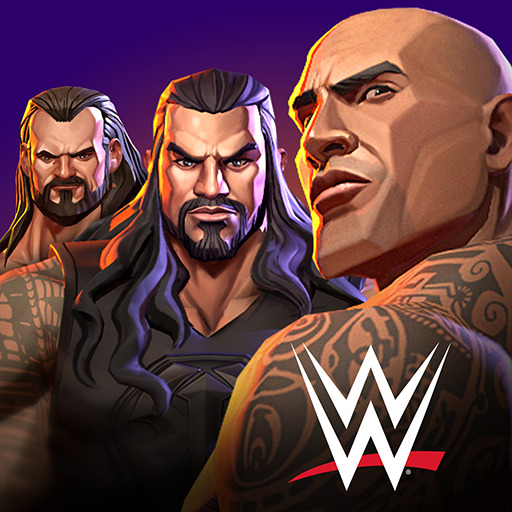 John Cena is one of the most reputed superstars in World Wrestling Entertainment. Even though he wasn't a part of the starting pool of 'playable wrestlers' in WWE Undefeated, he can now be finally played. Here's a small teaser clip showing John Cena in WWE Undefeated.
John Cena – Signature Moves and Finisher
In WWE Undefeated, you can pull off several signature moves and finishers with John Cena. Signature move 'Five-Knuckle Shuffle' and finisher move 'Attitude Adjustment' can be performed when you play as John Cena in the game. Apart from these two legendary moves, you can also pull off John Cena's other popular move 'The Running Bulldog.'
About WWE Undefeated
WWE Undefeated is a skill-based mobile wrestling game that features real-time multiplayer combat. Moreover, players can choose from a wide range of wrestlers to play. You can also customize your fighters with unique moves, and if you're creative enough, you can come up with unique signature and finisher moves. Exaggerated character designs, exotic backgrounds, and outrageous attacks are the key features of WWE Undefeated. Check out WWE Undefeated on BlueStacks to play the game with a keyboard and mouse on your PC.
Also, if you're having a hard time climbing up the ranks, make sure you check out our guide for tips, tricks, and strategies to win more fights in WWE Undefeated. You can visit the official website to stay up to date with new events, updates, and upcoming wrestlers.