Updates
AFK Arena's Halloween Event Has a Partnership With Anime Overlord, Two New Heroes Releasing As Part of Crossover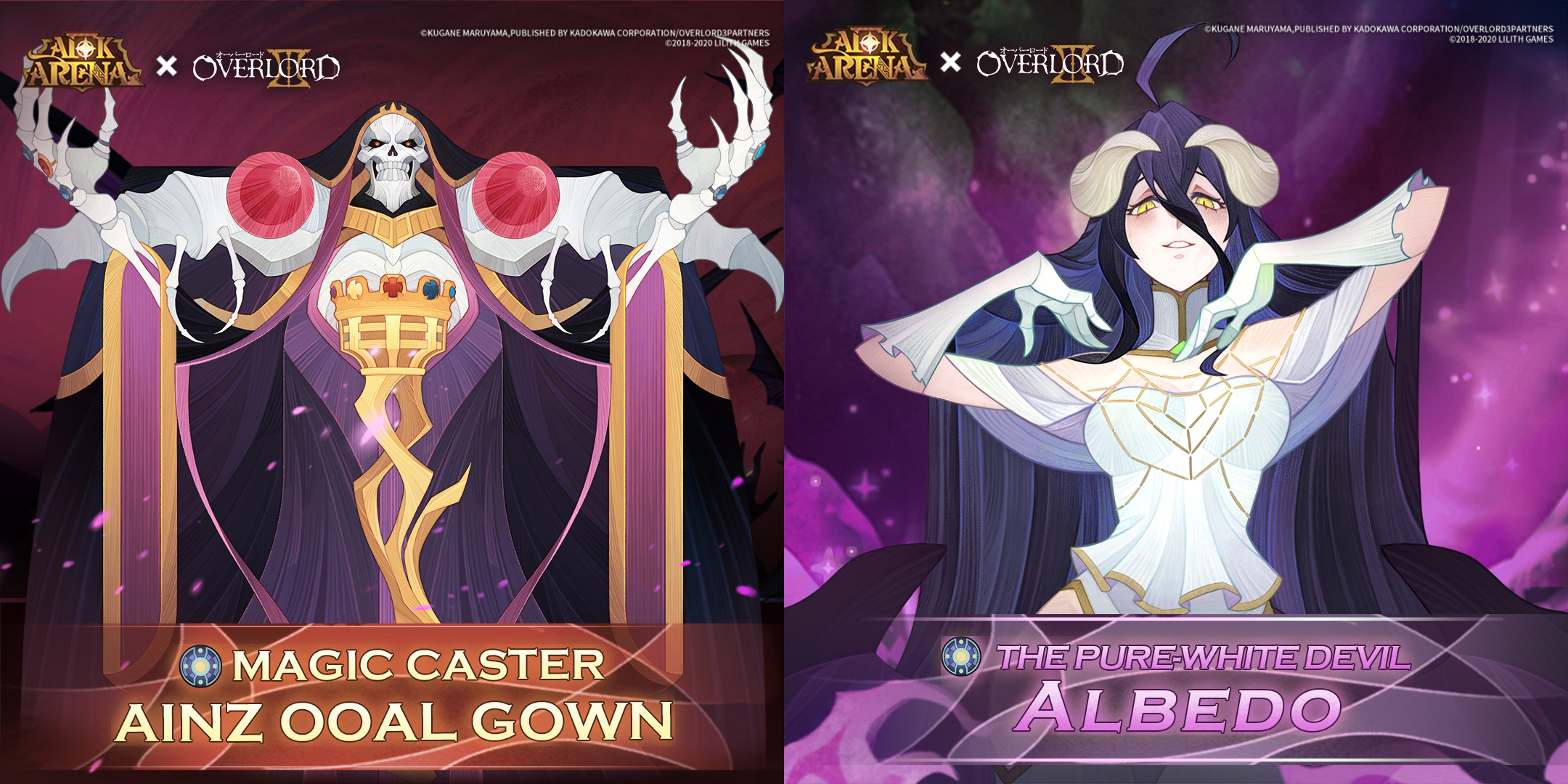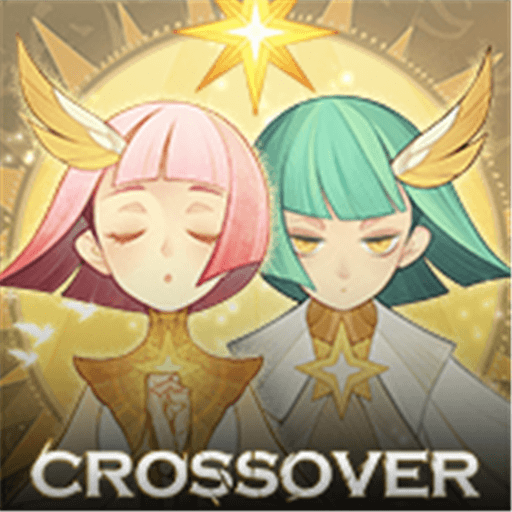 AFK Arena, the highly popular RPG, has a halloween event happening and they've partnered up with Anime Overlord a japanese anime TV series that started back in 2015). We'll see new exciting additions to the game with this update, and these include two new characters from the anime series. The crossover was announced on October 20, on AFK Arena's Twitter Account –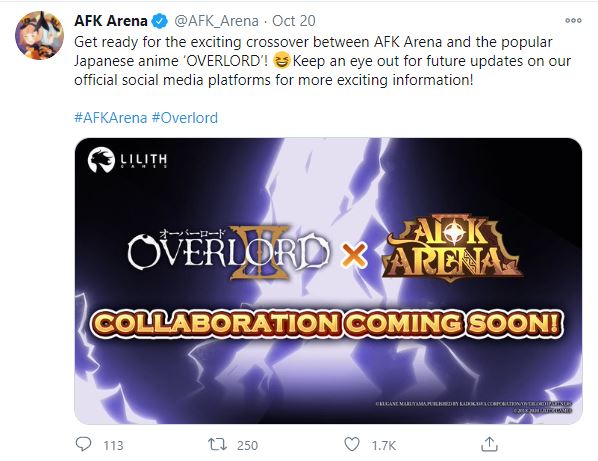 The Halloween Celebrations patch 1.49 brought the new 'Horror and Beauty from Another World' event, and we now know the details of the new characters that are being added to the game as a result of the crossover event. Both characters are available as an in-game purchase from 29th to 30th November, and they'll be available to buy with in-game currency from 22nd to 28th December.
Two New Heroes: Ainz Ooal Gown & Albedo
Ainz Ooal Gown & Albedo, the two characters introduced as part of the Halloween Update and crossover with Anime Overlord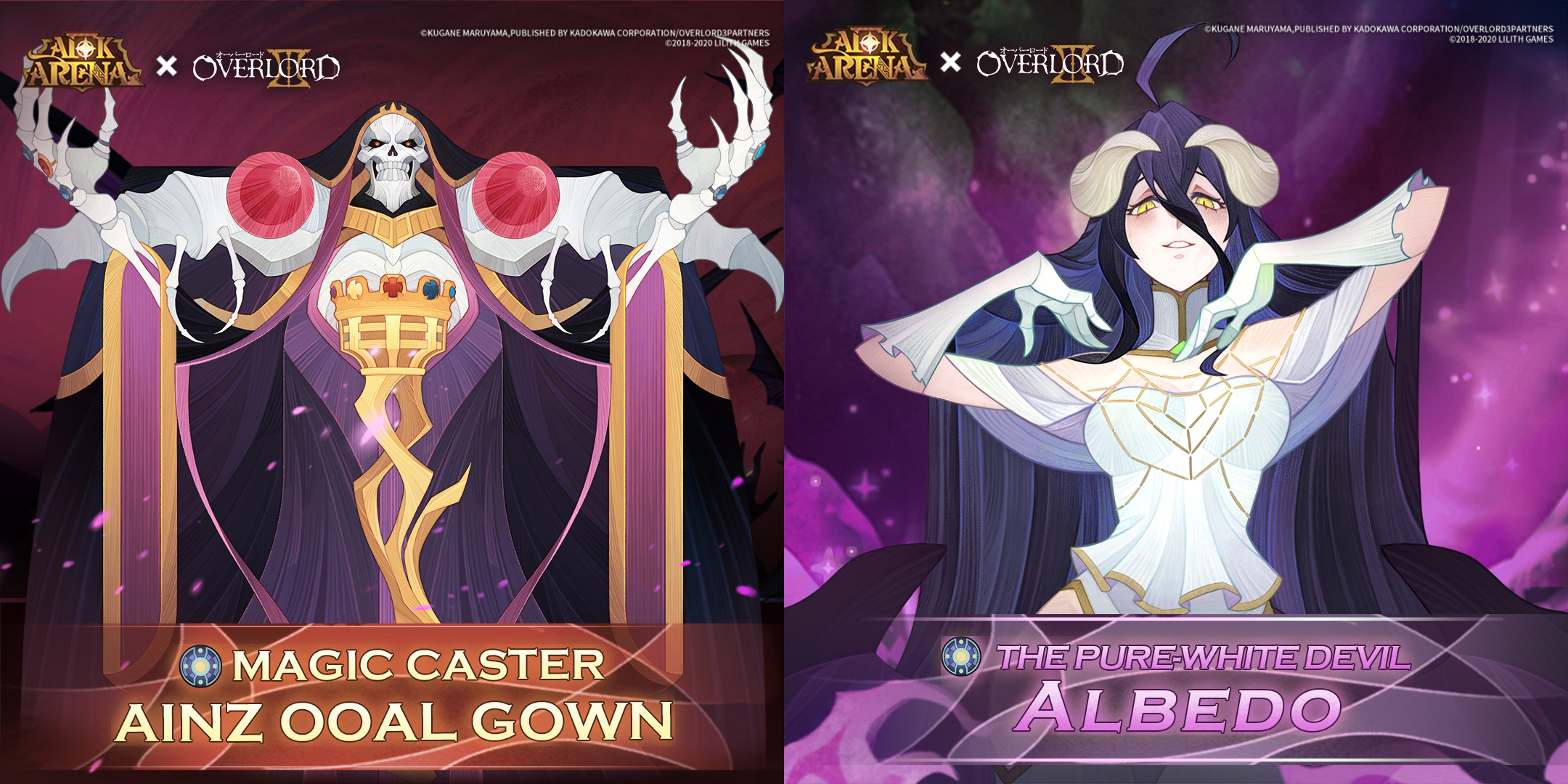 Ainz Ooal Gown is a 'magic caster' with these abilities –
Fallen Down – Begins a chant that lasts for several seconds, dealing damage to enemy targets.
Magic Caster – Normal attacks are changed with more powerful ones called True Dark, Gravity Maelstrom, and Greater Thunder.
The Goal Of All Life is Death – A few seconds after battle, enemies will lose a percentage of their health and are stunned for a short duration.
Steady Preparations – Receive a shield equal to a specific percentage of Ainz's health, lasting for several seconds, when the shield is in use Ainz keeps chanting, immunity is granted against control abilities, gain in energy points along with permanent attack rating & defense rating that increases per second.
Albedo is known as 'the pure-white devil' and has the following abilities –
Ginnungagap – Teleport instantly to the most enemies on the map, while dealing AoE damage to nearby enemies, a certain percentage of total damage dealt is made into a shield for a short duration.
Black Guard – Gain a shield with an equal value to a specific percentage of attack rating, then teleport to an ally with lowest HP and protect them for a small duration. When shield is active, Albedo and the ally are immune to control abilities with her taking damage for the ally.
Shield Lord – Teleport to a random ally that is near an enemy, then dealing damage & stunning to that enemy.
Hermes Trismegistus – Crit resistance is increased during battle. When a critical strike is dealt against Albedo, the attacker's attack rating is reduced for several seconds.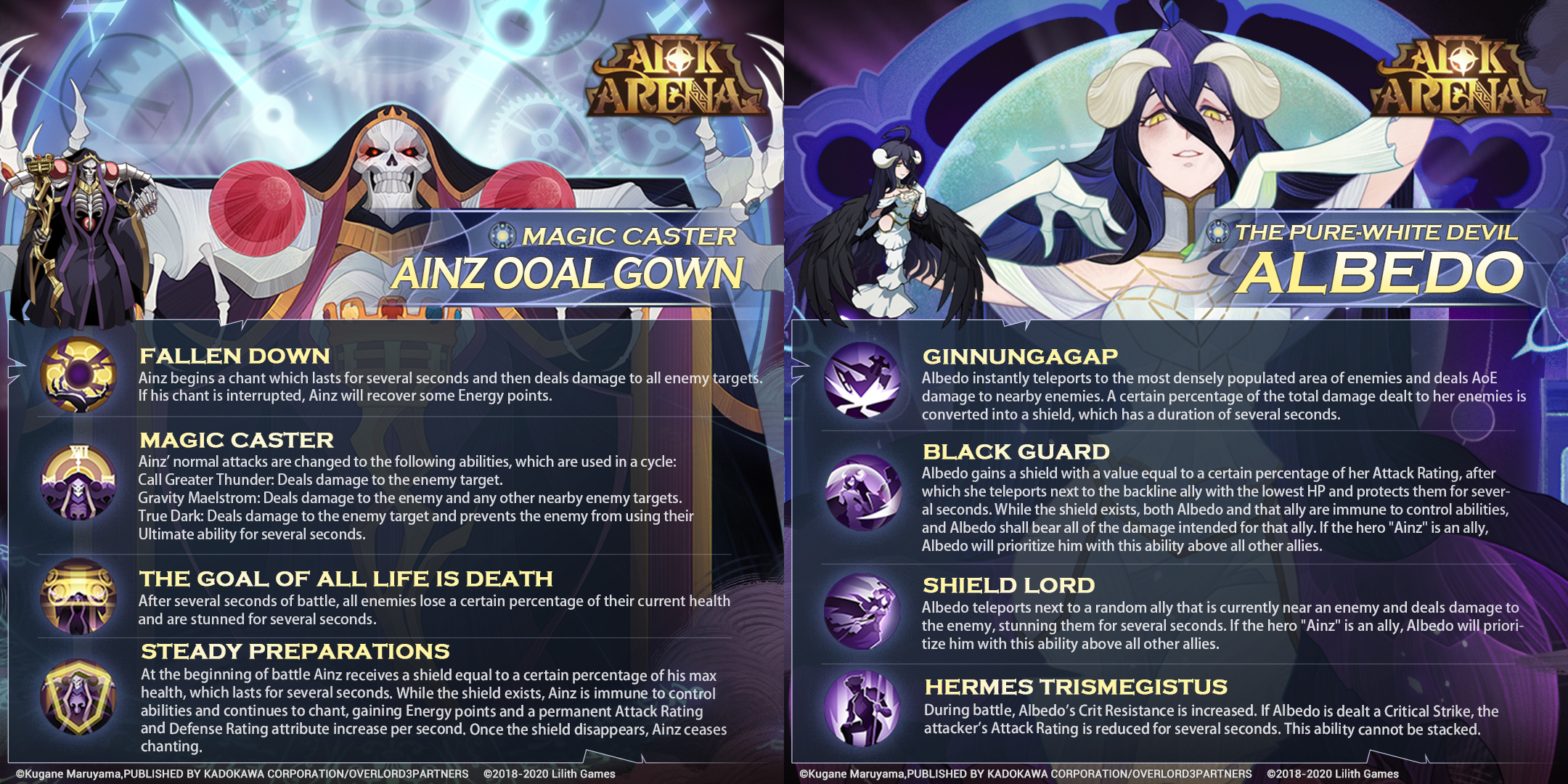 Interestingly, since both of these characters are from the anime series Overlord and share a bond, they will have a synergy in-game where Albedo will prefer Ainz as an ally for her above mentioned abilities.
Moving on from these two new additions, players can go to 'The Realm of Denial' for several new missions as part of the Halloween theme, and they include puzzles as well. These missions will be available from October 30th all the way to November 12th, and players will get great rewards upon finishing them.
What do you think about these new heroes? Have you tried the new missions yet? Let us know the fun you're having with the new Halloween update down in the comments!