Updates
Azur Lane March Update: Here comes the Cutest Companions, Panda Ping Hai and Ning Hai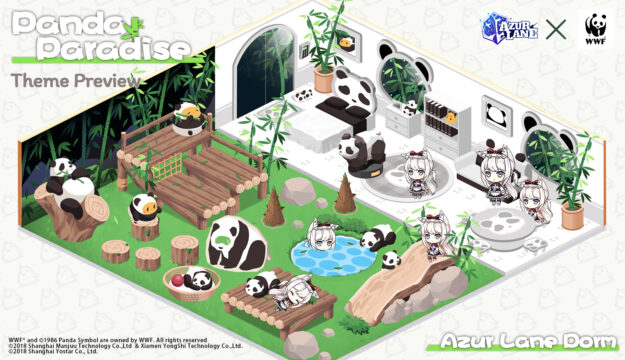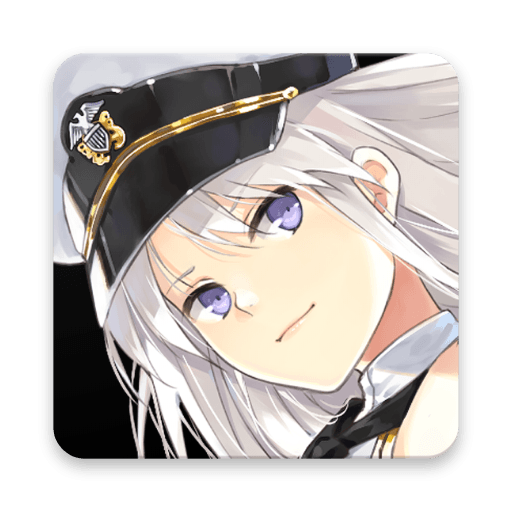 Commanders, we are venturing into a new adventure this month of March at Azur Lane with new events, new skin, new furniture, and a whole lot of new content.
After the Khorovod of Dawn's Rime and the Northern Parliament events last month, we will now be getting our favorite ships in adorable clothing this week.
Azur Lane's The Cutest Companions event
Mother Earth — our only home and the sole provider of our resources like food, shelter, and clothing. As one of its citizens, you know how important this planet that we live on is. Video game developers Shanghai Manjuu and Xiamen Yongshi are aware of this, which is why for this month's event they have teamed up with the World Wildlife Fund (WWF).
The WWF is not just that organization with the cute panda logo — they are actually a global foundation dedicated to the preservation of the environment. Together with Azur Lane, they are having a collaborative event called The Cutest Companions Event to "bring awareness and raise funds for nature conservation" according to Azur Lane developers.
The Cutest Companions is an adorable event featuring two new skins for Light Cruisers Ping Hai and Ning Hai. These two skins are infused with panda elements which go really well with the collaboration furniture too, which we will be discussing later on in this article.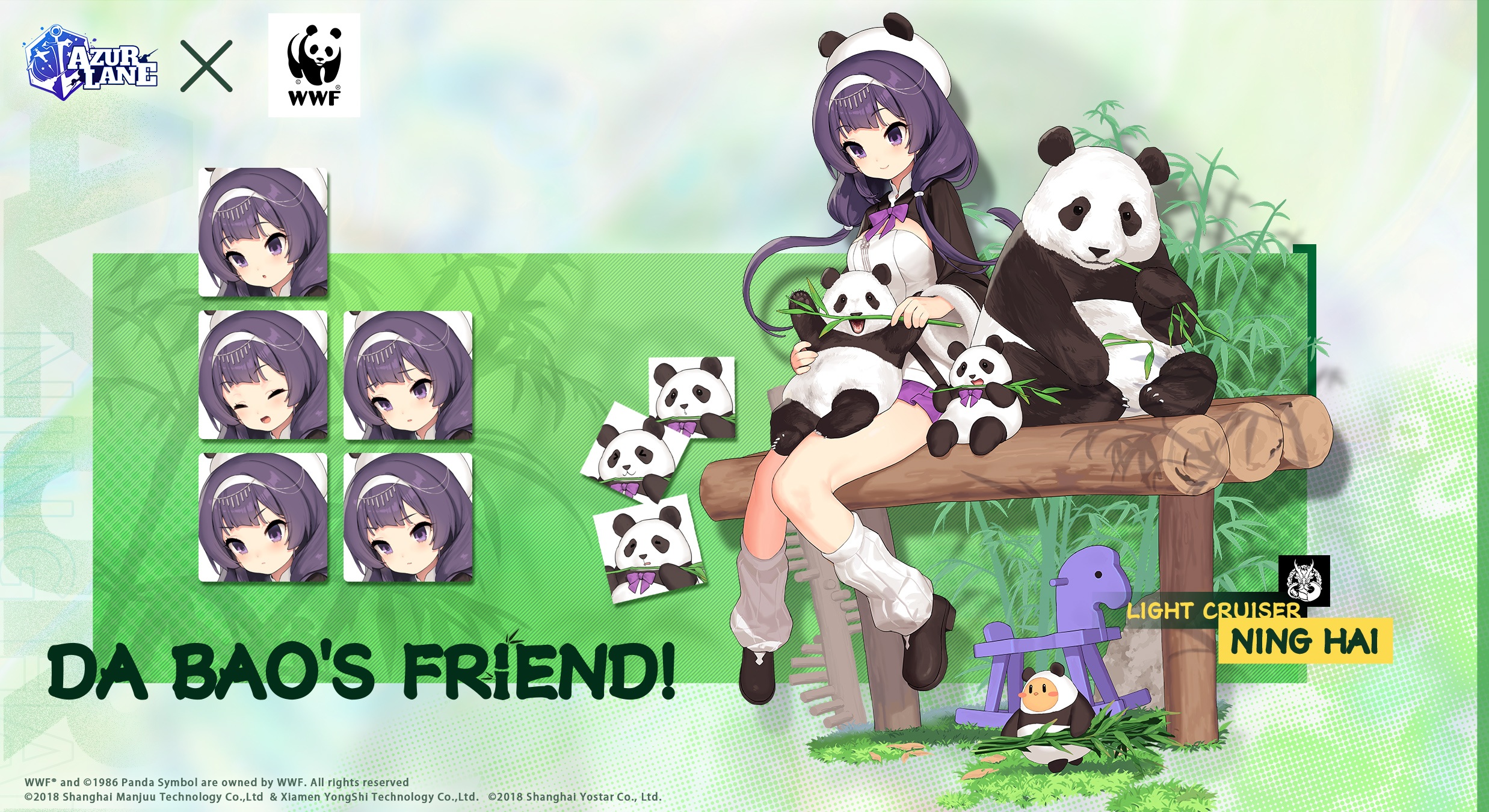 Additionally, Yostar will be donating US$100,000 to WWF on behalf of both the English and Japanese Azur Lane servers. "Here in Azur Lane, we believe every little effort goes a long way, especially for creating a world where we live together in harmony with nature," said the developers in an official statement.
For this event, you can complete daily tasks, weekly tasks, and event tasks to obtain PT. PT can be exchanged for limited outfits for Ping Hai and Nung Hai, specifically the "Da Bao's Friend!" and the "Bao Bao's Buddy!" outfits.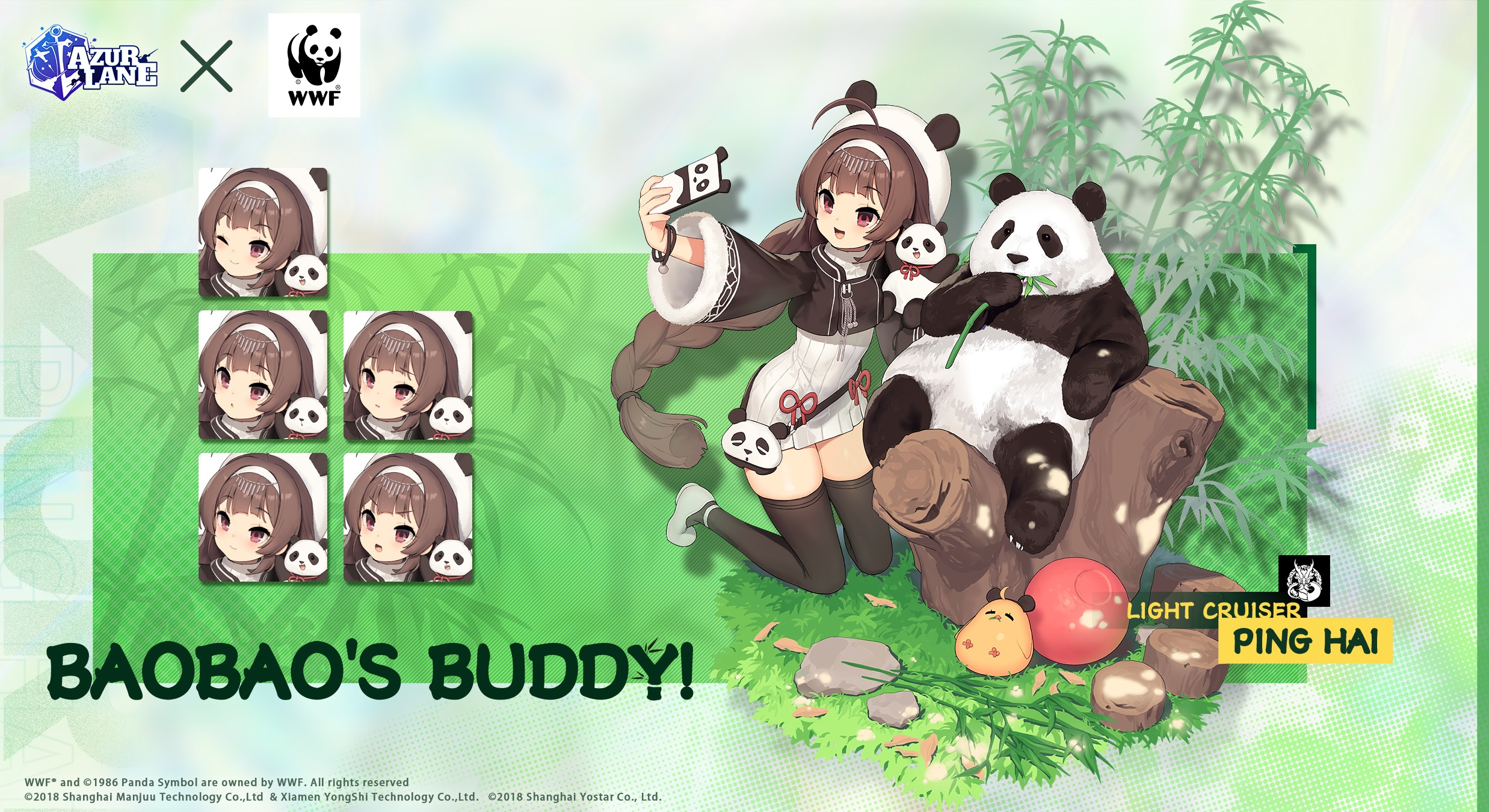 This event will run for 13 days from March 12 to March 24 at 11:59 p.m. UTC-7. If you are all for good causes, this is one Azur Lane you don't want to miss. Are you all-in for Mother Earth?
New skins
The following Azur Lane skins will be available in this patch:
Liberty and Leisure Independence

Reverence for Rest and Relaxation Mikasa

Guardian Fox's Vacation Nagato

Dreamy Dolce Let Téméraire
Baobao's Buddy Ping Hai and Da Bao's Friend Ning Hai can be obtained through the event for free. They will be voiced by Kuno Misaki and Miyake Marie respectively.
New furniture
As mentioned earlier, this month's furniture will include panda-themed items called the Panda Paradise furniture. This furniture set includes panda-everything, from rugs, beds, slippers, paintings, stuffed toys, and even statues. You can also purchase bamboo-potted plants to brighten up your room and give it a touch of green.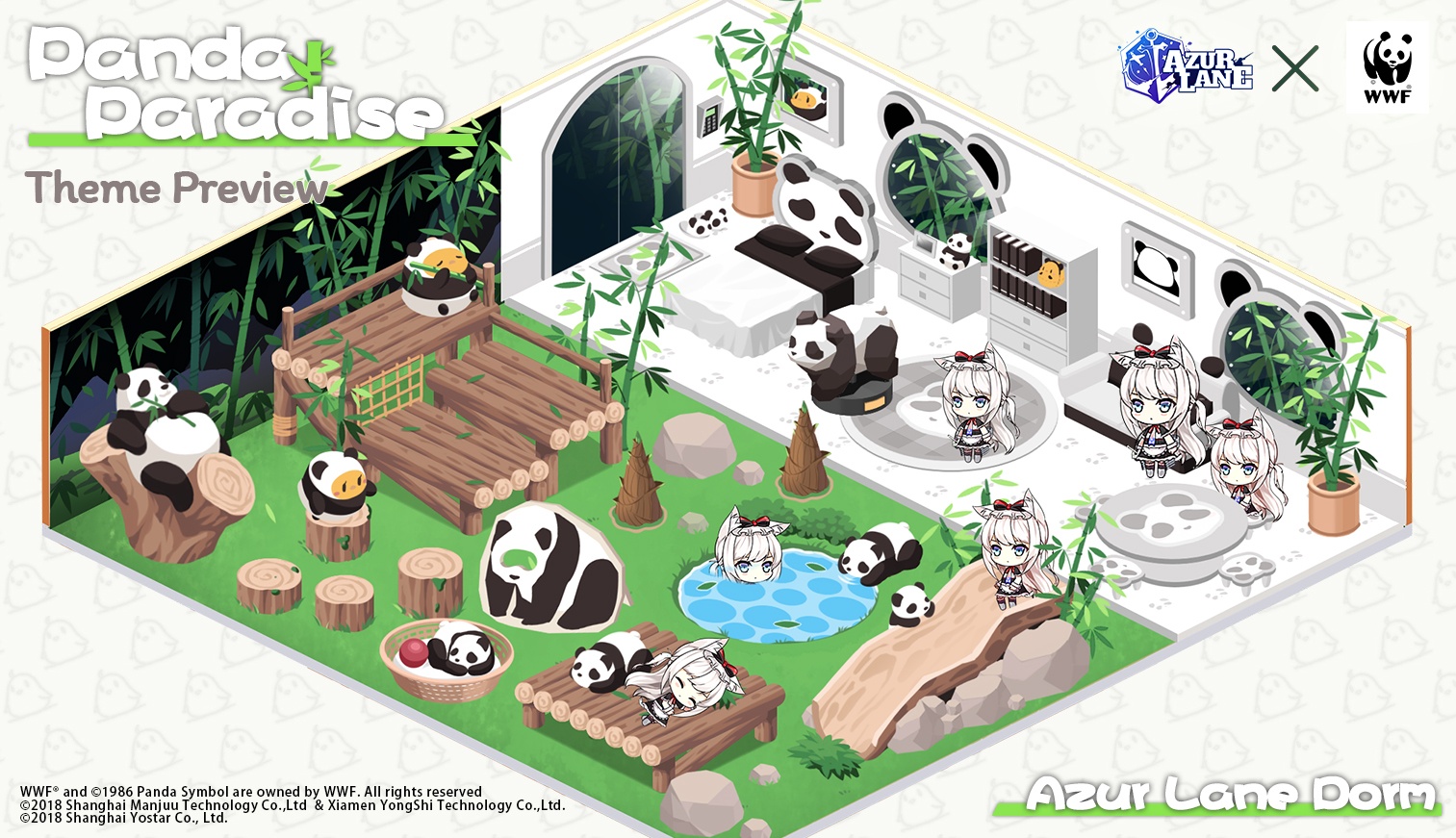 Panda Paradise furniture will be available from March 12 to March 24, 11:59 p.m. UTC-7.
New optimizations
This Azur Lane update turns a new page and gives a new look to the game as the Academy's theme has been changed from Winter to Spring season.
Tallinn will also be getting an updated "Memorial of Ice and Iron" skill description which reads "when this ship is equipped with a Northern Parliament or Iron Blood main gun…"
As always, players will receive 1500x coins and 2000x rolls as compensation for this maintenance.