Updates
Azur Lane – Khorovod of Dawn's Rime, Northern Parliament Phase II, and more!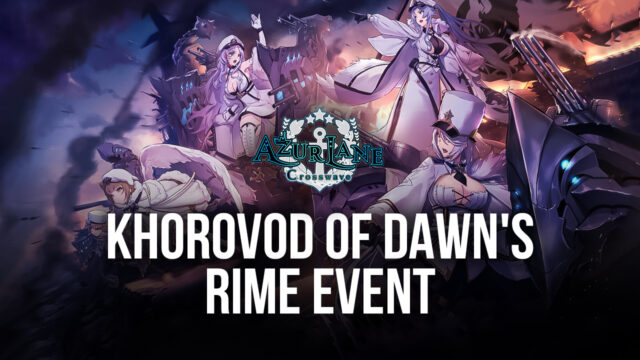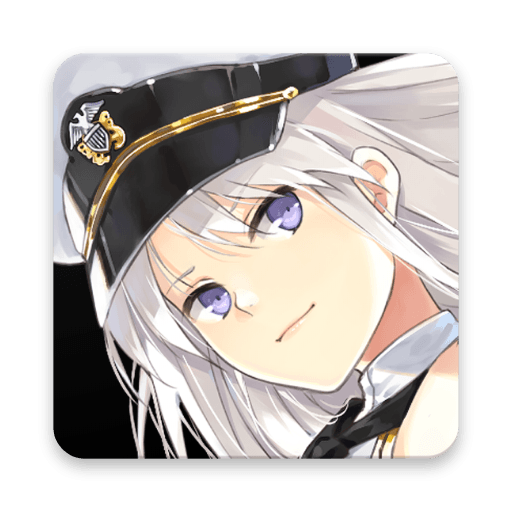 Commanders, we have got another magnificent patch coming before February officially ends! This week, we will be receiving three new events, including the continuation of Call to Arms: Northern Parliament.
Call to Arms: Northern Parliament — Phase II
Ready for the next part?
After the prelude event where you earned extra experience by sortieing with Avrora, Saratoga, Hornet, and Sheffield, now is the time for the main event!
Phase II of the Call to Arms: Northern Parliament is all about completing special missions using the above-mentioned characters. This time, you need to earn Training Points to unlock the "Seal of Dawn's Rime" portrait frame.
Khorovod of Dawn's Rime
This event stars Sovetskaya Belorussiya and five other ship girls SN Gromky, SN Gremyashchy, SN Murmansk, SN Kirov, and SN Tallinn. Developers Manjuu and Xiamen Yongshi have already released photo cards of the girls in their social media accounts.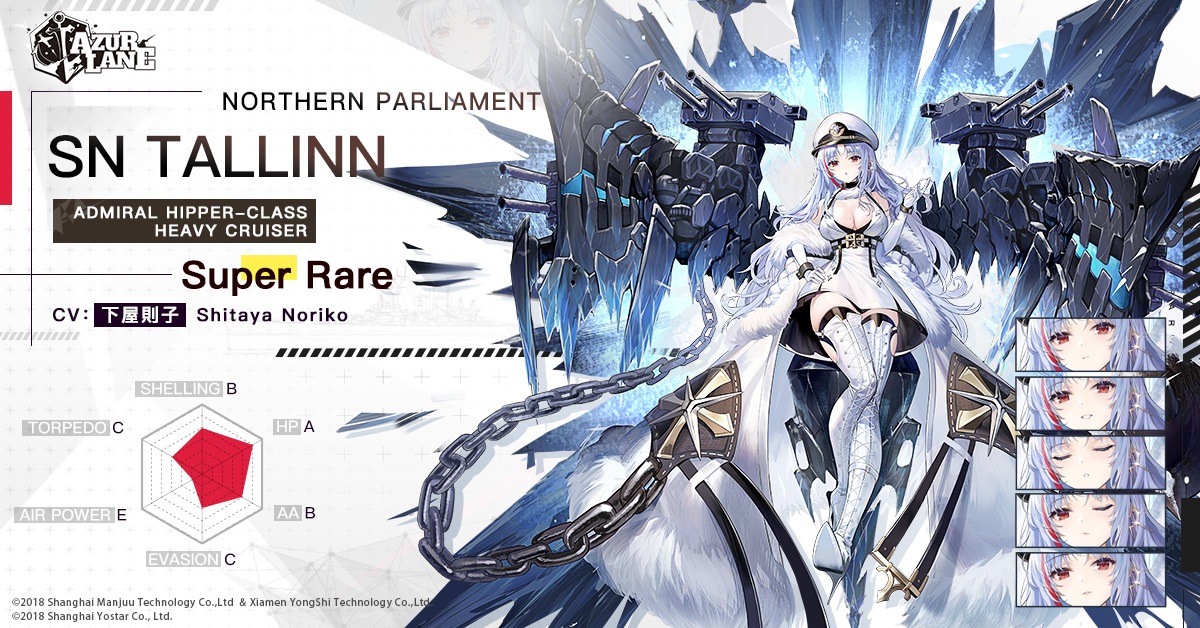 There is also a short animated PV which you can watch here:
In this event, you need to play event stages to collect PT in exchange for exciting event rewards.
You will have the chance to get limited characters Tallinn and Gromky for free! Note that A and B map will reward triple PT for the first clear each day.
Lantern Festival
The Lunar New Year celebration is not yet over as Azur Lane launches its Lantern Festival! The Lantern Festival is a mini-game where players must attempt to answer riddles. The questions will be unlocked every day at midnight, and players must answer seven riddles correctly to earn rewards.
Rental Outfits
From February 25 to March 11, 11:59 p.m. UTC-7, you can get Rental Outfit Vouchers which can be used for skins like Sovetskaya Belorussiya – Relaxation Stratagem, Kirov – Blend R, and Chapayev – White Cavalier's Respite.
As we have mentioned in our previous blog post, new characters will be arriving in Azur Lane for the Khorovod of Dawn's Rime event, namely Sovetsakaya Belorussiya, Kirov, Gremyashchy, Murmansk, and Tallinn. If you have your eyes set on any of these cute characters, now is the right time to pull for them as they will have their rates up in the event construction pool!
When you play Azur Lane on PC via BlueStacks, you can up your summon game with its feature which speeds up rerolling processes! You can perform multiple summons with just a few clicks, all thanks to the all-powerful BlueStacks platform. Simply use BlueStacks' Multi-Instance Sync to replicate the rerolling mechanism in all instances. Talk about efficiency!
New skins
The following skins will also be available during this update:
Nostalgic Pilsner Tallinn

Relaxation Stratagem Sovetskaya Belorussiya

Blend R Kirov

A Daytime Delight is in a Book Gremyashchy

Sceneries of Pure Snow Murmansk

Morning's Beckoning Gromky

Keeper of the Firewater Gangut

Sweet Cherry Memories Pamiat Merkuria

White Cavalier's Respite Chapayev

Bunny Remodeling Plan? Grozny

No Snow No Life Stremitelny

The Blue Snoozer Tashkent
New Retrofit
The Bogatyr-Class, Super Rare ship SN Pamiat Merkuria will also be getting a permanent retrofit upgrade. After the retrofitting, players will see Pamiat Merkuria's cuteness and combat potential!
As compensation for this maintenance, players will be receiving 2,500 coins and 3,000 oils.