Updates
Azur Lane September Update: The Fluttering Fanfare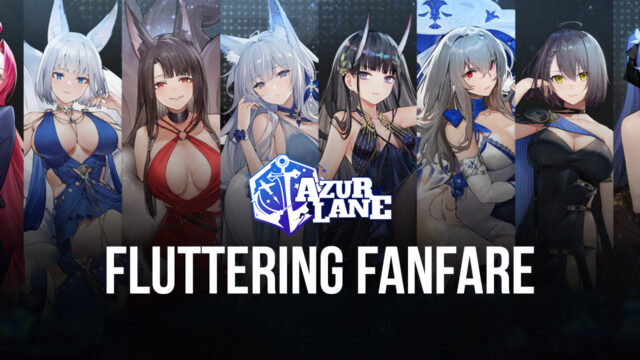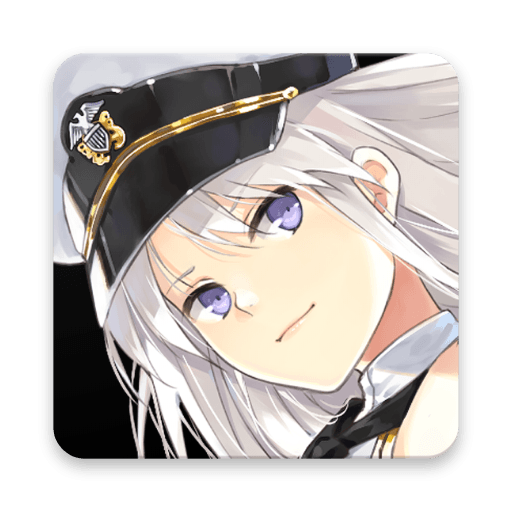 Commanders, the month of September is going out with flutter as Azur Lane launches a new event starring Michishio's new outfit called "Fluttering Fanfare."
Last month, the game brought back the Microlayer Medley event to give players a chance to experience the sporty event.
Now, let us find out how the Fluttering Fanfare event will play out in this month's last update.
Fluttering Fanfare event
In this Azur Lane event, two new missions will unlock every day from September 23 until September 29. Completing these events will unlock Michishio's outfit "Fluttering Fanfare."]

The Fluttering Fanfare skin is the destroyer's new outfit, showing her in delicate pink robes that will surely make any commander's heart skip a beat.
This skin will be free to obtain during the event, open to all players.
Rental outfits
Commanders can also earn two Rental Outfit Vouchers by logging in during the event. The following skins can be rented:
Cheshire — The Cat and the White Steed (L2D)

San Juan — The Longing Princess

Exeter — A Glorious Toast
Permanent mini-events
Two new mini-events will become a permanent part of the game, namely the "Dressy Black Cat" and "Woozy Party" mini-events.
The "Dressy Black Cat" event was a limited event launched back in 2019. It rewarded a lovely costume made especially for Yamashiro. It was a part of Azur Lane's first-year anniversary.

Meanwhile, the "Woozy Party" event also debuted back in 2019. It is now a permanent event where commanders can complete two missions that will unlock daily. "Woozy Party" tasks include:
Sortie and obtain 10 Perfect victories.

Enhance gears 2 times.

Win 2 exercises.

Complete 2 commissions.

Complete 3 Daily Challenges.

Retire 2 ships

Enhance ships 5 times

Conduct tactical training 2 times.

Resupply the Dorm with Snacks 5 times.

Defeat 20 enemies.

Open a Tech Box.

Build 2 ships.

Sortie and defeat 3 Boss Fleets.

Conduct tactical training 2 times.

Commanders can activate one of these events each time, and complete it to get rewards including limited outfits.
New skins
The following skins can be purchased in this update:
Cheshire — The Cat and the White Steed (L2D)

San Juan — The Longing Princess

Peter Strasser — A Moment Frozen in Pure White

Vincenzo Gioberti — Fair Lady's Invitation

Vauquelin — One-Girl Orchestra

Fortune — Seraphic Sunshine

Exeter — A Glorious To Toast

Aquila — A Sip of Sardegnian Elegance

Emile Bertin — Gilded Dance
Additionally, the Manjuu Theme Park can be purchased for a limited time.
All commanders and players will receive 1,500x coins and 2,000x oils as compensation for this update.
Play Azur Lane on BlueStacks today and enhance your overall gameplay experience with the app's multiple features. Check out BlueStacks' Macros feature, which allows you to master Azur Lane by taking all your repetitive tasks and simplifying them with just the press of a button. It really is that simple!