Updates
Azur Lane: March Update – New Limited-Time Events, New Character, and more!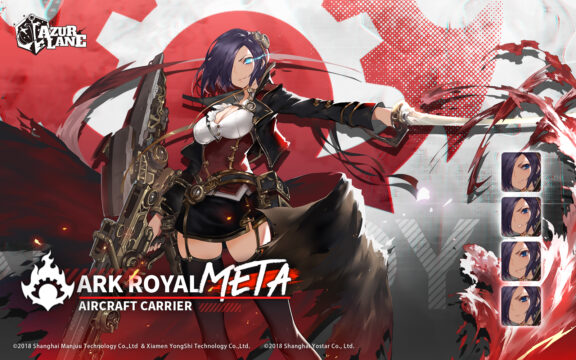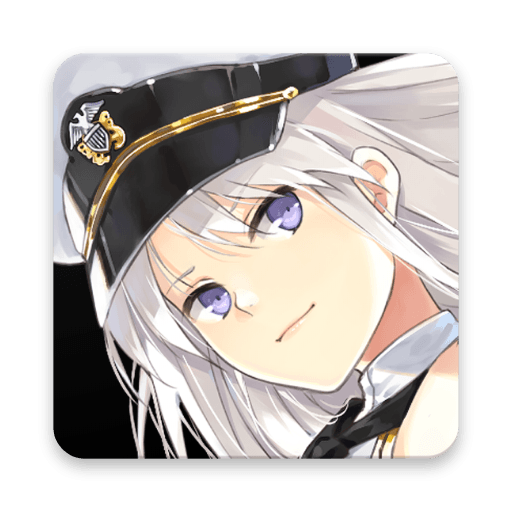 All eyes on the Heavy Cruiser ship Ibuki as developers Yostar launches an event dedicated to her for the latter half of March 2021.
If you missed out on the previous update, Yostar and the World Wildlife Fund launched an event featuring two new skins for Light Cruisers Ping Hai and Ning Hai. The two giant companies debuted Azur Lane's Cutest Companions event with nothing but eco-friendliness in mind, which you can read here.
For this update, the Super Rare ship Ibuki will be having her very own Blueprint Completion Plan. Here are the details you need to know about this Ibuki event.
New Events
Commanders who have been eyeing Ibuki for a long time will now have a chance to participate in the Blueprint Completion Plan: Ibuki. In this event, players can earn a total of 30 bonus blueprints. These blueprints can be used on research projects to further strengthen and hone your Ibuki ship.
This event will run for a limited time from March 19 to April 14 at 11:59 p.m. UTC-7.
If you have already maxed out Ibuki's blueprints, you might want to participate at the rerun event Approaching Storm. You can earn the limited gear "NY City Coast Recon Report" in this event. The Approaching Storm is the prelude event for the Ashen Simulacrum Rerun.
New Character
The aircraft carrier Ark Royal Meta can be obtained through the limited-time event Ashes Showdown, which runs from March 18 to June 9 at 11:59 p.m. UTC-7.
Ark Royal Meta is a Super Rare Aircraft Carrier under the META faction. She has plenty of buffs that come in handy for you and your team.
With the arrival of a new META character, Hiryuu Meta has now become unavailable in the Ashes Showdown.
Additionally, the following characters have been permanently added to the construction pool:
Le Malin

Le Triomphant

L'Opiniatre

Forbin

Le Mars

Jean Bart

Massachusetts

Dunkurque

Surcouf
New optimizations
Good news, commanders – a fast-forwarding text option has been added to the main story. Now you can skim and scan through the boring parts and slowly read the dialogue in your favorite scenes!
The "Text Auto Scroll Speed" option is also now available to the game settings. You can simply just toggle it on and the dialogues will automatically play for you so you can multitask on other chores.
For the Operation Siren game mode, you will be encountering a new Siren enemy as soon as you finish patching Azur Lane. There were also some minor control and UI optimizations in this patch.
As always, players will receive 1500x coins and 2000x rolls as compensation for this maintenance.