Updates
Azur Lane: May Update – New Limited-Time Events, New Skins, And More!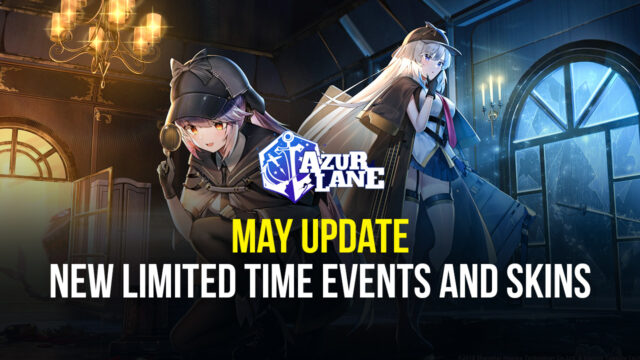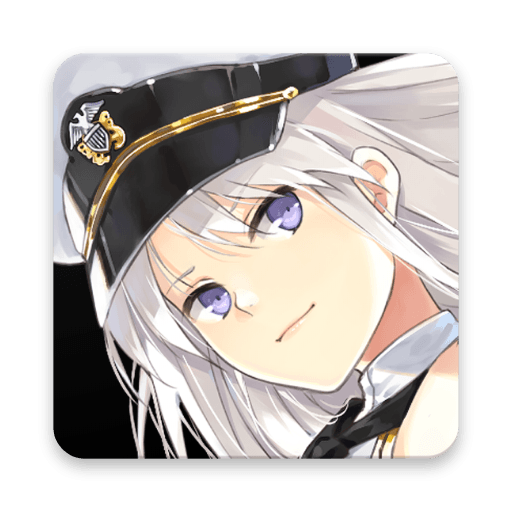 Heads up, commanders – a new Azur Lane update is upon us. Last month we got the Call to Arms: Sardegna Empire Phase I where we gained extra experience. Another April update introduced the Daedalian Hymn event that included special characters like the Super Rare Light Cruiser Duca degli Abruzzi.
Now, we are moving on to our first update of May which has new limited-time events and skins for all commanders.
New events
Hold on tight, we are getting not one, not two, but three rerun events for this Azur Lane update.
The first one is the Stars of Shimmering Fjord rerun which went live late last year. This event will let you clear the SP3 stage multiple times in order for you to obtain the Royal Navy Destroyer Hardy and other rewards.
The second is the Hunter of the Fjord rerun which will let you clear normal stages after Chapter 3 or event stages to earn Friendly Points. After earning enough Friendly Points, you can exchange them for another Royal Navy Destroyer, Hunter. If you have Hunter in your fleet, you will earn double friendly points.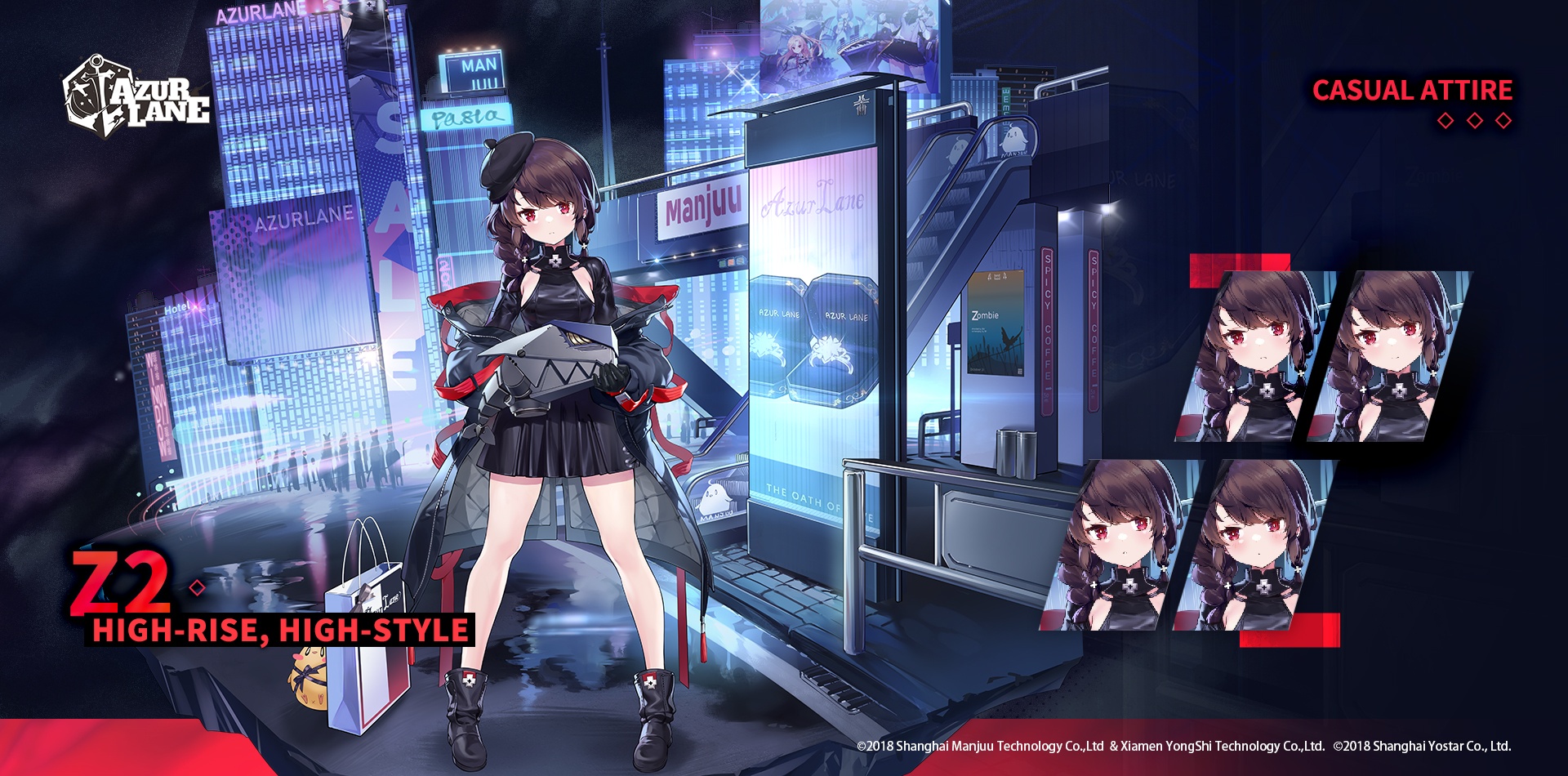 The third rerun is called the Monthly Manga Javelin Rerun. Basically, a mission will be unlocked every day until May 14. It is important that you complete all events because you will gain Javelin's limited outfit, "Slow Ahead." Javelin is the game's other Royal Navy Destroyer.
If you do not like reruns, you should go ahead and check out Maritime Escort. This Azur Lane event will let you receive glorious rewards, given, of course, that you participate every day. Rewards that you might receive will depend on your performance for each run.
Speaking of reruns, the following characters will also be available again:
Hardy (Rate up in light construction pool)

Z2 (Rate up in light construction pool)
New skins
The beginning of May would not be complete without some fresh and brand new skins for our best and most favored ships. Here are the new Azur Lane skins available this month:
Off-Duty Battle Station Gear Ayanami

High-Rise, High-Style Z2
Note that Off-Duty Battle Station Gear Ayanami will only be available for those who have purchased the Azur Lane Slow Ahead Animation Blu-Ray Vol. 1.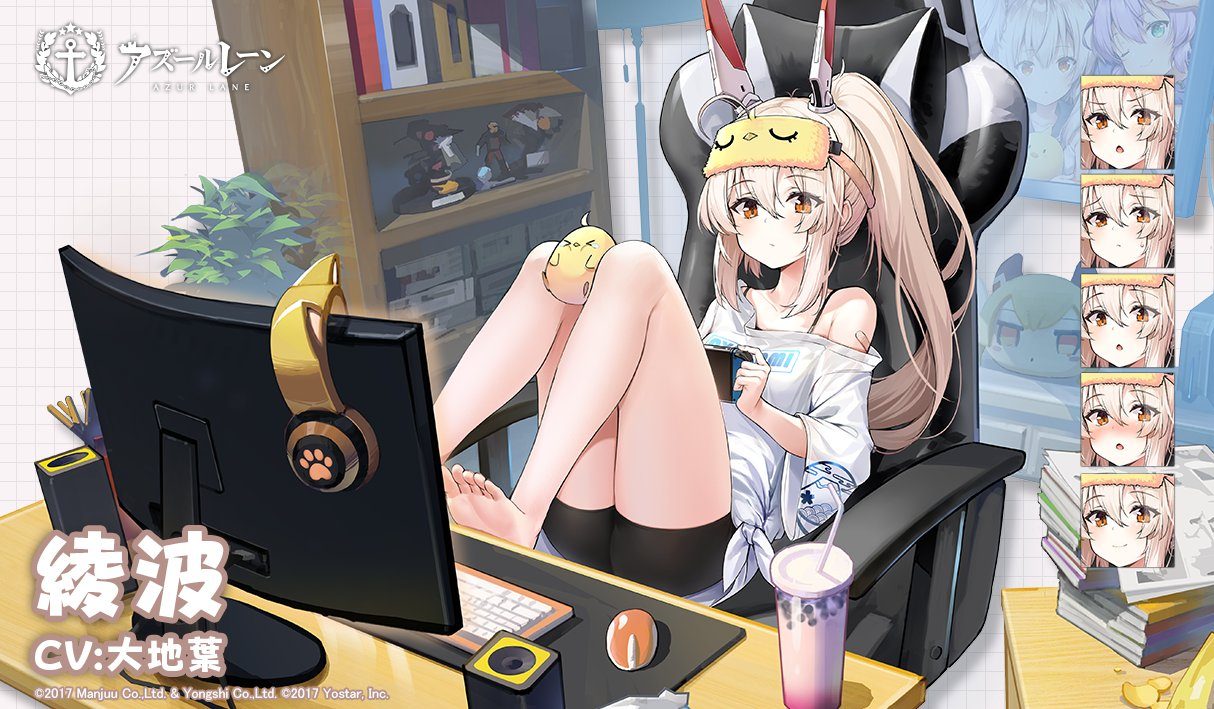 For the Azur Lane shop, the new item Limited Strategic Supplies can be purchased with a limit of two quantities.
New optimizations
YoStar has fixed some issues about background music in items and also added a new feature to show or hide the secretary ship's dialogue box on the main screen.
As always, players will receive 1500x coins and 2000x rolls as compensation for this maintenance.