Updates
Epic Seven release Spring Weekend Buff and Check-in Event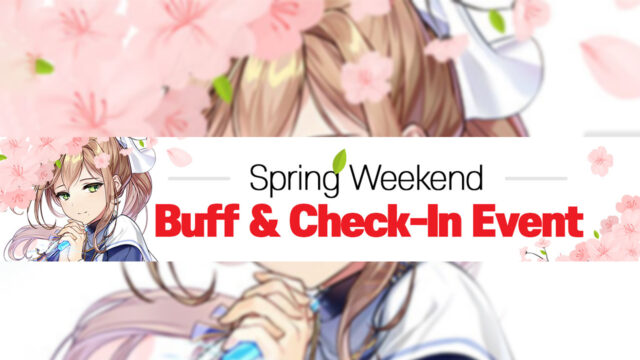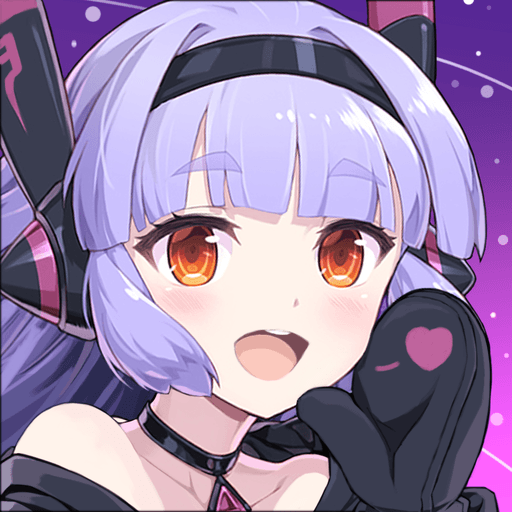 Popular anime-themed Role Playing mobile game Epic Seven is set to celebrate the advent of the Spring Season. With Spring right around the corner, Smilegate Megaport has released a special Weekend Buff and a Check-in event for every Epic Seven player with the latest update.
The Check-in Event is already live in Epic Seven all around the world. All a player has to do to avail the event rewards is to log into the game for 3 consecutive days for the period of the Check-in event. Players will receive 300 Energy for each day of login while they get a massive 3rd day bonus of 3,000,000 Gold. The daily rewards will be sent to the players' inbox and will be eligible to be availed via the mail for 7 days from the time the mail is received.

A Spring Weekend Buff event has also hit the Epic Seven servers worldwide. The weekend buff will also last three days only, with March 1 being the last day of the event. Players will see a 30% increase in Gold received and a 50% Increase in the Drop Rate of Hunt Equipment Craft Material. There is a 2x increase in Rune Drop Rate applied to the players on Day 2 while Day 3 sees a 30% Increase in EXP received and a 50% Increase in AP for the users that choose to participate in the event.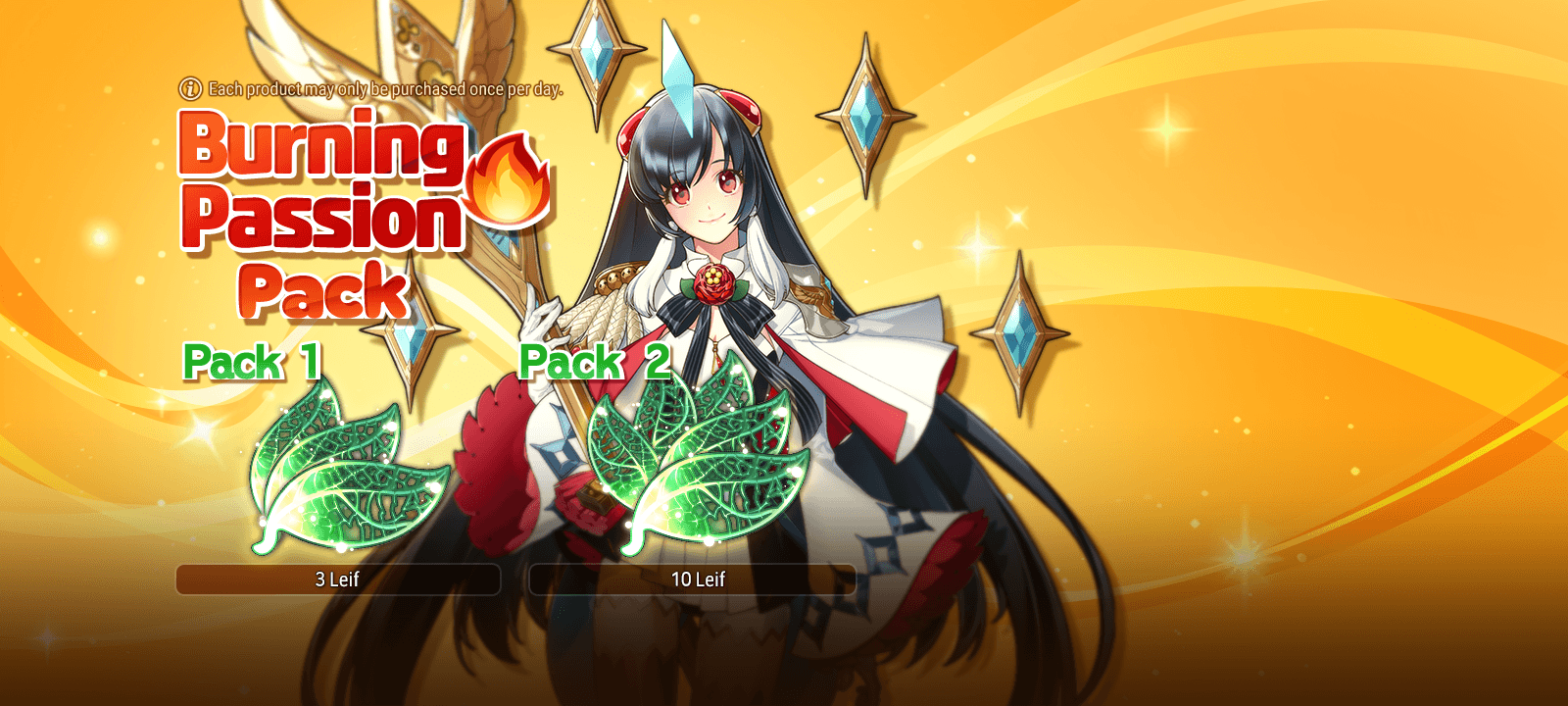 The Spring Weekend Buff also arrives with a Special package, with the Burning Passion Pack available in store for the duration of the Weekend Buff event. The said pack can be purchased only once per day, which means users can avail the Burning Passion Pack only thrice before the event ends and the pack is subsequently removed from the store.