Updates
Epic Seven – A Closer Look at Snow White Warmth Fallen Cecilia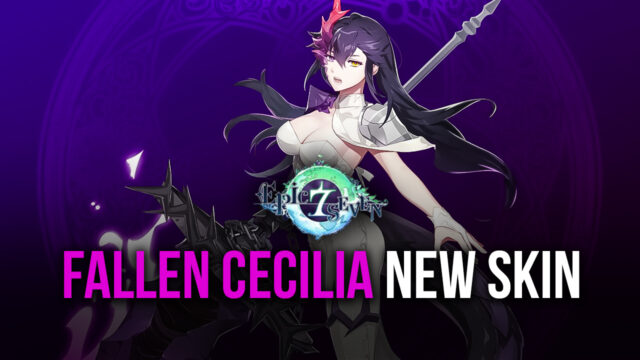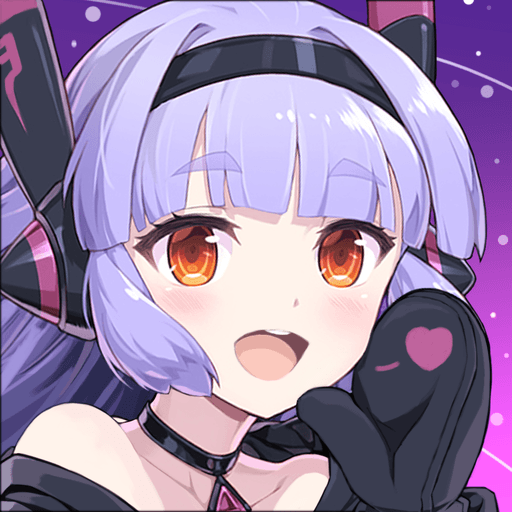 It's true – someone's got a new look! The five-star, Dark-Knight hero Fallen Cecilia has been confirmed to receive a very elegant and regal-looking skin called the Snow White Warmth Fallen Cecilia.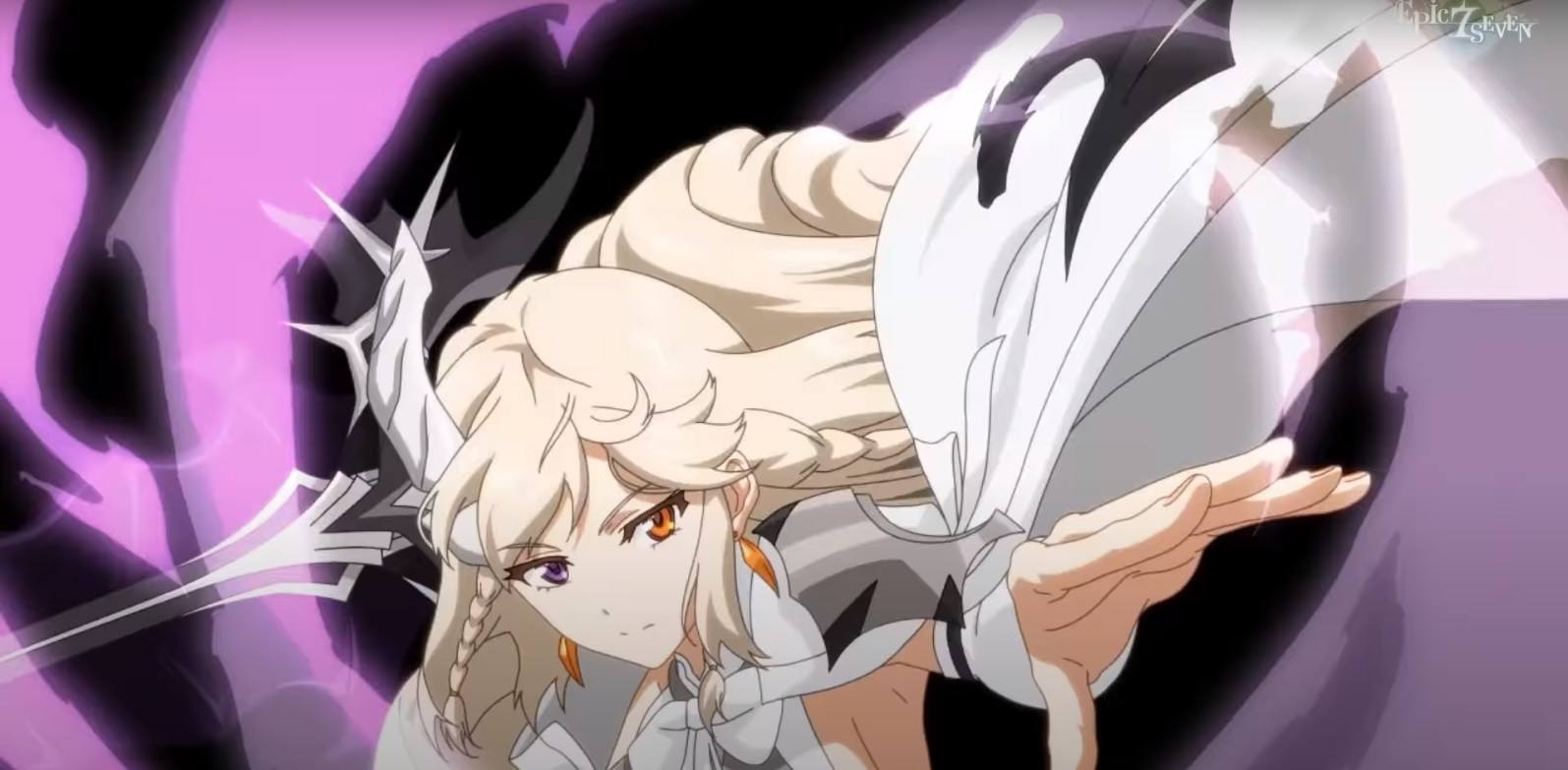 While the official skin name might be quite a mouthful, the skin itself will just leave you breathless and speechless.
Snow White Warmth Fallen Cecilia
The default Fallen Cecilia skin presents Fallen Cecilia in a plain white outfit accentuated by her black and purple dragon tail, with a dark aura going on that makes her look like she is ready to get that sweet revenge and endless grudge.
Meanwhile, the Snow White Warmth Fallen Cecilia skin is an absolute treat. She now has ecru-colored hair which totally changes her whole vibe and makes her look kinda like a noble maiden. Her outfit comes in pure white and gray colors, made more girly with bows and a plunging neckline. She still wields the same giant spear.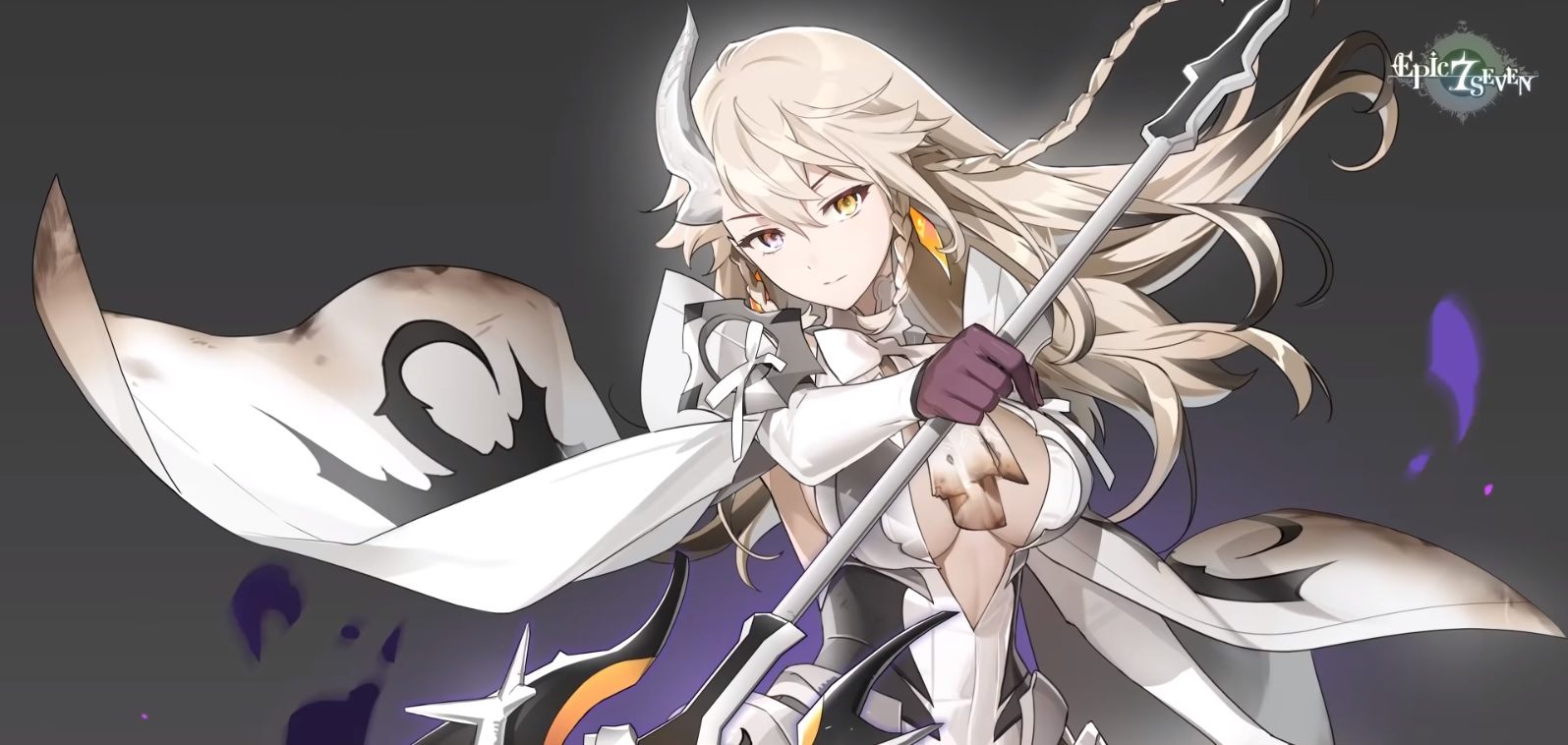 We are IN LOVE with Cecilia's new look, and her official voice actress is too!
Deok Hui Choi's love for Snow White Warmth Fallen Cecilia
The official South Korean voice actress for Fallen Cecilia, Deok Hui Choi, described how she feels about the new skin in Epic Seven's short reveal video.
"I could feel that something about her was different," Choi said. "Previously, she was rather passive, but now she has a dynamic, pro active, and emotional personality with an extended range of the expressions."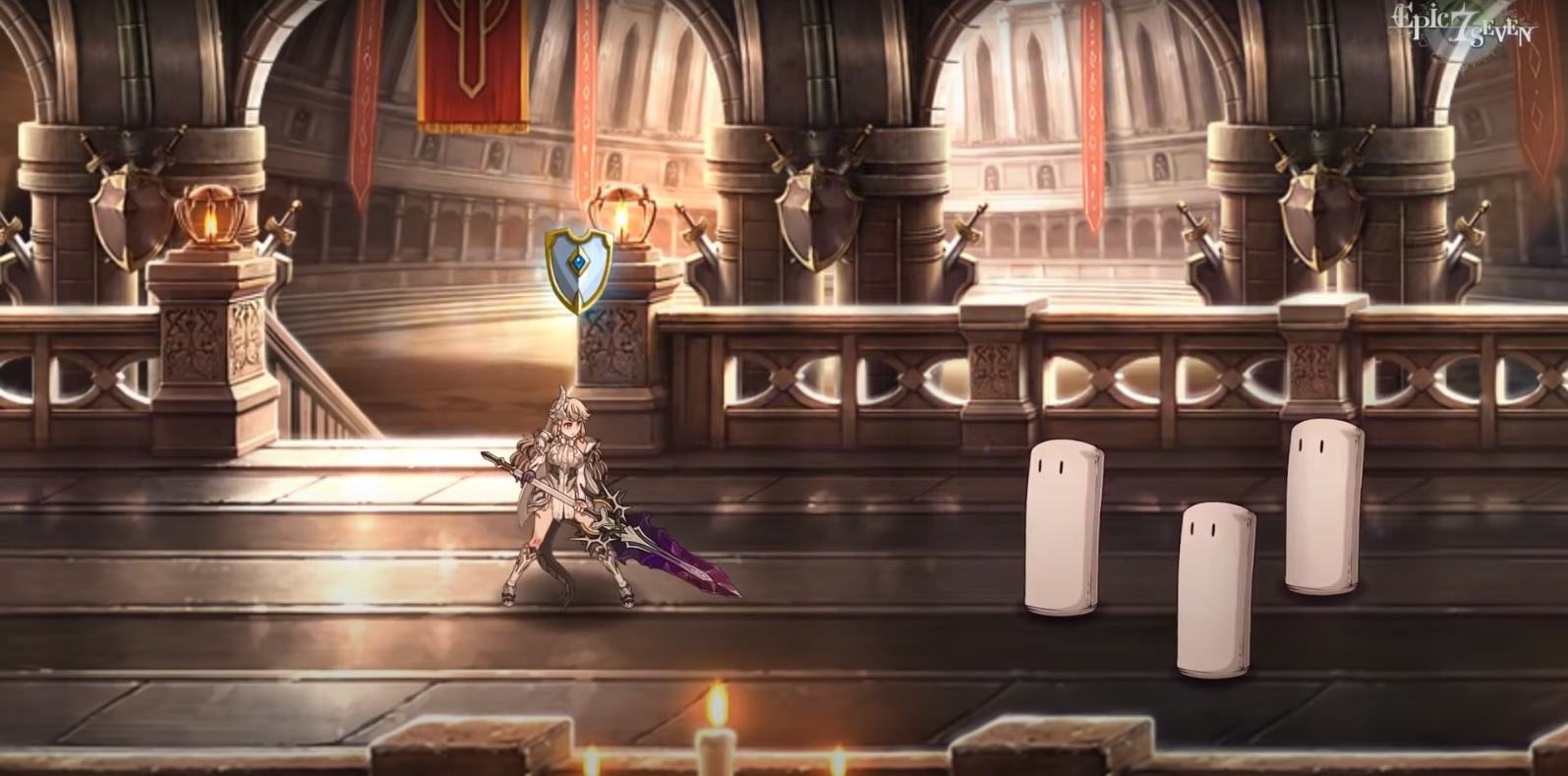 Choi also revealed that the recording for Fallen Ceclia became easier because of these changes.
"Her lines like 'Just follow my lead!' were in a firm and confident voice. Or 'I will honor their wishes…' I thought her lines were like the messages we need to hear in our current situation. I find it touching while recording her new lines."
Choi was also surprised when she saw Snow White Warmth Fallen Cecilia for the first time because it's very different from the default one that we know.
"I even though you myself, 'Isn't this too much?'" she said after seeing the skin.
Epic Seven players like you will surely be excited to receive this brand new skin which shows Cecilia in a different light.
Choi also teased fans about "further changes" which are set to surprise fans even more than Fallen Cecilia's new look.
How to get Snow White Warmth Fallen Cecilia skin
You can get the Snow White Warmth Fallen Cecilia skin by landing on Master League or higher at the Ardor Season. This way, you'll be able to get the skin for free!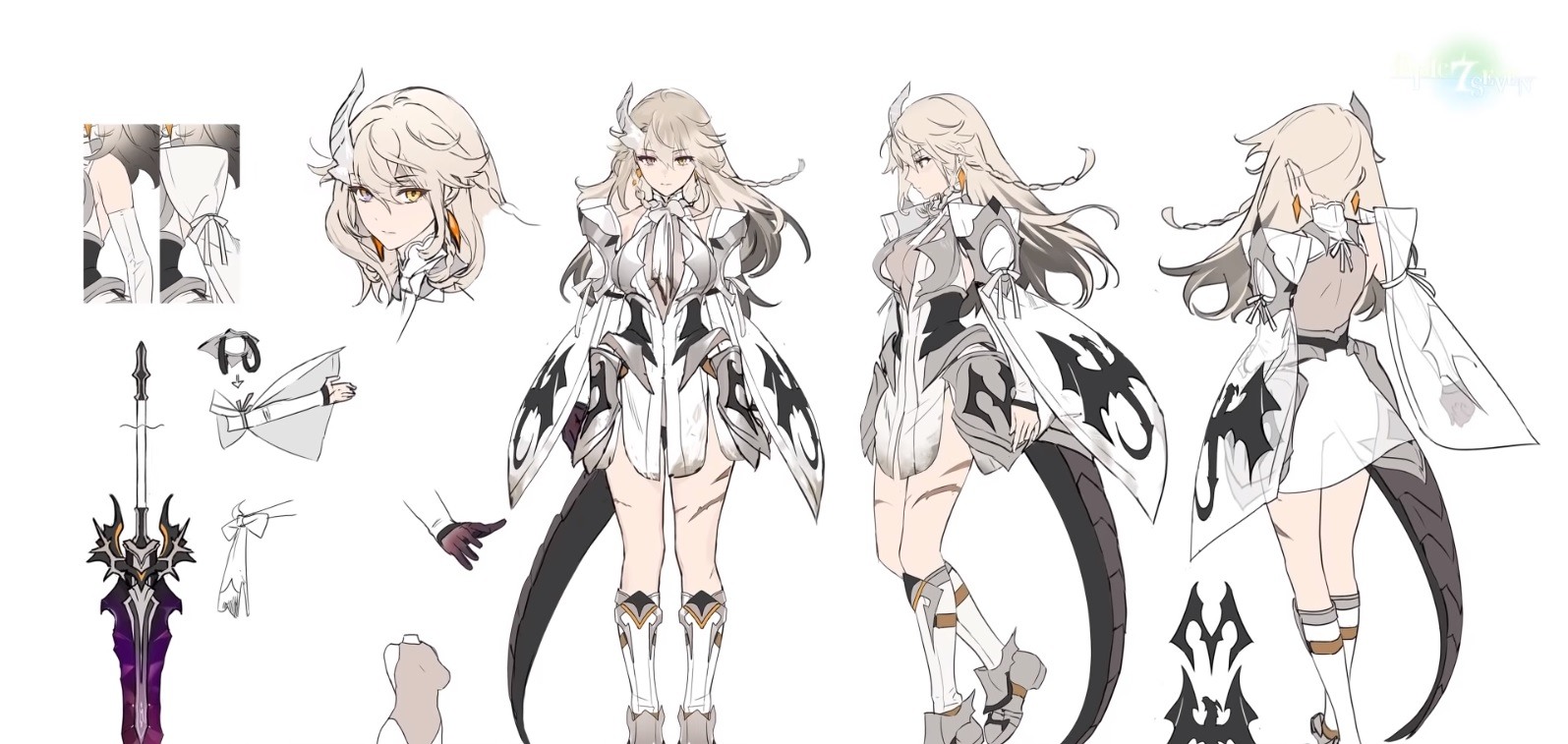 If you are coming new to Epic Seven and would like to try playing the game on PC, then BlueStacks is for you! BlueStacks has this amazing feature called Macro Recorder which lets you reroll with ease. You can use BlueStacks to either skip cutscenes and sequences entirely, or automate the parts that can't be skipped.