Updates
Free Fire's latest Elite Pass, Mesmerizing Nights is Now Available in-Game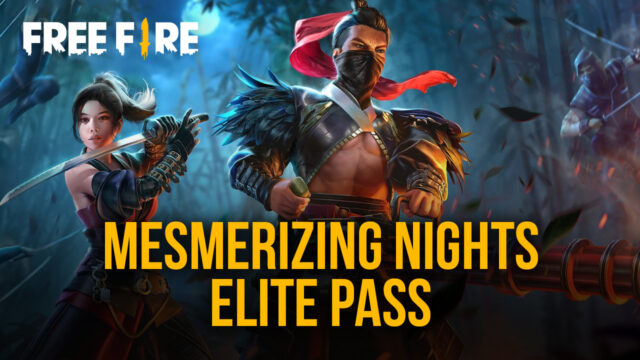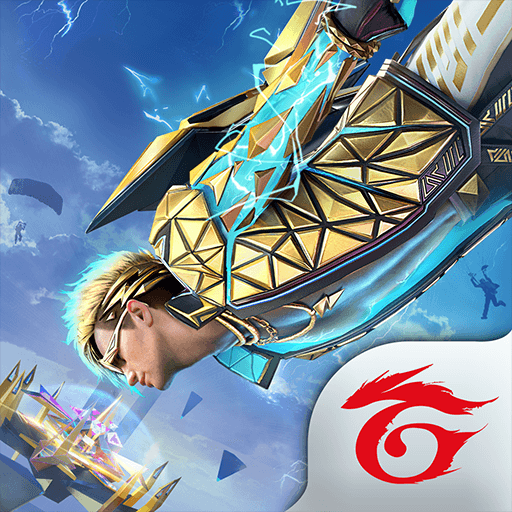 Free Fire's Mesmerizing Nights Elite Pass is now available for the players to purchase. This very elite pass comes with an Arabian Nights theme. However, the theme is not based on the original story. Free Fire took it to the official Twitter handle to announce the upcoming bundles.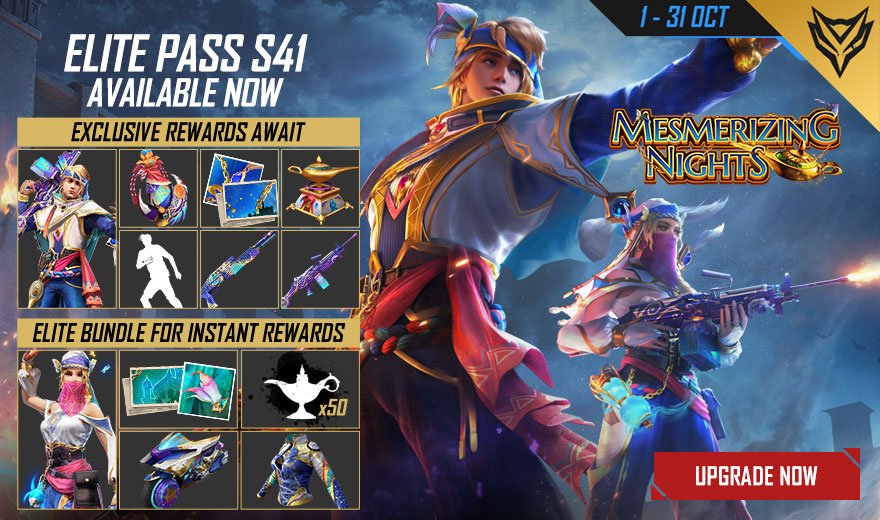 Regarding the bundles, the Elite Pass has two of them, the hero and heroine bundle. The hero bundle is named Sultan of Lapis and features a magical lamp. The other bundle is named Sultanah of Cerulea Bundle, featuring an hourglass. Apart from these, the Pass will be featuring various Gun skins, Banners, Avatars, and lots more.
One of the most common looks you could find while using the bundles are the designs that are embedded with gold. As in Arabian Nights, the rulers used a hefty amount of gold in their costumes.
As always, there are two types of rewards, one is Premium Pass Rewards and the other one is Free Pass. Players who will be buying the Elite Pass can obtain premium rewards including both bundles and other edgy items. Whereas the Free Pass has some normal rewards which include borders, Jackets etc. Take a look at the list below to check the rewards.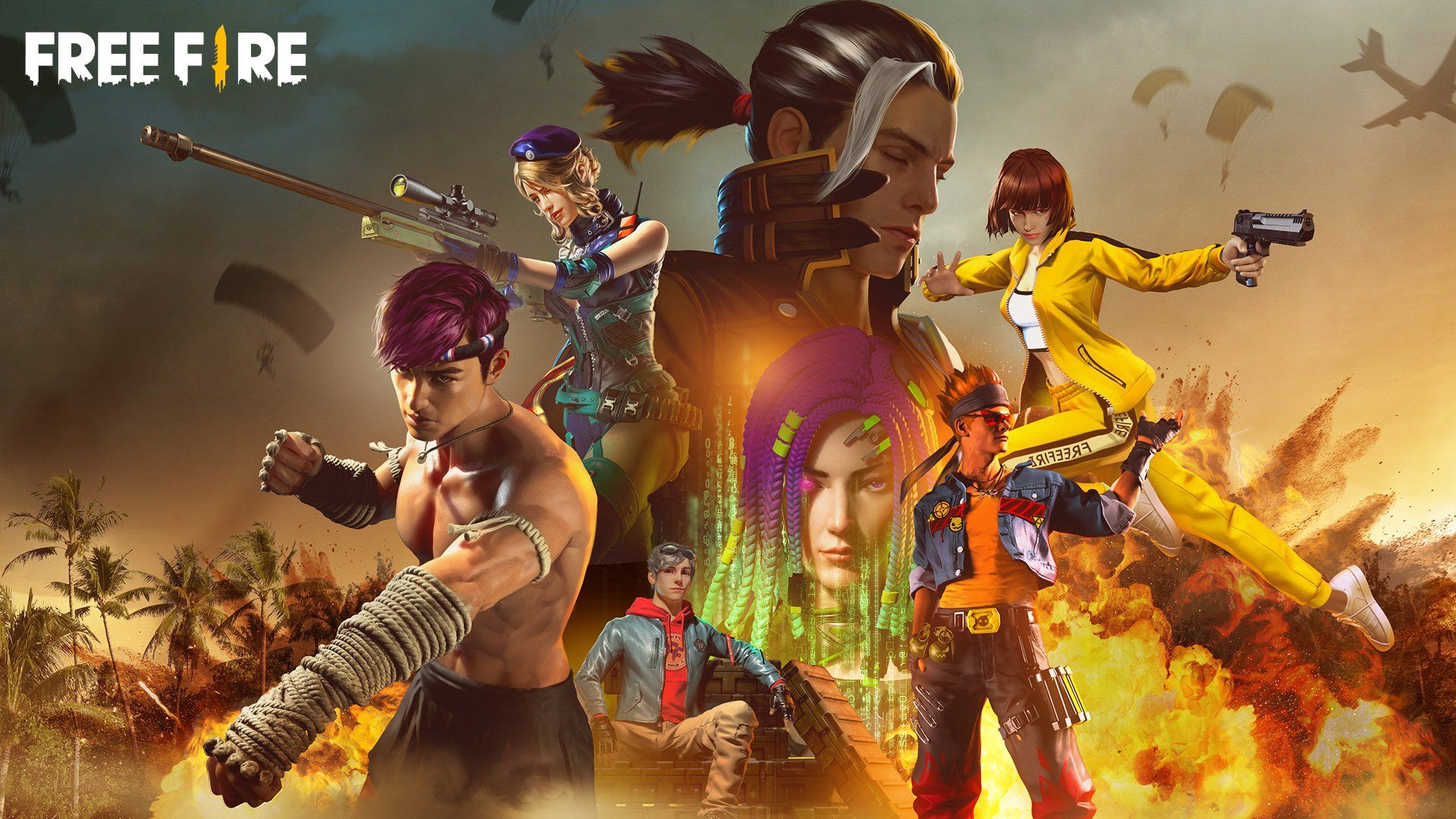 Premium Pass Rewards
'Sultanah of Cerulea' Female Bundle

SPAS12 Skin

Bike Skin

Avatar

'Tale of Eclipse' Female Jacket

Backpack

Banner

M249 Mesmerizing Skin

'Fancy Steps' Emote

'Magic Carpet' Surfboard Skin

'Dome of Genie' Loot Box Skin

'Sultan of Lapis' Male Bundle
Free Pass Rewards
Avatar

'Tale of Eclipse' Male Jacket

T-Shirt

Banner

'Lapis Jubilee' Parachute Skin
The pre-ordering of the Elite Pass was available back in September, and those who have registered for the same have got access to the Pass right after the server reset. You can also buy it after you have lost the chance to pre-register as it is available through the season.