Updates
Guns of Glory: The Iron Mask celebrates its 4th Anniversary with numerous events and rewards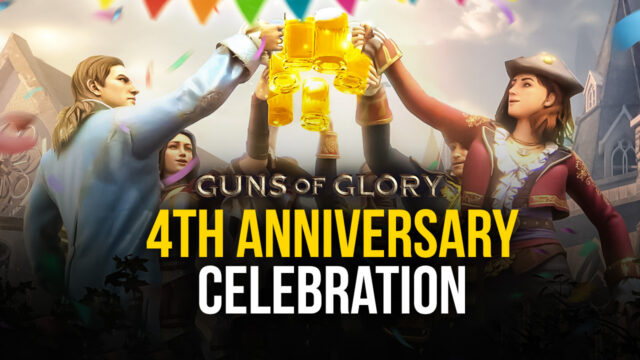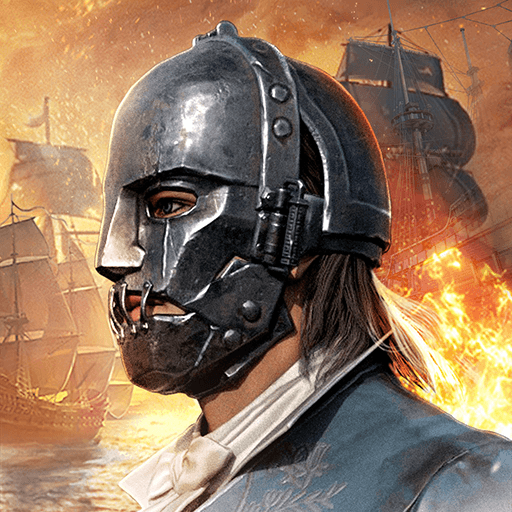 Century Games' Guns of Glory: The Iron Mask, the hit strategy title will be celebrating its 4th anniversary with numerous events and rewards for its players. The publisher took it to Twitter and announced the celebration.
Guns of Glory is all about a prisoner in Bastile who has to escape safely and hence build a vast army to tackle the enemy. The game features tons of swords and guns and the action animations are breathtaking.
As a strategy game, it focuses on team management and decision skills as the gameplay entirely depends upon it. All you have to do is command your army and decide the course of the raging war by your actions.
Guns of Glory will be holding events and juicy rewards till September 18th. The events have already commenced on August 22nd and multiple new events are being introduced simultaneously.
Especially, various badges, coins and other rare items are up for grabs during this period. Let's take a look at the timeline of the events. Also, make sure to enter the events on time as the rewards associated with them tend to expire quickly.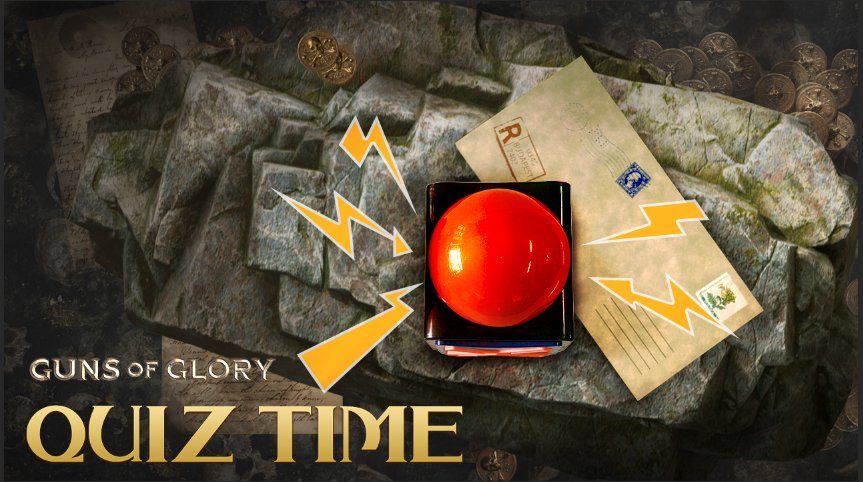 Seaside Fair: August 22nd – September 19th

Sea Voyage: August 30th – September 6th

Sunken Ship: August 30th – September 5th.

Pirate Hunt: August 30th – September 3rd

Anniversary PVP Buff: September 4th – September 5th and September 18th – September 19th.

Anniversary Special World Boss: Wolf Lord: September 4th – September 18th

Puzzle Challenge: September 5th – September 11th

Battle Tournament Warm-Up Event: September 6th – September 15th.

Star Treasures: September 7th – September 12th

Treasure Hunt: September 13th – September 18th