Updates
King of Avalon: Dragon Warfare – The 10.9 Update Brings New Events, Optimizations, Dragon Feeding Animations And More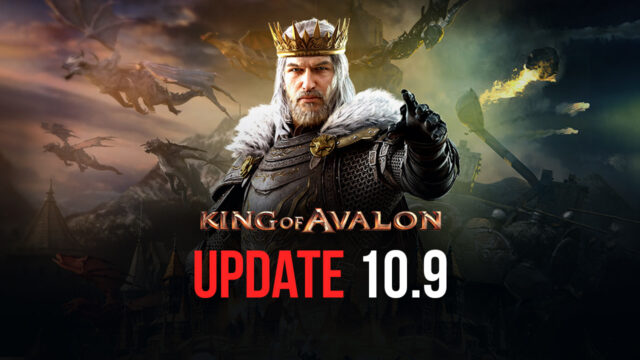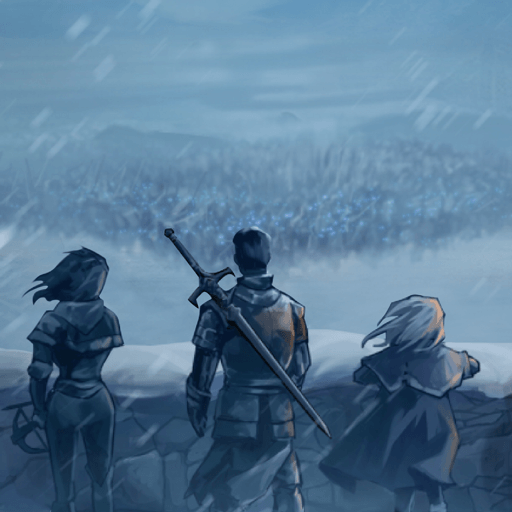 King of Avalon is a popular strategy-based game available on both Android and iOS platforms, with more than 50 million downloads on the play store. The world-building mechanics, the MMO-style battles, and the journey of leveling up one's dragon from an egg to a might monstrosity have attracted many to this exciting game.
The KoA mobile version has just recently rolled out its latest update containing brand new events, optimizations, and better animations.
Here, we will list the new changes and discuss how it affects the gameplay.
The update has added new dragon evolution cutscenes, feeding animations, and the level up system has been modified so that players can now obtain the upgrade orbs more easily through events and challenges. The new events include the Tree of Life, Kingdom Alliance Event: King's Guardians which leads to a super alliance, the Lake's Treasure Event for march skins and it seems that the Map Season Event has also seen much improvement.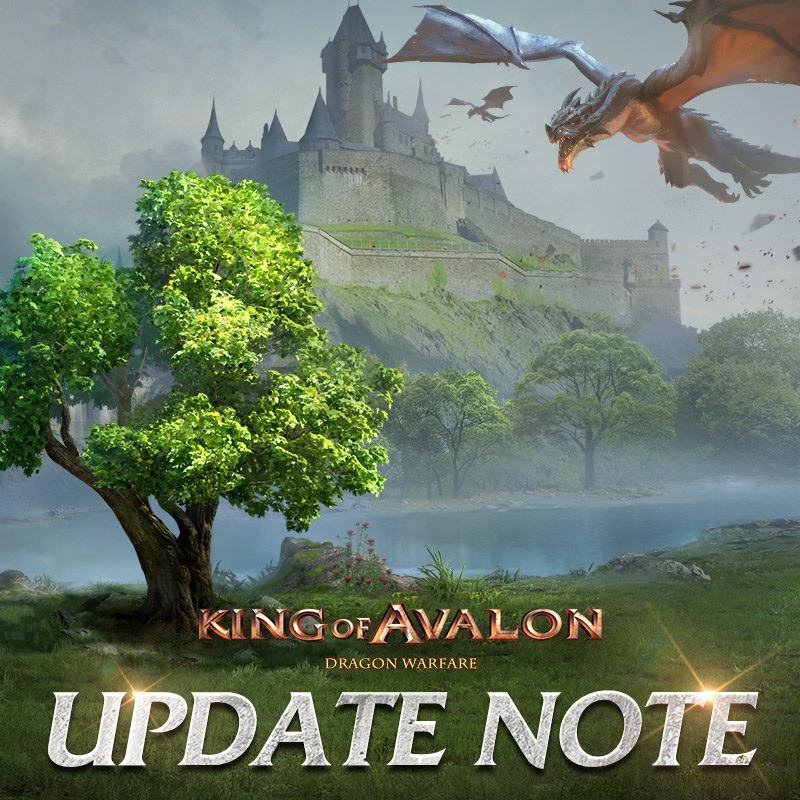 The cooldown period for quitting an alliance during KvK only kicks in after the event has ended which was a bit annoying depending on who you ask. And rewards for the individual ranks have seen a bump in value, players may even get the chance to choose their own rewards. They have also added more information on the draconic skills and stones for beginners to help them unlock the skills faster. Most of the updates are meant to add new content for the players to earn rewards and make it easier for them to find materials that can level up their dragons, combined with a few visual optimizations to the dragons.
You can find the list of the updated features directly on their Facebook page and do read the comments for a broader view.
Player Feedback
Although the KoA team has rolled out these exciting new updates and fixes, many players experienced new glitches, lag after downloading, and connection errors as the servers seemed to be poorly optimized for this or simply not up to the task. If you haven't yet downloaded the update then it's best to wait two, three days and let the KoA fix the critical bugs first, as players have run into some serious issues like not being able to log in during wartime. Let's hope that the KoA team fixes the issues soon so that the players can get back to their ongoing wars and crush their enemies.