Updates
King of Avalon's Latest Patch 11.8.0 Brings a Lot of Optimizations Along with Two New Heroes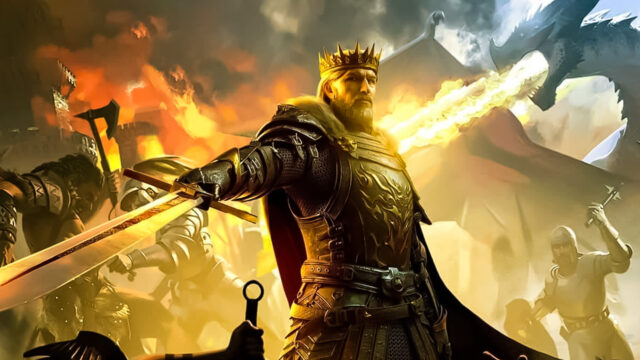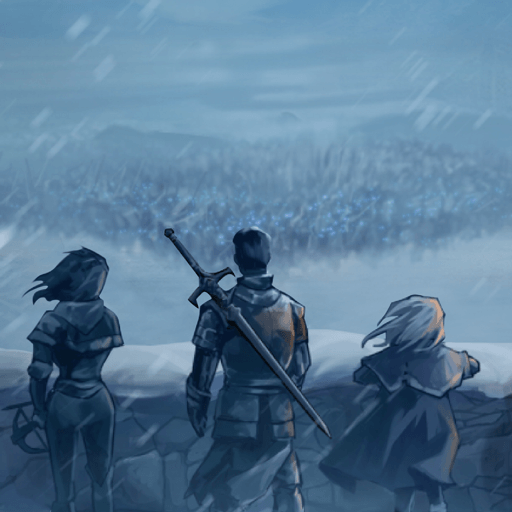 A few weeks ago, King of Avalon had a major update pushed out globally. It was the 11.7.0 update that introduced a ton of new content along with the new Hero, Cillian. The upcoming update is 11.8.0 which has a lot of exciting stuff to unravel. Let's take a detailed look at it.
First off, two new heroes are all set to arrive in-game and they are Kiarra and King Lot. To add more, Lamp of Hope, a brand new event will also be held right after the patch update goes live. All the details regarding the event will be sent out via in-game notifications and mail.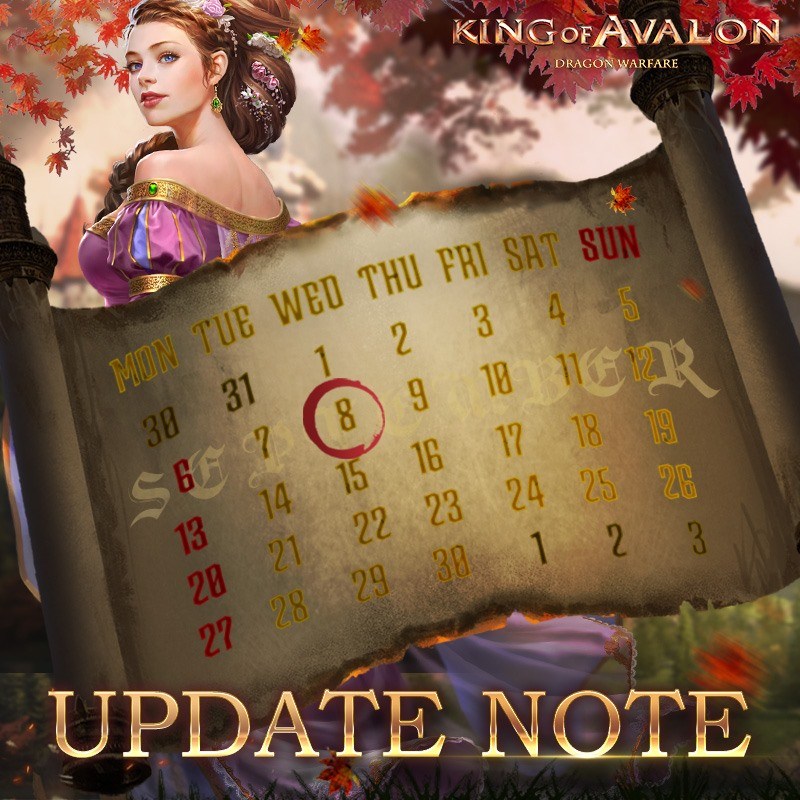 During this patch, chapters 37 and 38 will be available in Hero trials. However, the duration of those chapters is still unknown. Lastly, one of the most awaited events, Mythical Summon will be open for players to take part in.
That's all for the new content that would be arriving soon in the game. But, a patch update is always incomplete without optimizations, adjustments, and bug fixes. Just like any other patches of King of Avalon, this patch update will be fixing a few bugs related to the events.
The Portal Challenge event's donation rule has now been changed along with the difficulty levels of Portal Monsters. In addition, the construction of Alliance Towers has now been properly optimized.
Most importantly, the reward of Gold Summoning Horn with Draconic EXP Stones in the Royal Arena, Fire Lands, Kingdom Tourney, and Alliance Hunt event are completely replaced which was a consistent request from the avid players.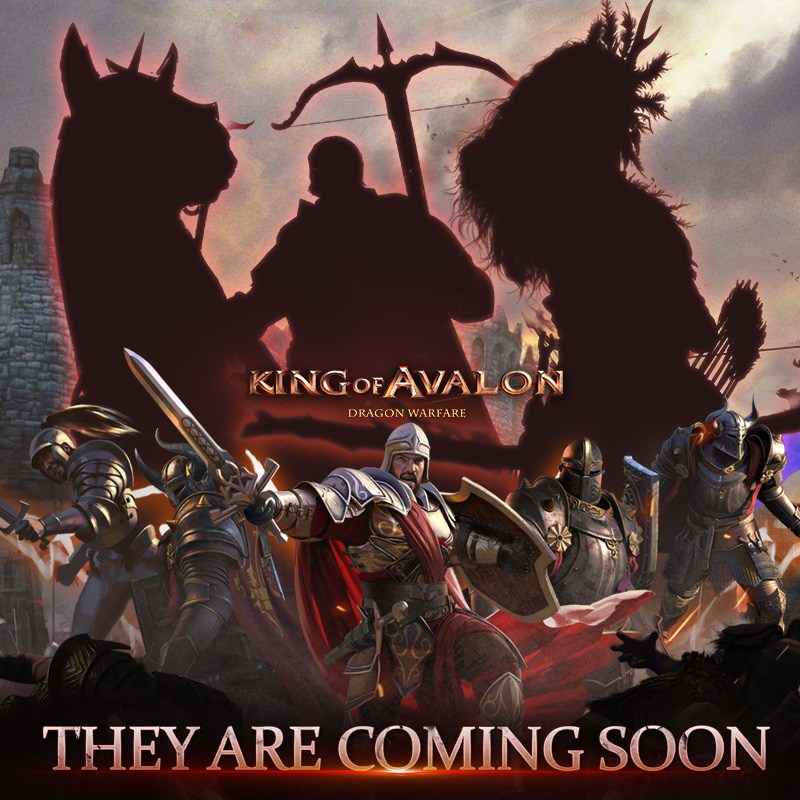 Talking about replacements, the Lion Heart Emblem Manuscript with the Ursine Emblem Manuscript in the KvK, Nether War and Portal Challenge events is also witnessing a minor replacement in terms of rewards.
These were some of the important updates and changes that are set to come in the future. Players can get their hands on it once the new version is available on the digital storefronts.