Updates
Lineage II Revolution October Update: Other changes you'd like to know about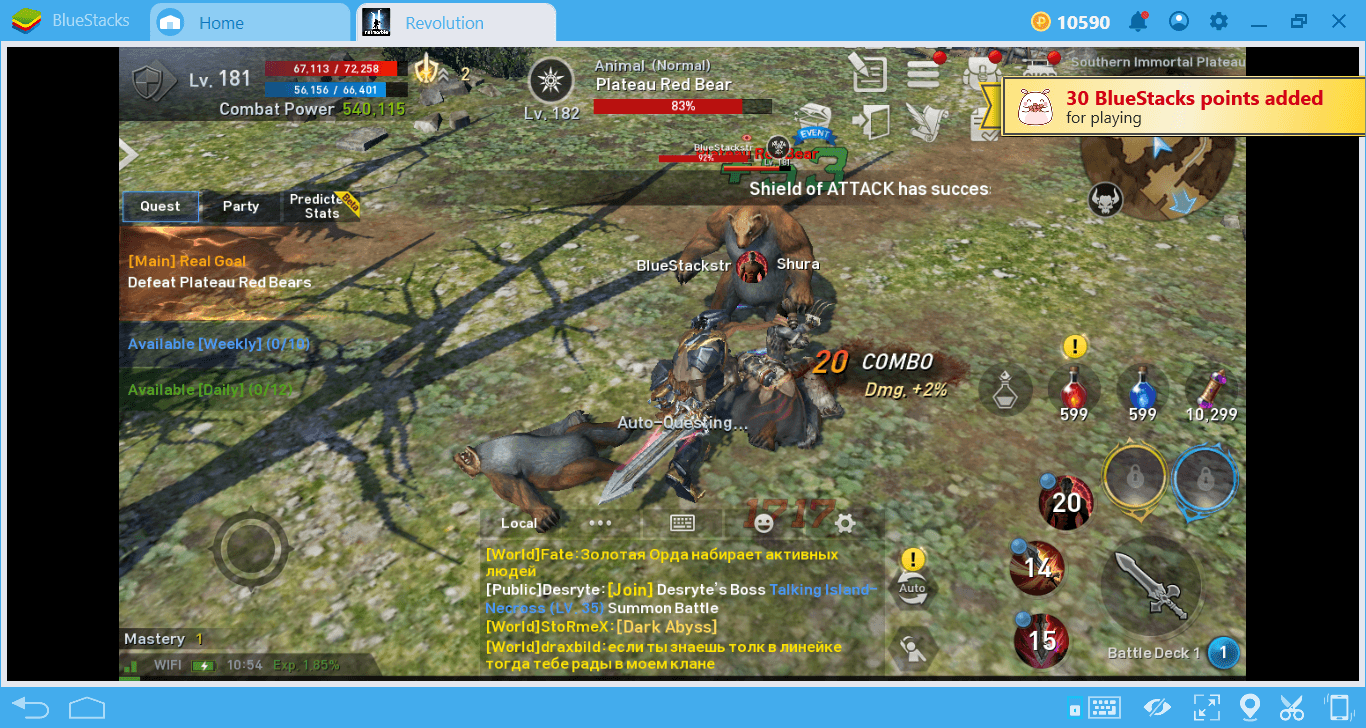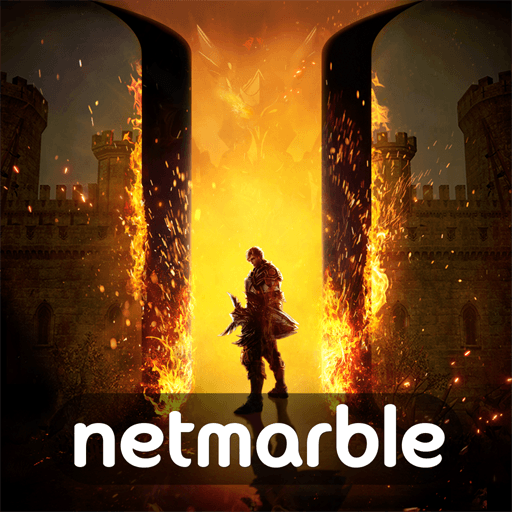 We have already mentioned the most important features added to Lineage II revolution with the big October update. But with the arrival of Halloween, many events and "shiny" items have been added to the game too. Most of them are temporary, which means they will end with Halloween. However, some of them are permanent changes, especially for the mount system. In this article, you will find information about all additional changes and improvements in Lineage II.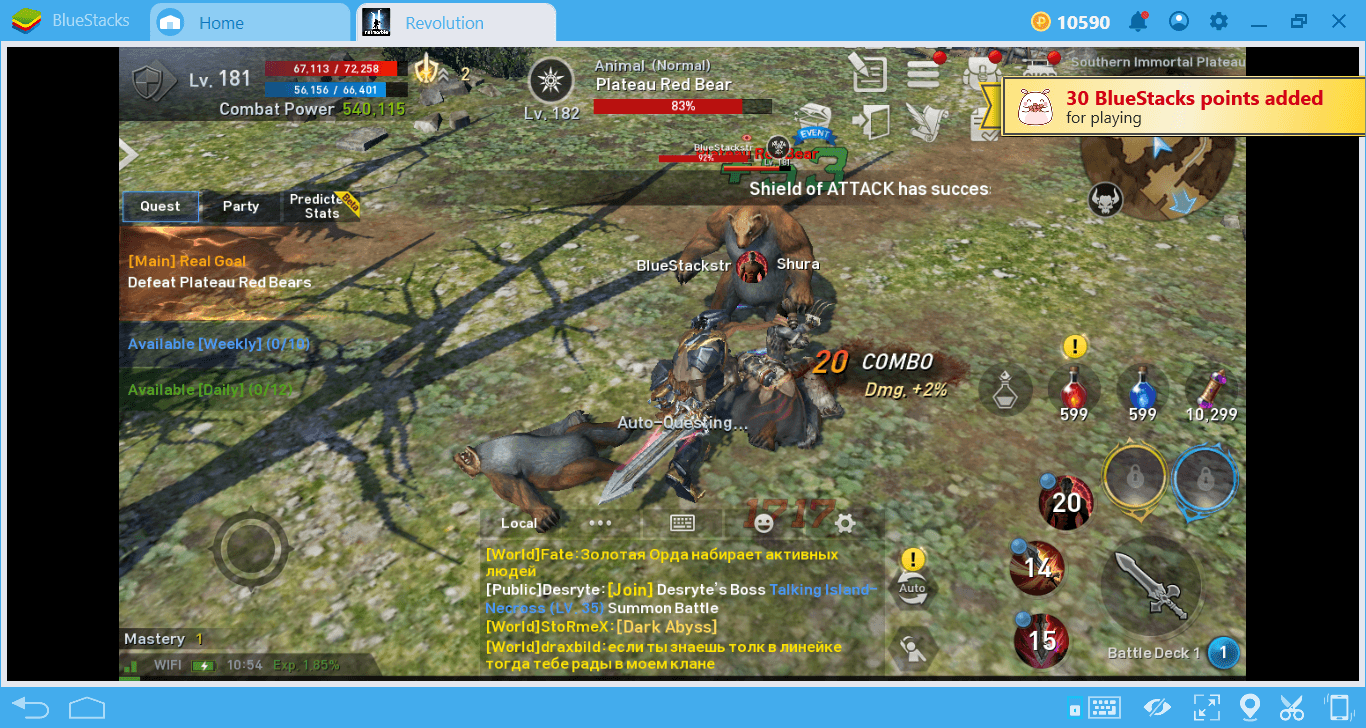 The Upgraded Mount System
The mount system of Lineage II has undergone several changes. You can now use two pets at the same time: a mount pet and a support pet. Mounts make 30% stat contribution when not in use. However, the support pet always contributes 100%. You can use both at the same time and get permanent buffs. Thanks to the "acquisition" guide added to the game, you can also learn where to find all items, including mounts and pets.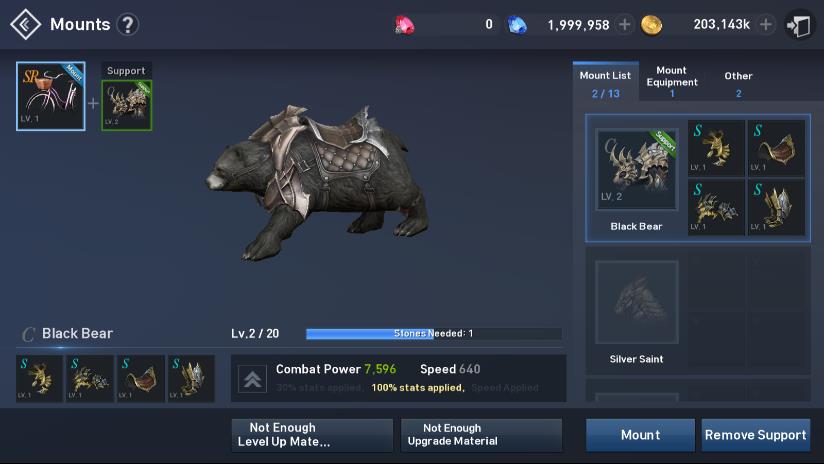 New Mounts
There are two new mounts added to the game due to Halloween: Magic Broom and War Elephant. They look like this: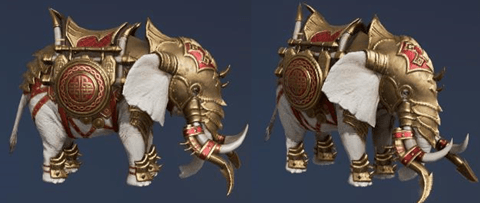 Both have 750 movement speed and you have to have a level 50 character to acquire them. So if you started the game as Orc, you can start using one of them immediately. For War Elephant, you need two things: War Elephant Summoning Stone and a War Elephant Binding Hornflute. You can only get this mount as a "Blue Diamond recharge award". Magic Broom, on the other hand, can be won by players who play for free. Magic Broom needs two things: a Halloween Magic Broom Orbuculum Activator (Binding Hornflute) and a Halloween Magic Broom Enchanted Orb. You can purchase them from the in-game store. However, you can also get raffle tickets by playing the game and join the Lucky Box event with these tickets. This event gives free players the chance to win Magic Broom.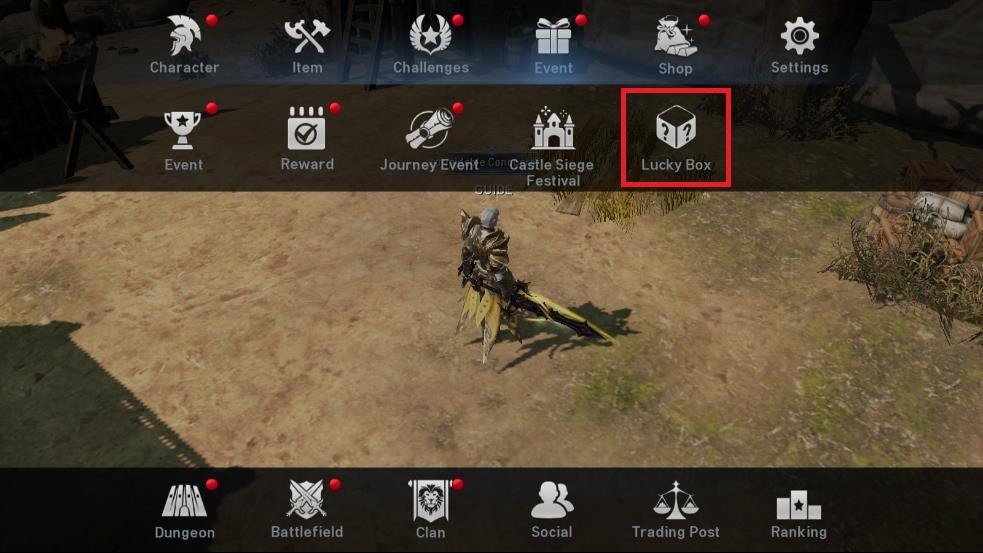 Magic Broom mount will remain in the game until the next patch. We don't know when the next patch will be released, but we can say that you have atleast a month to acquire it.
Power Saving Mode
BlueStacks users will not need this feature much, but it can still be useful because it reduces the load on system resources. A power saving mode has been added to the game with the October update: By activating this feature manually, you can make Lineage II consume less power. This feature can also be set to switch on automatically if no user input occurs for a certain period of time.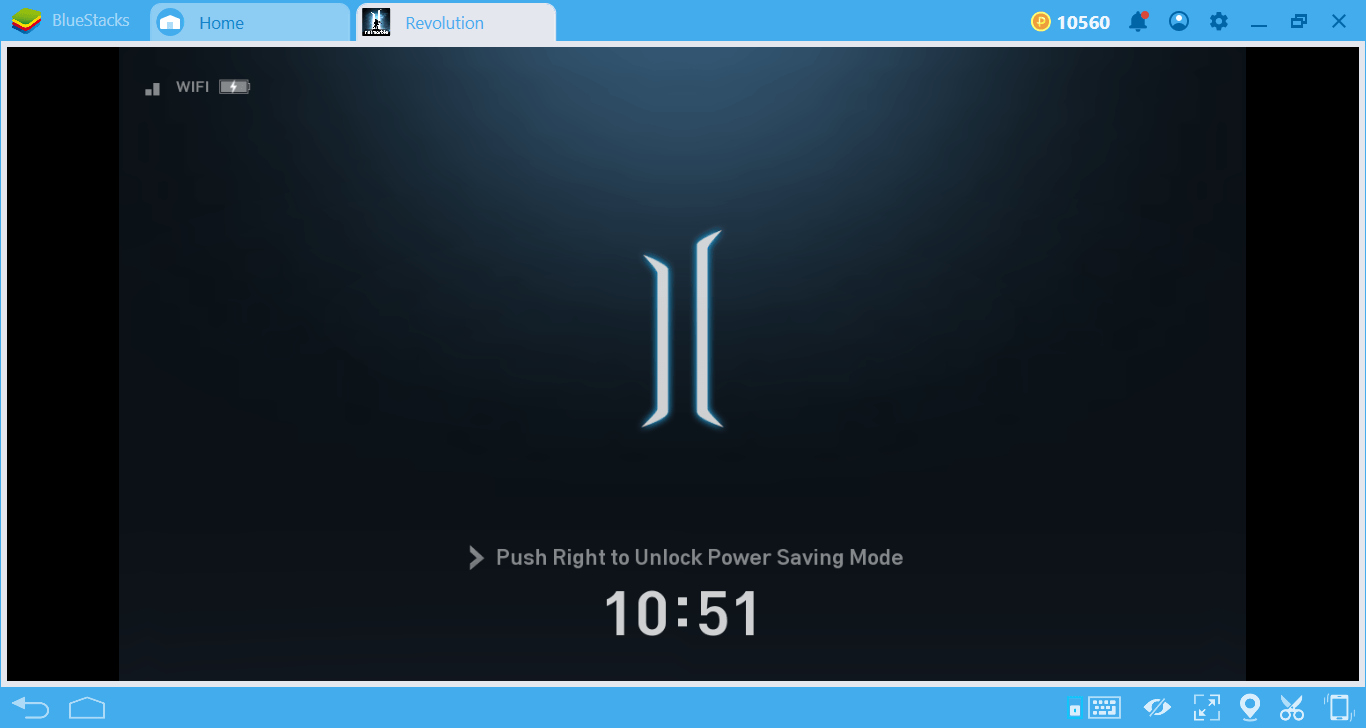 Treasure Guards
This is one of the lasting features in the game. When you kill certain types of monsters, a "treasure guard" can appear. Now, this depends entirely on luck, so it's not something you can control. Treasure Guard is an enemy and you need to defeat it. In exchange, you can loot high-level items. The loot thus won is bound to the player who summoned it. So, even if someone else kills the guard, the loot is all yours.
You won't find a better time to go back to playing Lineage II or start playing: The game offers many exciting new features and events. You can be sure that BlueStacks will be your biggest helper in this adventure. Download Lineage II Revolution now and start playing: A great world with thousands of enemies to conquer await you!