Updates
Lords Mobile July 2020 Update – New Guild Bash Challenges, Daily Quests, and Other Goodies!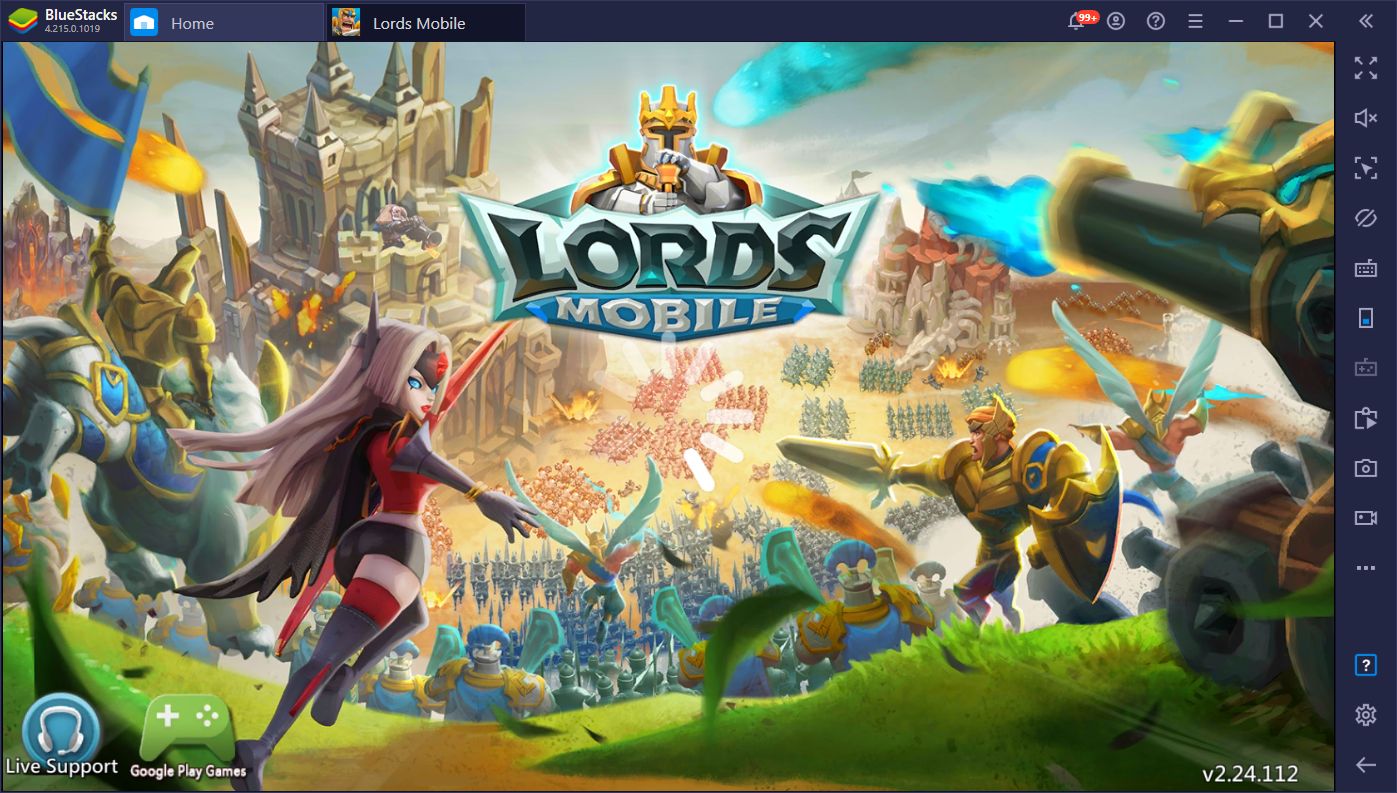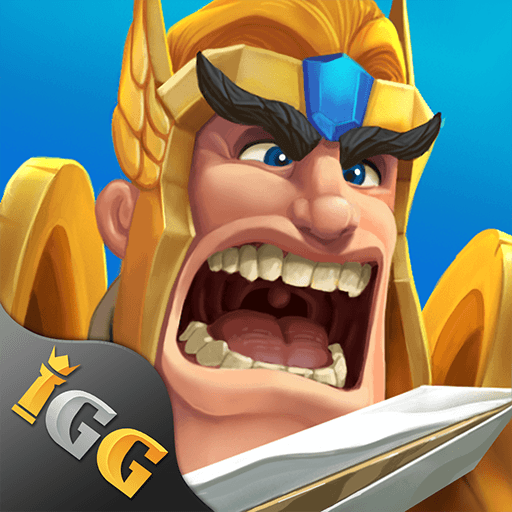 The most recent update to Lords Mobile brings several new features that you won't want to miss out on. From the addition of daily quests, to changes to the Dragon Arena, there are more reasons than ever for logging into the game on a daily basis after the most recent LM patch.
Here's an overview of what's when the new Lords Mobile update lands shortly.
New Daily Quests
Lords Mobile already had a bunch of quests that players can complete to receive nice rewards. Either by fulfilling certain tasks, or simply by activating a mission and watching the timer count down to 0, these are all ways to score some free goodies by basically doing nothing, at least in the case of the latter.
However, in the spirit of increasing the game's longevity and giving players more incentives to login on a daily basis, the team is now adding daily quests to the list missions. With the newest patch that's coming at the end of July, players will be able to complete many different daily challenges to score even more prizes. If you're playing Lords Mobile on PC with BlueStacks, odds are that you'll be able to automate some of these new quests with a well-placed macro from our Macro Recorder. Just sayin'.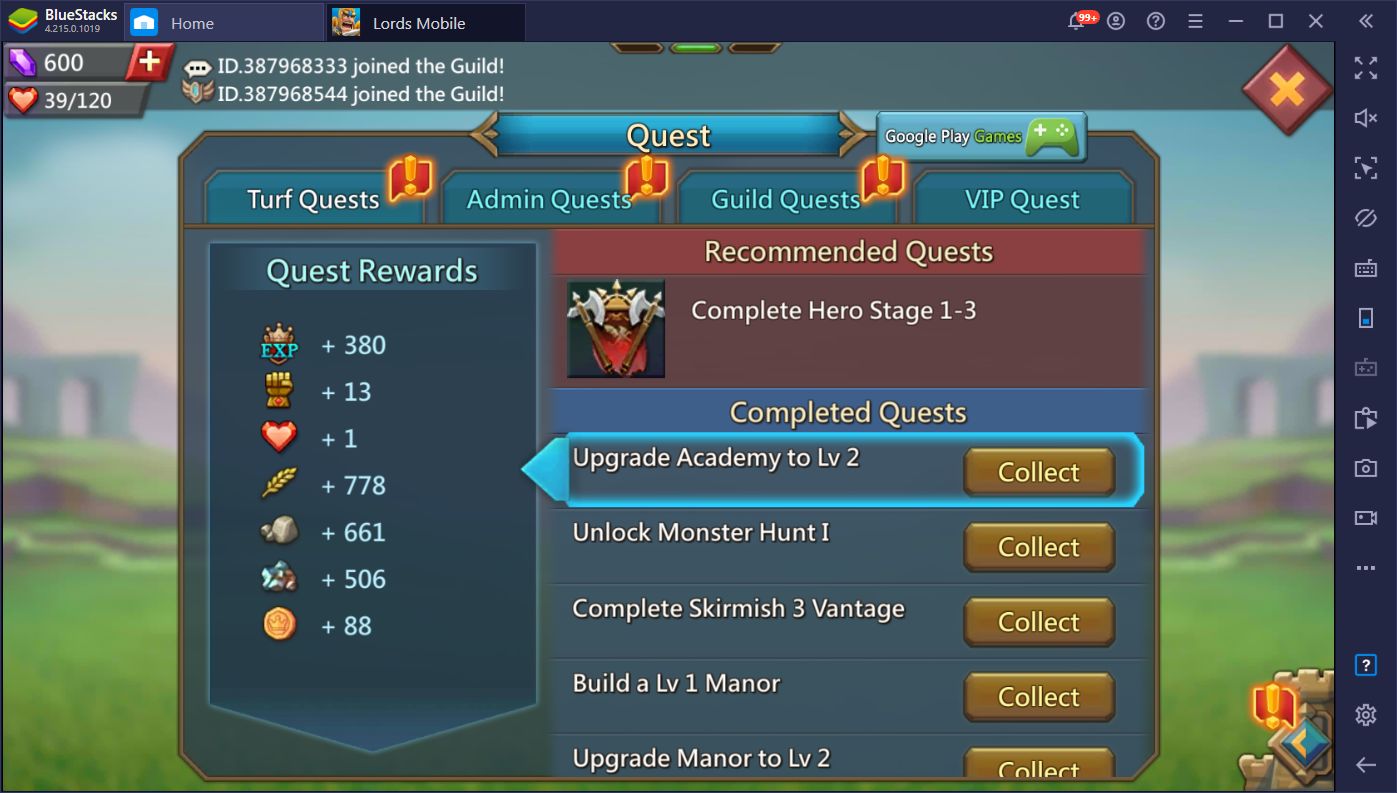 While the veterans might not be so dependent on these rewards, those who are new to the game will definitely appreciate the freebies that will come from working on these new assignments.
Changes to Dragon Arena Ranking
While the basic gameplay of the Dragon Arena remains untouched, the team has tweaked the stronghold requirements for ranking in higher leagues. In other words, guilds now need to capture and hold fewer strongholds in order to rank better (and obtain better rewards). Additionally, everyone participating in this game mode will receive an awesome piece of gear—a pair of Dragonwing Boots—completely for free.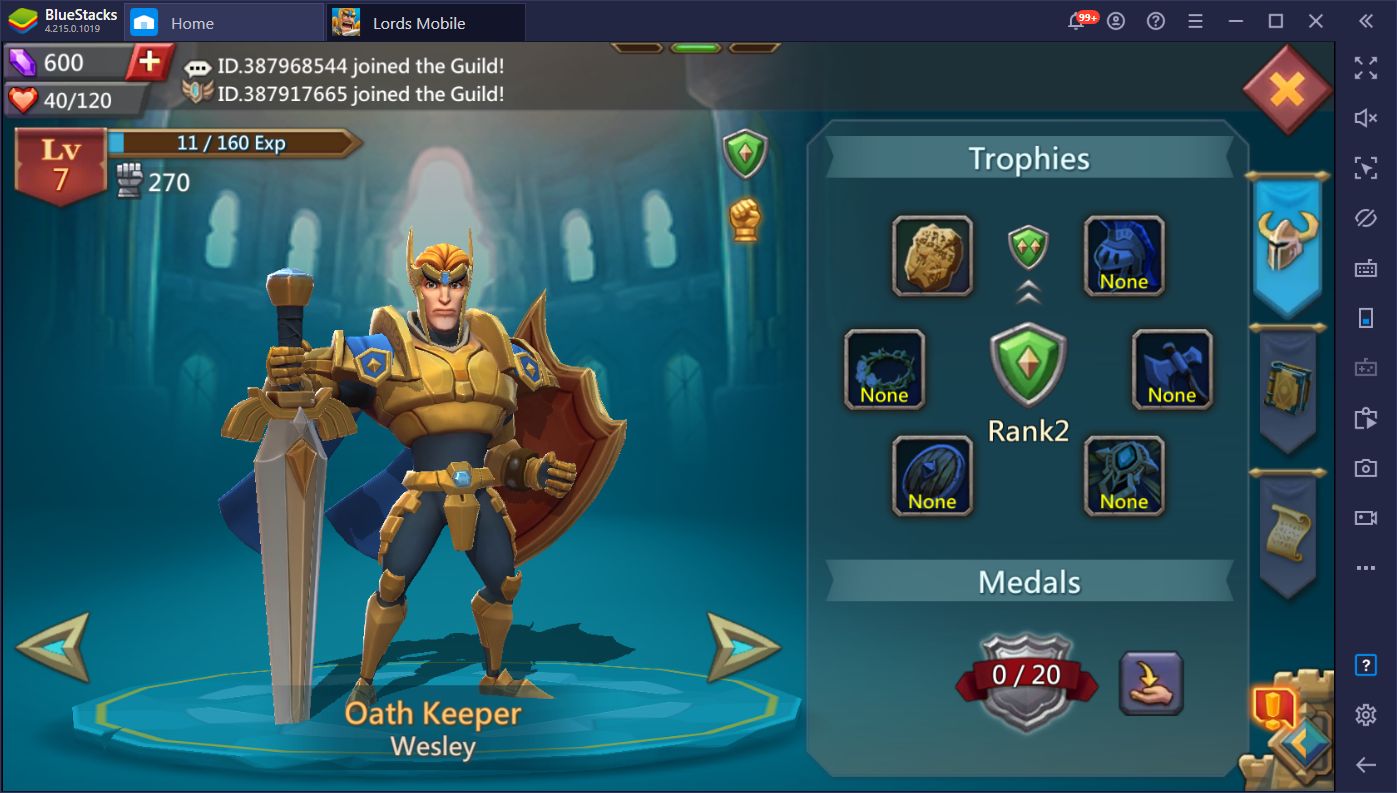 If you haven't already, now would be the time to rally your guild and start participating in the Dragon Arena. It's easier than ever to climb the ranks; and you'll get a nice pair of boots for your troubles!
Additions to the Guild Bash Feature
This one is short but sweet.
Simply put, there are new levels to the Guild Bash feature, allowing groups of players to band up and tackle new and exciting challenges. Of course, the rewards for these levels are scaled accordingly. After all, there wouldn't be much point to completing tougher content for the same rewards!
Darknest Upgrades
The level of the Darknest encounters has been increased to level 6. These NPC strongholds are quite tough and often require players and guilds to rally in order to properly attack them. If you thought the old level 5 Darknest encounters were tough, then you have another thing coming your way! Appropriately, while these encounters will be much tougher, their rewards will also be better as the maximum level for Dark Essences has been increased to 26 this time around.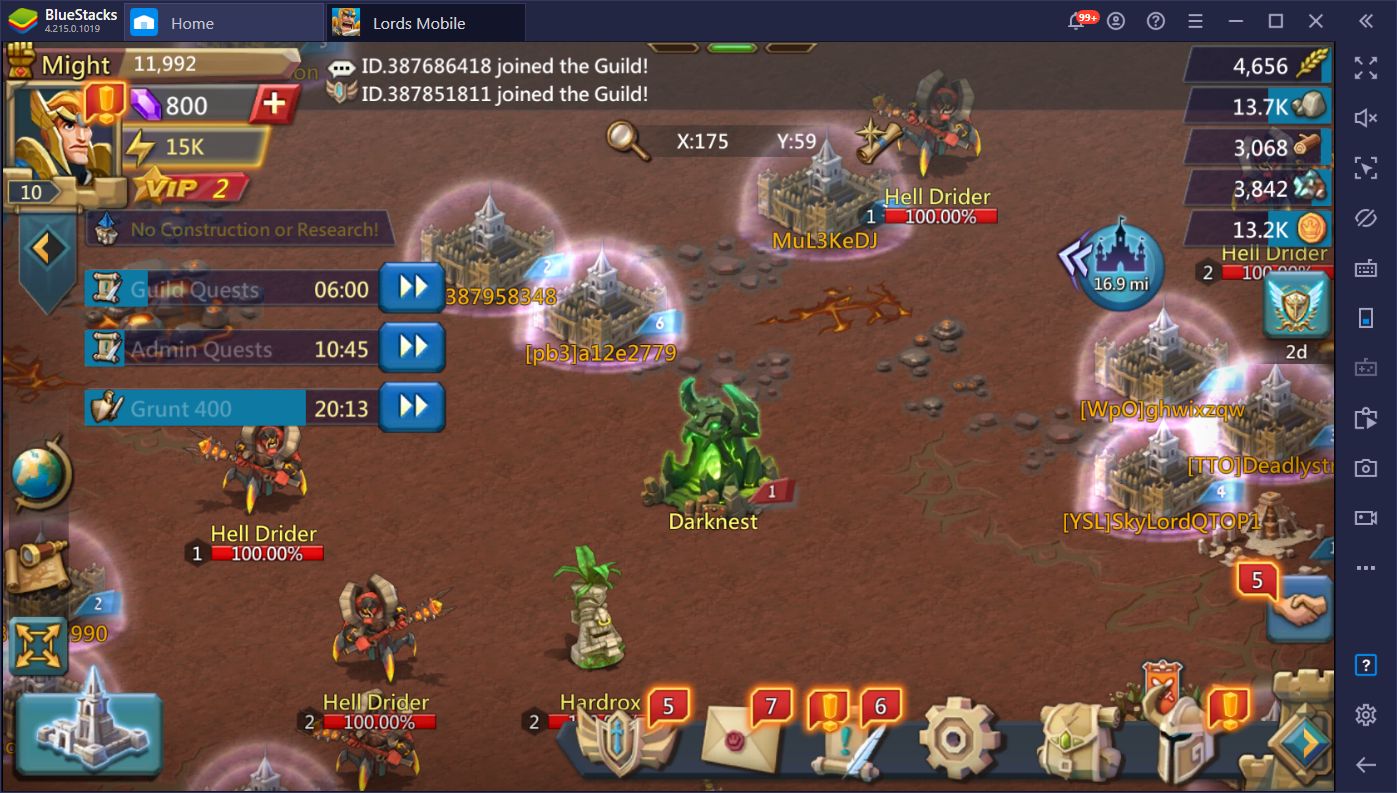 The new Lords Mobile July patch is bringing lots of awesome goodies for both newcomers and veterans alike. What do you think of these additions? Let us know in the comments below!