Updates
Mobile Legends: Bang Bang — Moonton Announces a New Event to Celebrate its 5th Anniversary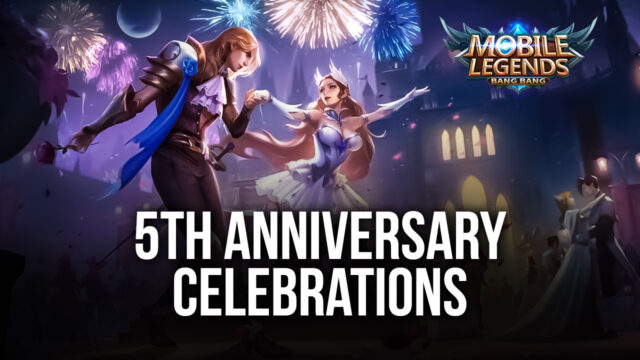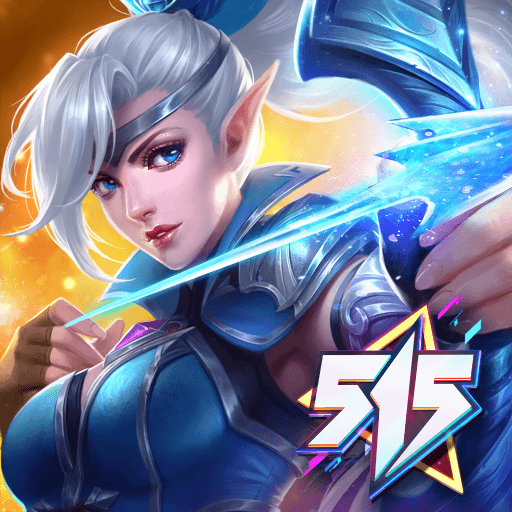 To celebrate the 5th anniversary of their popular game Mobile Legends: Bang Bang, Moonton announced an anniversary event. Players will be rewarded different in-game items after completing the challenges given in the time-limited 5th Anniversary Event. The 5th anniversary event is called the 'Project Next'. The announcement regarding the event was teased in a trailer on their official Youtube channel.
Project Next event has already started and players have a chance to get a new free hero Floryn, free Miya, the Moon Priestess skins and more. The Project Next event's theme is inspired from the famous Chinese 'Moon Goddess Festival.'
How to redeem Floryn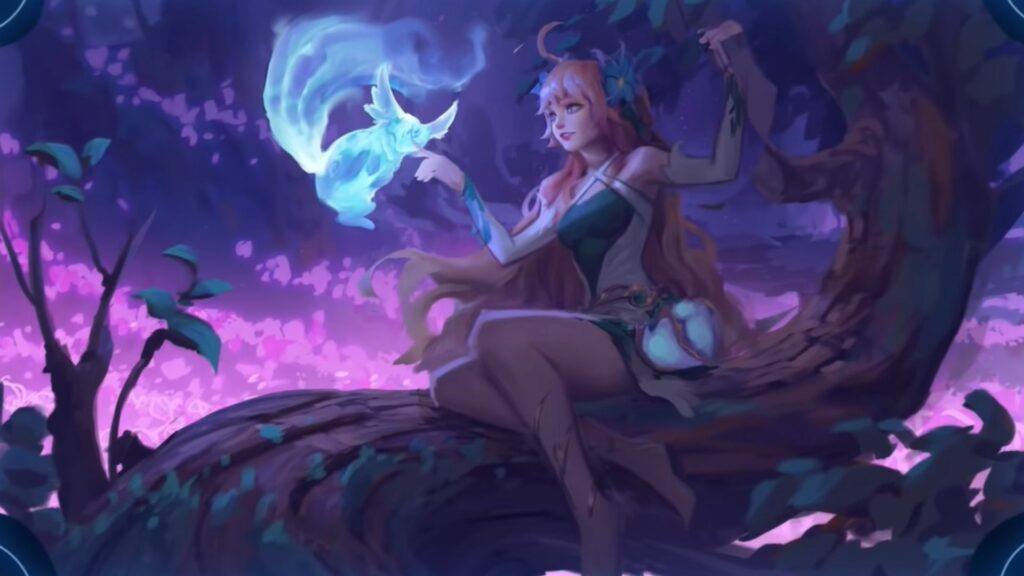 Getting Floryn in MLBB may be the easiest way to get any hero. Players are just required to login for 6-days and claim sign-in rewards from the New Hero Giveaway tab, which you can find from the Events Tab. Players will be able to exchange the Floryn Exchange Token after they collect all the tokens by logging in for 6-days. The event lasts till 22nd September 2021.
5th year Anniversary event rewards
Moon Goddess' Blessing (9th of September, 2021 – 8th of October, 2021)

Friends Callback (25th of September, 2021 – 15th of October, 2021)

Arcade Carnival (27th of September, 2021 – 15th of October, 2021)

Anniversary Sign-in event (9th of October, 2021 – 15th of October, 2021)

Moonstone Rebate (21st of September, 2021 – 15th of October, 2021)
Players can also get a life-time free hero by an in-game event called that will run from 9th of October, 2021 to the 15th of October, 2021. They just need to sign in for 6 days regularly and will receive a Hero Selection chest and can unlock any hero they desire.
Other rewards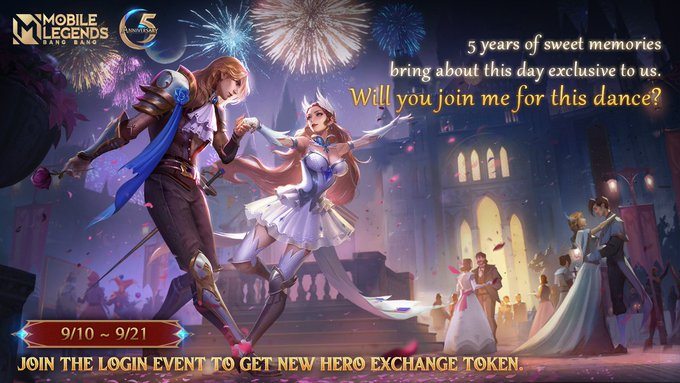 2 October – 4: All heroes Free Access

2 October – 4: Team Star Protection for Three Matches

9 October – 11: 5 Chances to Get Double Star-Rising Points

9 October – 11 October: All Heroes Free Access