Updates
PUBG Mobile to Get July 7 Update with New Map, Weapons, Bug Fixes, And More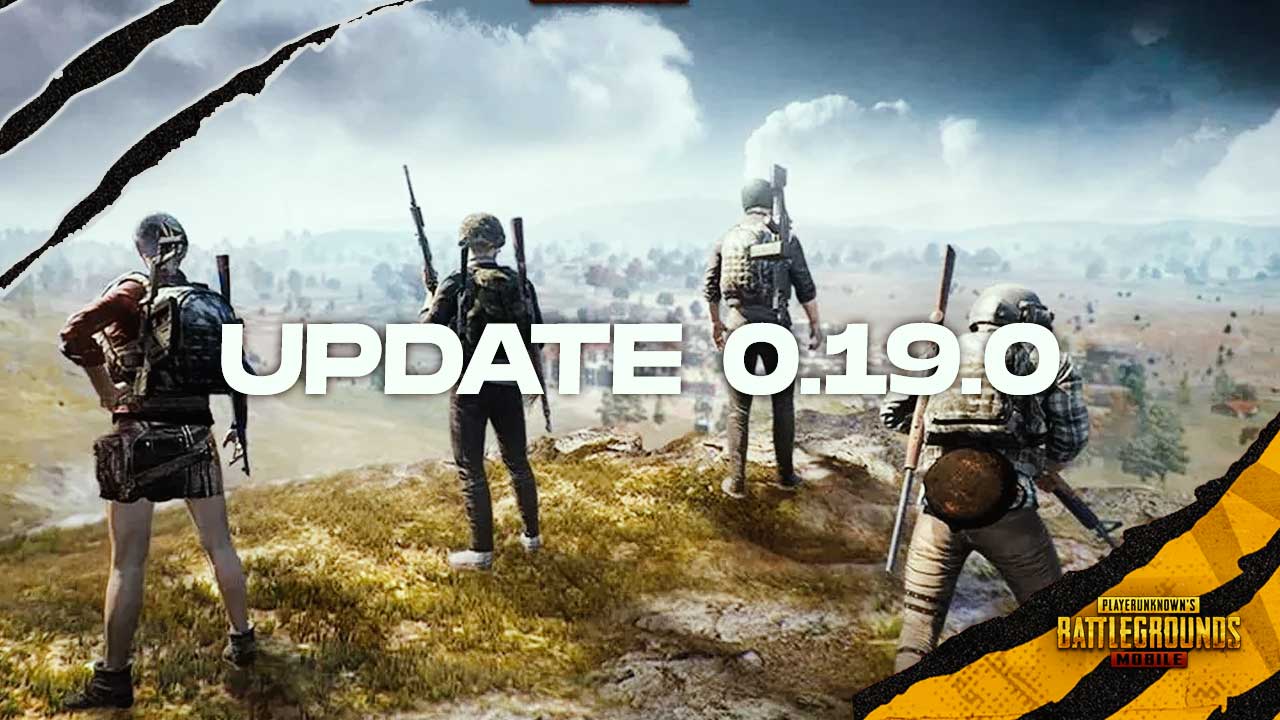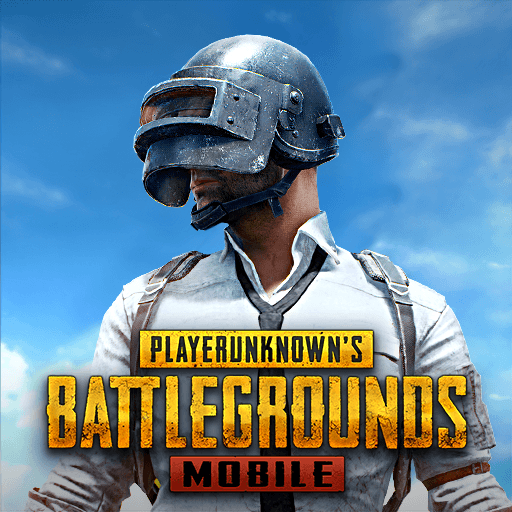 PUBG Mobile has made a lot of waves in the Android market, and you are about to get even more fun on top of that.
The developers of this game have confirmed that there is a new update coming. We do not have to wait too long too, seeing as the promised July 7 date is almost upon us. Fortunately, this is not just a security update but will bring a couple of new, exciting features with it.
What comes in the new PUBG Mobile?
Dubbed version 0.19.0, this update has already gotten its hottest addition so far leaked via the beta version.
The official Twitter post confirmed that there would be a new map called Livik. The tweet does not tell us much more about the map, though. Beta version players of the game have already spotted a 'secretmap' inside their software which is believed to be Livik. This map measures a beautiful 2km by 2km, giving players all the ground that they need for even more explorations.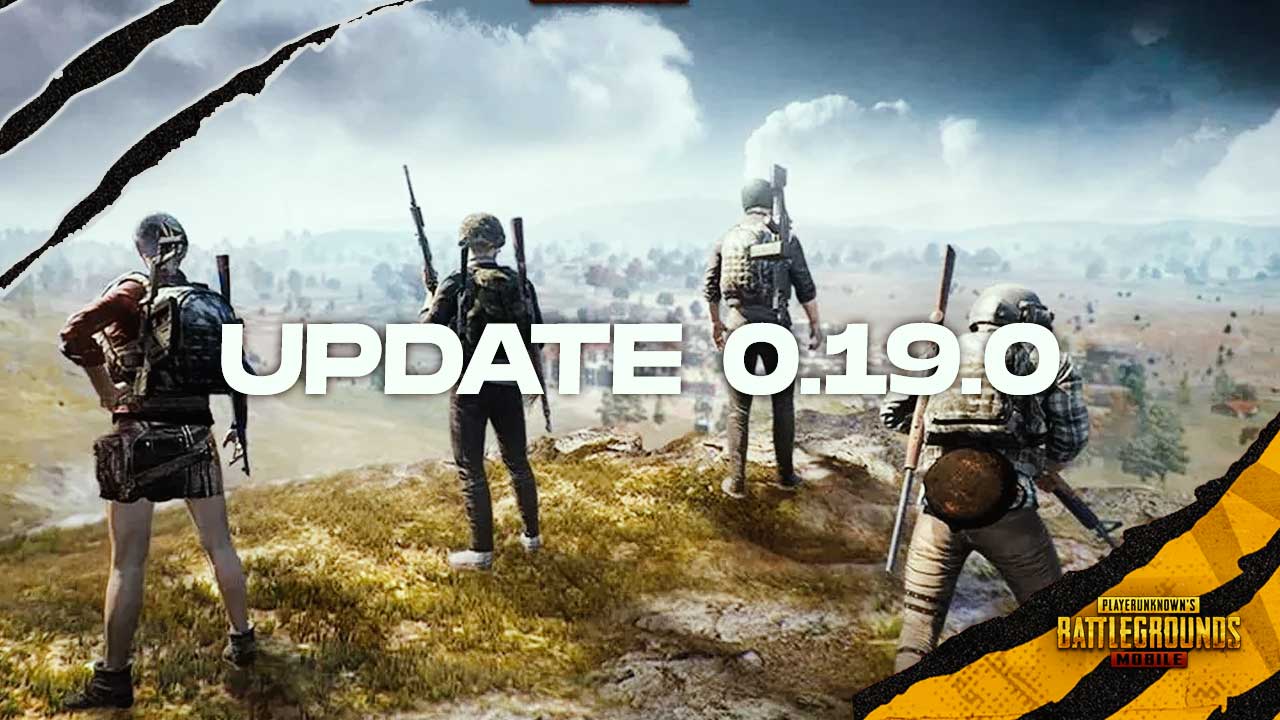 This map is more interesting in that it is a mobile-exclusive. All of the other maps we have gotten on the PUBG Mobile had first made their way to PC and consoles before they debuted on mobile. While that did not make the former maps any less fun, we love the fact that this new one is for mobile users first.
The beta version also shows that Livik will hold a maximum of 40 players at any one time. Although we cannot confirm this yet, it is expected that the map will come with such features as a volcano, hot spring and waterfall.
Knowing the developers of this game, that is not something beyond them. We might not be scratching the surface as to the impressive things on this map yet.
If there is a waterfall for real, that would be the first time PUBG will feature such in a map. Yet another win for the mobile players. Lest we forget, it is also confirmed at this stage that the map will be ushered in with two new weapons too. As soon as you get the update, make sure to look out for a P90 submachine gun and an MK12 burst sniper rifle.
Other things to know
Like many other updates, the version 0.19.0 will bring bug fixes and stability improvements to the game. We do not know what bugs it will be fixing for sure, but we do know that it would make our gameplay better overall.
Likewise, we are still waiting to see if PUGB will bring the Erangle 2.0 map with this update. If they can create a new map from scratch for the game, it is just logical to assume that they would have had the time and resources to upgrade an existing map.
We have been expecting Erangle 2.0 for a while now. We have also heard that the map was in its final stage of development at one time like that. Finally, the promise of getting the map in the second half of 2020 means that this could be it.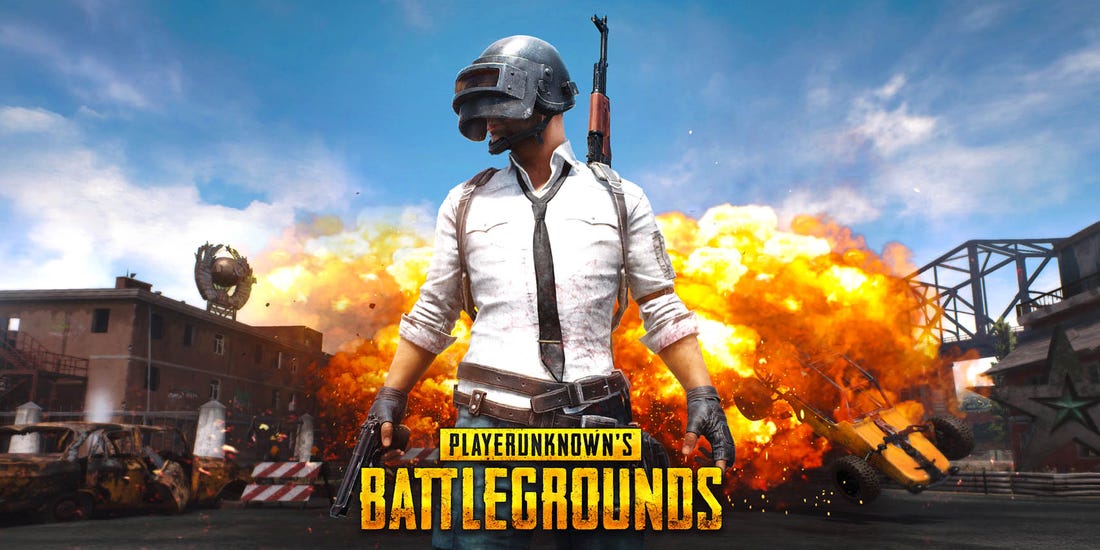 If we were you, though, we would not hold our breaths.
Finally, Indian users should not be afraid to make this upgrade. We know that similar apps were banned in India of recent, but PUBG Mobile wasn't included on the burn list. The game does not have the same roots as the others on that list since it came out of South Korea. As soon as you see the v0.19.0 out there, it is yours for the taking.