Updates
Upgrade your Free Legendary Champion Ultimate Deathknight in RAID: Shadow Legends with this Redeem Code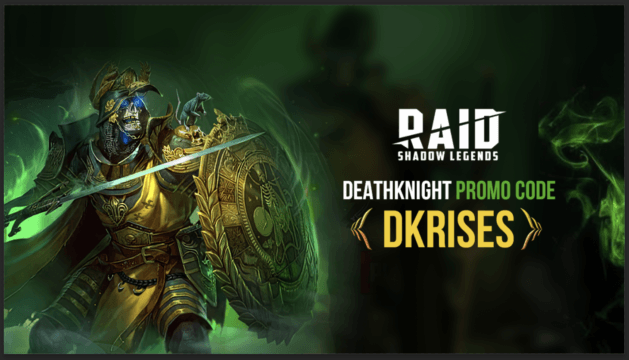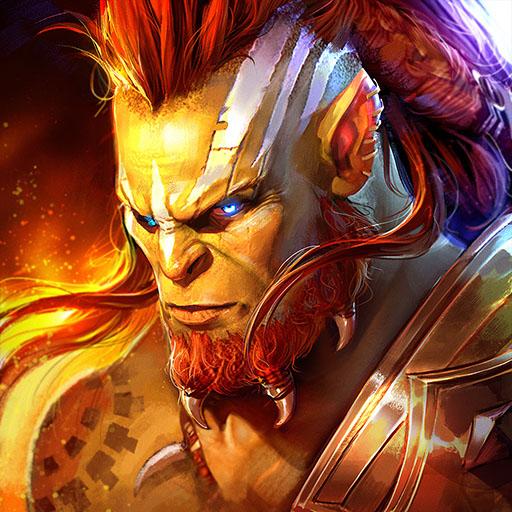 RAID: Shadow Legends has recently started a new event where players can claim a new free legendary champion called "Ultimate Deathknight" just by logging in to the game for 7 days. The Ultimate Deathknight Hunt event is just one of the fun and interactive events the game runs for its players. RAID: Shadow Legends is a free-to-play game available on both Google Play Store and iOS App Store developed and published by Plarium.
RAID: Shadow Legends is a gacha game where players are required to summon their favorite champions using the innate gacha system. The game has over 350+ collectible champions that come in different rarities and are classified into different factions. Akin to many MMORPG titles, the turn-based battles in RAID: Shadow Legends exude beautiful graphics, scenic visuals, and thematic animations to make the gameplay more interesting and mesmerizing to look at. Players can even bond together in a Clan system where they can fight and defeat Boss Monsters together every day for some juicy loot. The legendary grade is the highest rarity of champions available in the game. Plarium is giving away Ultimate Deathknight completely for free, hence, it's a great way to get your hands on a powerful champion.
Legendary champions are also quite difficult to strengthen. Plarium understands this concern and has released a great solution for the problem – A Promo Code! The promo code is available only for a limited time, till 18th October 2022 and any player playing the game can redeem this code.
The promo code – "

Dkrises

" can be redeemed for the following rewards:
Force Affinity XP Brew x 50

High Force Affinity Potion x 15

High Arcane Potion x 10

Mid Arcane Potion x 5

Silver x 500,000
Players can redeem the code by heading over to the Promo Codes tab in the left-hand side corner -> Entering the code "Dkrises" -> Clicking on confirm. The rewards will be sent directly to the player's mailbox in-game.
RAID: Shadow Legends is a grindy game that requires the players to play continuously for a long duration of time which can harm the small batteries of mobile devices. We highly recommend playing RAID: Shadow Legends on a PC with BlueStacks using a keyboard and mouse for the best gaming experience in a time-efficient manner.