Updates
RAID Shadow Legends focuses on Doom Tower improvements in 3.21 update; teases Fitting Room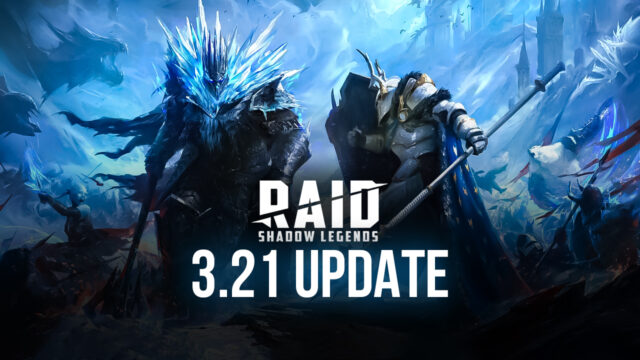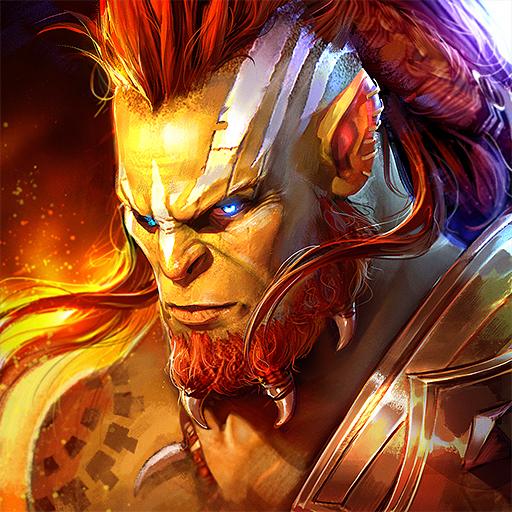 The RAID Shadow Legends servers are currently experiencing a downtime, with their latest 3.21 update set to hit the mobile screens soon after. A major portion of the update is dedicated to making Doom Tower Bosses a more breachable target and the Doom Tower challenges easier to be completed compared to before.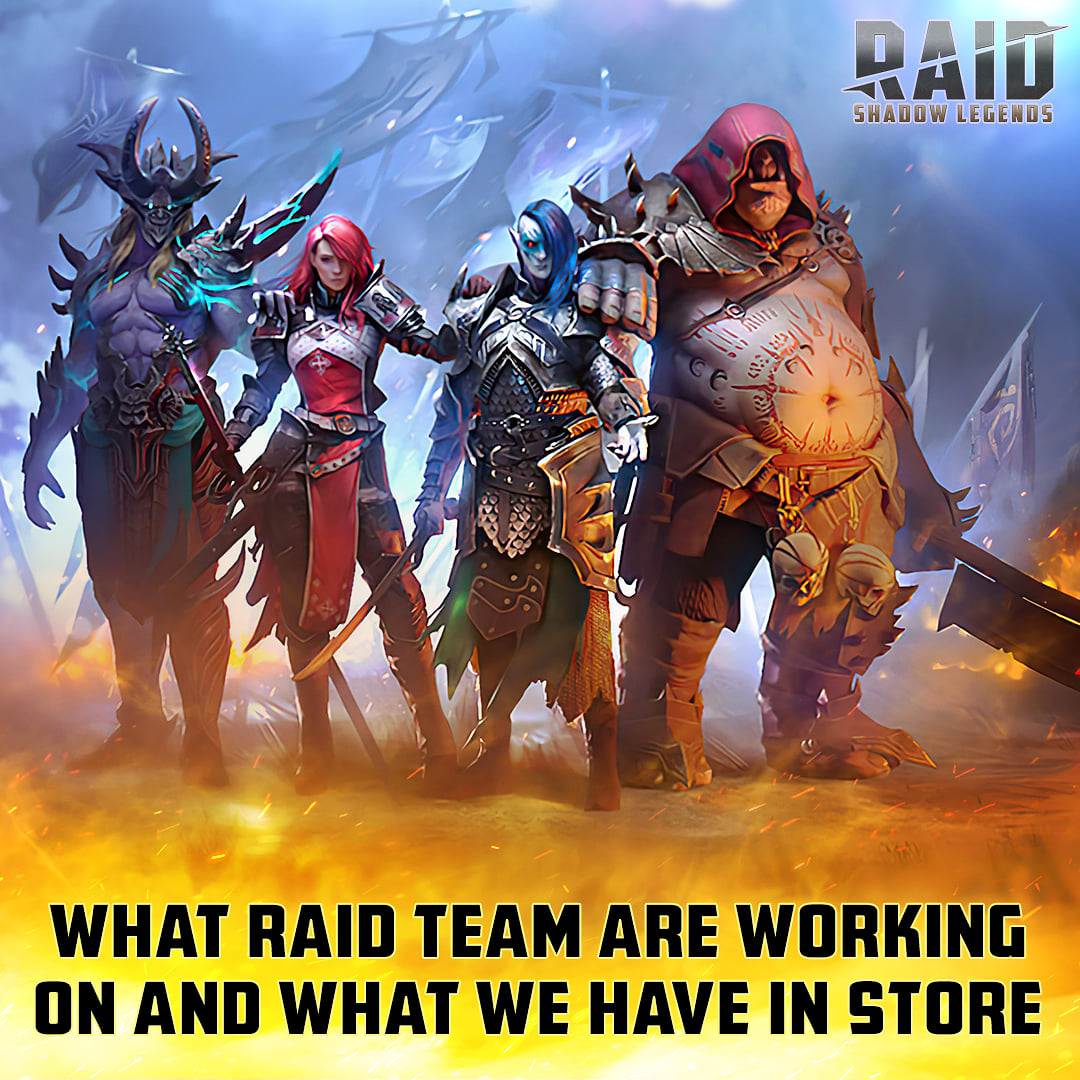 According to the announcement, players can expect to beat Doom Tower Bosses easier than before with the help of 'Special Champions' while also making the entire scenario revolve more around the strategy part.
There will also be an expansion and rotation in the pool of Champions that help you beat the Doom Tower Bosses and complete Doom Tower Challenges quicker compared to other Champions available in the game; a change of meta if you will.
But, perhaps, the most exciting introduction to Raid Shadow Legends will be the release of 'The Fitting Room' as part of an upcoming update next week. The Fitting Room will be a Loadout-like space wherein users will be able to 'try on' different Artifacts and Accessories before choosing the combination best suited to their respective Champions.
A Loadout has become commonplace in most games and users will be looking forward to the introduction of the same in RAID Shadow Legends.
While one can 'try on' these Artifacts and Accessories for free, players will have to incur Silver to equip these items on their Champion, unless their Champion is without any gear at all in the Fitting Room. Hence, players will only have to pay Silver to equip items on their Champion, if it already has some form of gear on it, meaning you only have to pay Silver if you are 'replacing' an Artifact on your Challenger with another Artifact.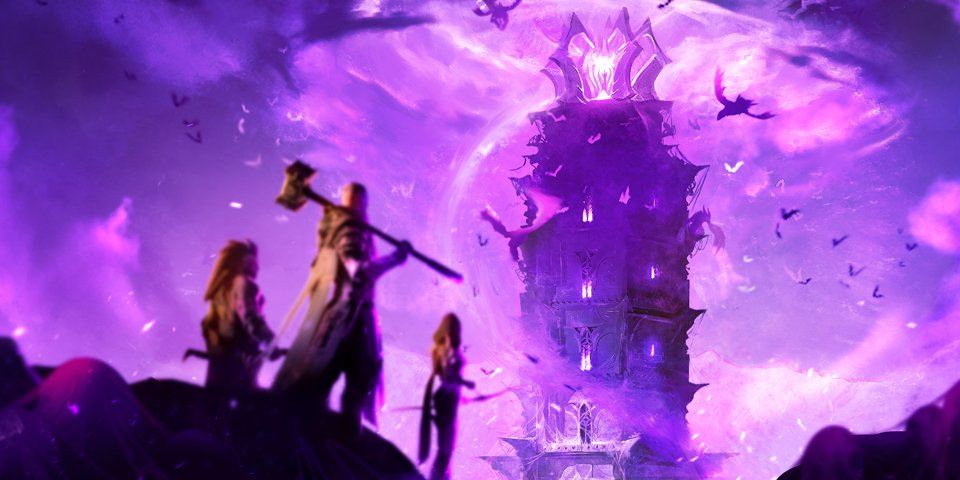 Further details about the 3.21 update, the Doom Tower improvements, and the Fitting Room will be available soon, as per the announcement from the RAID Shadow Legends team. The 3.21 update is scheduled to arrive today and will go live as soon as the servers are back up.