Updates
Saint Seiya Awakening to Introduce PvE Game Mode in Christmas Update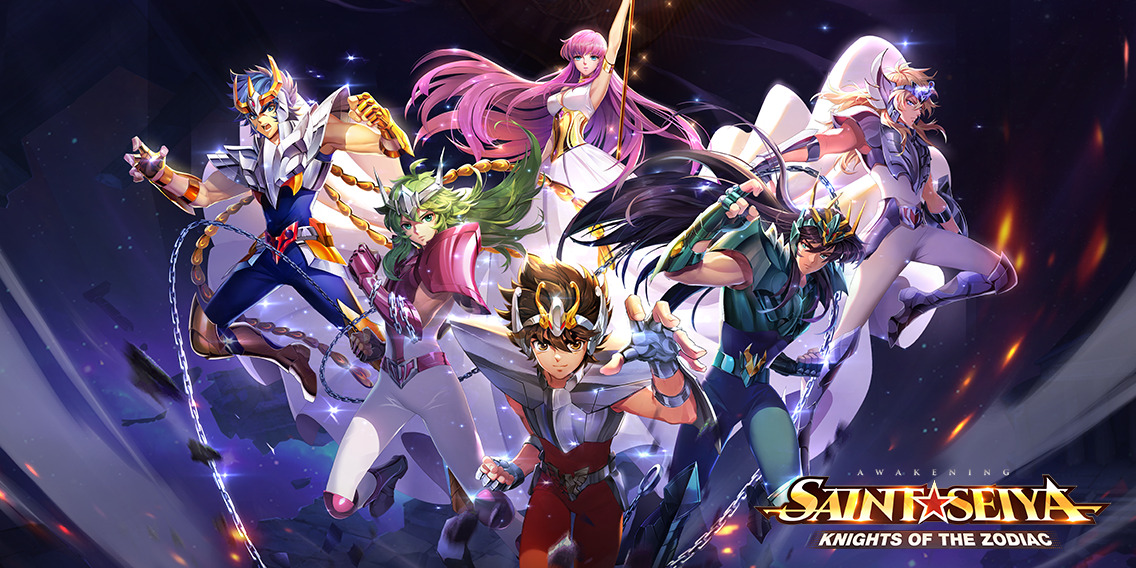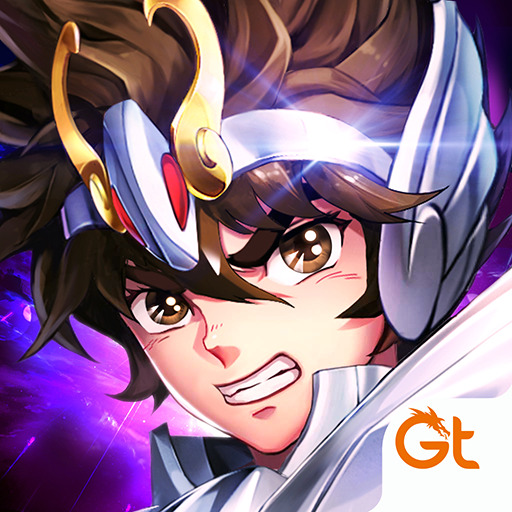 Popular RPG title developed by YOOZO Games, Saint Seiya Awakening Knights of the Zodiac, recently released its Christmas update. With this update, the user-interface has also been given a festive touch. Apart from the new UI; new outfits, cosmetics, and some in-game festive events have been added. More interestingly, a new PvE game mode and a new character will be introduced to the game with this update. Let's jump straight to the details.
New Character – Surplice Shion
God Saint of Aries, and the former Grand Pope, Surplice Shion, is the new character arriving in the game during the Christmas-fest. Surplice Shion will come on December 23 and can be used in the 'Sacred Duel' mode, but only for a limited time.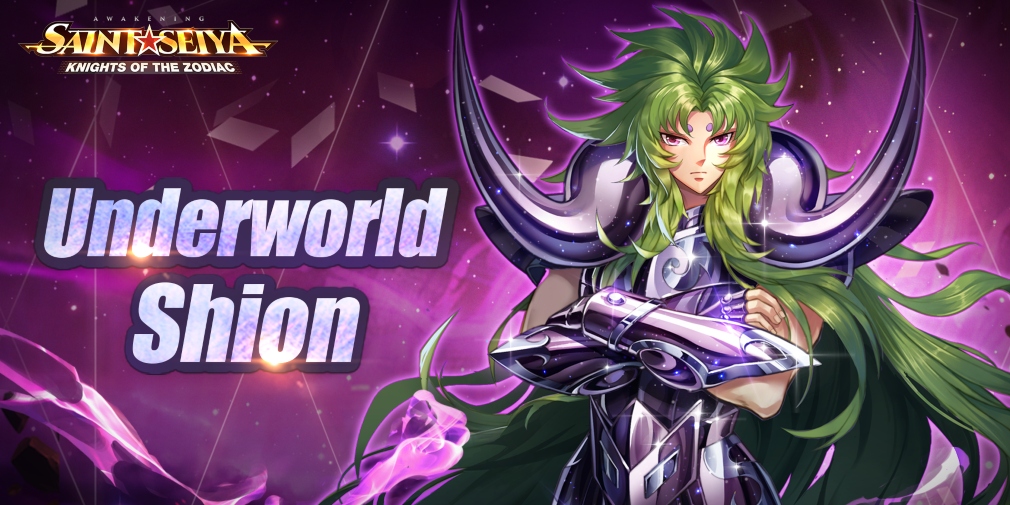 New PvE Mode – Swim Club Horror Story
In this new PvE Mode, players will try to escape from the castle to win unique rewards. Moreover, each time a player moves, they will trigger a random event, which will allow the player to pick a set of skill cards to add to their deck of cards.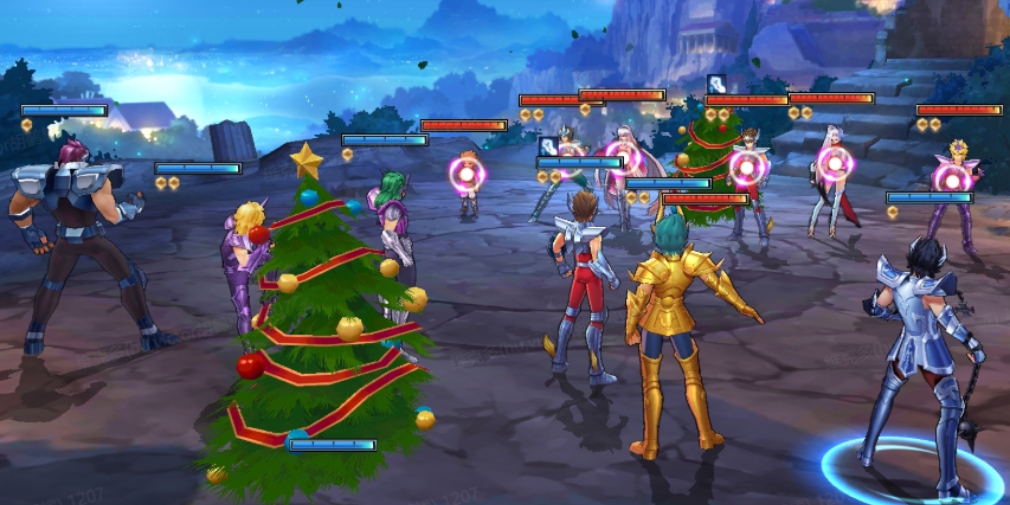 Return of PvP Melee Mode
Well, it seems like the PvP Melee Mode is back with a Christmas makeover along with a new user-interface that has been given a festive touch. Players can obtain new outfits and items like Poseidon's Scale, Fruit of Strife, and much more by participating in Christmas-themed events.
Play Saint Seiya Awakening Knights of the Zodiac on your PC with a keyboard and mouse via BlueStacks. The game is also available for Android and iOS devices.