Game Guides
Saint Seiya Awakening: How to Reroll for the Best Characters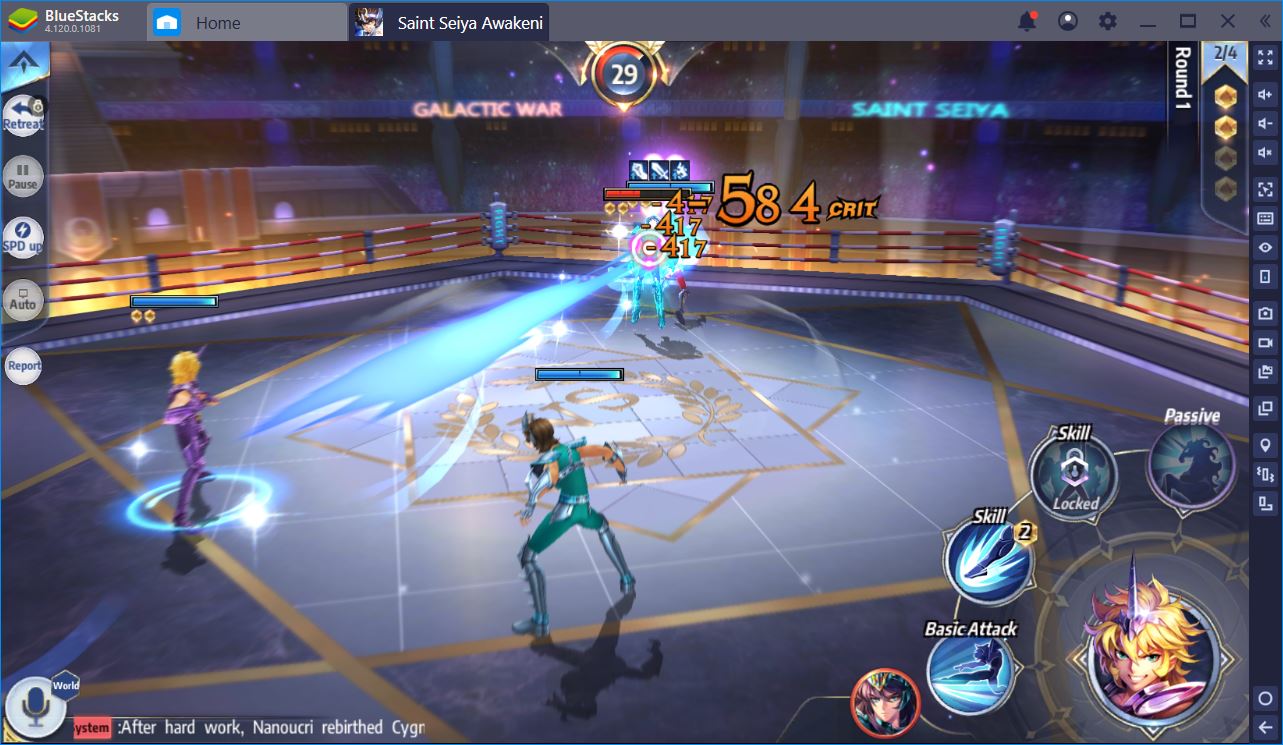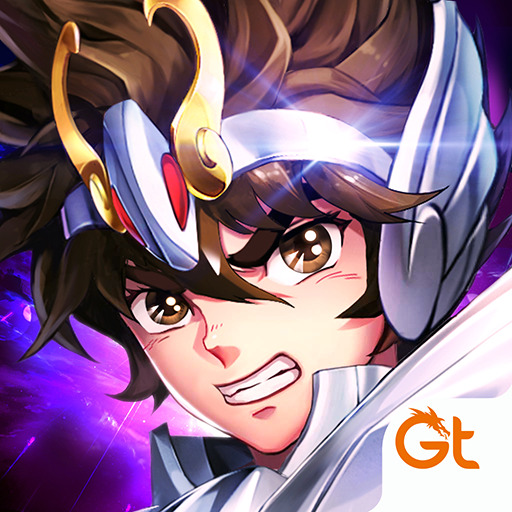 Anyone with a bit of experience in gacha games will know that the first few pulls in a new playthrough are some of the most crucial ones. Not only are these usually free, but they have the potential to either set you up for an amazing game or have you struggle to overcome some of the most basic challenges. Subpar heroes will ultimately set you back not only in PvE, but also in PvP and any other aspects of the game.
Fortunately for us, the developers behind Saint Seiya Awakening: Knights of the Zodiac took care to balance out all the characters in a way that you can actually play the game decently regardless of how bad your pulls are. We see this as an important step forward by comparison to other games that forced you to play a bad hand until you got luck or opened your wallet, neither of which are fun. However, re-rolling still makes sense: here's why.
Why Re-Roll in the First Place?
We promised you a re-roll guide in our Saint Seiya on BlueStacks article because having some of the best possible in-game characters will make things much easier for you. You'll be cruising through the campaign, advancing through PvP leagues, and downing dungeons in a heartbeat. We also mentioned that you can use BlueStacks' Multi-Instance Manager to dramatically speed up the process. To access it, all you have to do is click on the "More apps" button on the lower side of your BlueStacks window, and then go to Instance Manager.
Since we already have a good tier list with the best heroes in the game, we advise you re-roll until you get at least one Saint that is 7+ overall. We were fortunate enough to get Kiki, Luna, and Io on our first try, so we thought we wouldn't tempt fate. To be fair, we were pretty lucky to get no less than 3 Saints who are overall rated 8 or better. It's not necessarily the quality that matters the most (although higher rarity heroes are slightly better than lower ones), but rather what they can do for your party.
How to Re-Roll with BlueStacks
To make things easier, you can either create several GT arcade e-mails later or have a couple of Google ones at the ready. You can also use the log in as guest feature, but you need to be careful not to lose track of the lucky account once you get your hands on some good quality units. Now, all you need to do is log in and go through all of the cutscenes as fast as possible. Everybody, please give a round of applause to the devs at Youzo, once more, since they were sensible enough to introduce a skip button. Guys, you really are the best.
After the mandatory Jabu pull, try to fast forward through the initial content. Don't forget to also share it on Facebook for some extra diamonds. We didn't actually have to log into our FB account, but, even if you do, you can go ahead and make a special one just for your Android games. If you play Saint Seiya on BlueStacks, like we are, you can easily re-roll three separate accounts at the same time. Just take a look at our set-up and revel in the might of this emulator. If there was ever an Android emulator that could compare to an anime boss (say, the Colossal Titan), it's BlueStacks.
It's going to take a few minutes to get through the tutorial, but, compared to other games we've had to re-roll for, it's actually a breeze. Nachi's Wolfpack's Clustering empower helps speed up those combats a great deal. If you're in need of single-target damage, buff Seiya, whereas either Shiryu or Jabu can do a fantastic AoE on bigger groups of enemies.
After you go to the Townlet and claim your zodiac sign, you'll receive some more diamonds as part of your quest reward. These are the bread and butter of our initial summoning potential, so don't forget to actually click and claim them. Another way to get some fast diamonds right now is to click your portrait and then press "Download Voice." Then, you should also check your mail to see if there are some extra rewards in there.
How to Pull like a Pro in Saint Seiya
Now, when you go into the Summon screen, there's something you should first know about before you click away on those stars. On the left-hand side of the sky, there's a luck indicator. Its purpose is to guide you to pointing your screen at the right region on the sky. Lucky gives you good odds, while Luckier makes it even better. Luckiest is the best, which is why we advise you wait for a time throughout the day when the summon falls within this category.
However, if it says anything else, this is how you should guide yourself through the constellations:
Three Constellations are in Luck – you need to find Scorpio, which is at 28°33'56", 16h8m26s.
Near Endless Curiosity – Scorpio (28°33'56", 16h8m26s) or the Hound (38°2'17", 12h9m27s).
Northern Luck – Pegasus is your goal, at 22°06'39", 23h8m0s.
Southern Luck – this means you should look for Aries (25°47'51", 2h8m9s) or Middle of Cancer (3°43'51", 8h9m50s).
Eastern Luck – this one has quite a few, namely Sagittarius (-37°33'9″, 19h13m5s), Libra (-15°8'17", 15h1m16s), Scorpio (28°33'56", 16h8m26s), and Crane (-46°29'20", 21h14m25s).
Western Luck – Virgo (0°44'45", 12h14m35s) or Aries (25°47'51", 2h8m9s).
Beginnings and Endings – this one's a bit tricky, since you have to point between Pisces and Aries at 17°48'34", 1h14m43s.
Time Flies – go for Taurus (18°9'47", 4h8m12s) or Scorpio (28°33'56", 16h8m26s).
Fire Makes Metal – either Virgo (0°44'45", 12h14m35s) or Sagittarius (-37°33'9″, 19h13m5s).
Times are Changing – the weirdest one. Point absolutely nowhere.
If you don't like what you've rolled, you can go ahead and click your profile pic, and then delete the account. It will say you have to wait 7 days for the process to be complete, but, if you try to log in with another guest account, then it won't matter. Some of the best Saints you can get in these pulls include Pope, Saori, Milo, or Aphrodite (for S quality), Scylla Io, June, or Isaak (for A quality), Kiki, Luna, or Nero (for B quality).
In our experience, it shouldn't take too long before you land on at least two amazing characters. Having said that, you are now ready to re-roll and pull in Saint Seiya Awakening like a boss. We're curious if anybody managed to get an even better start than we did, so don't hesitate to drop us a comment (and pic or it didn't happen) down below.