Updates
SINoALICE 2020 Christmas Events Brings Festive Characters and Other Limited Items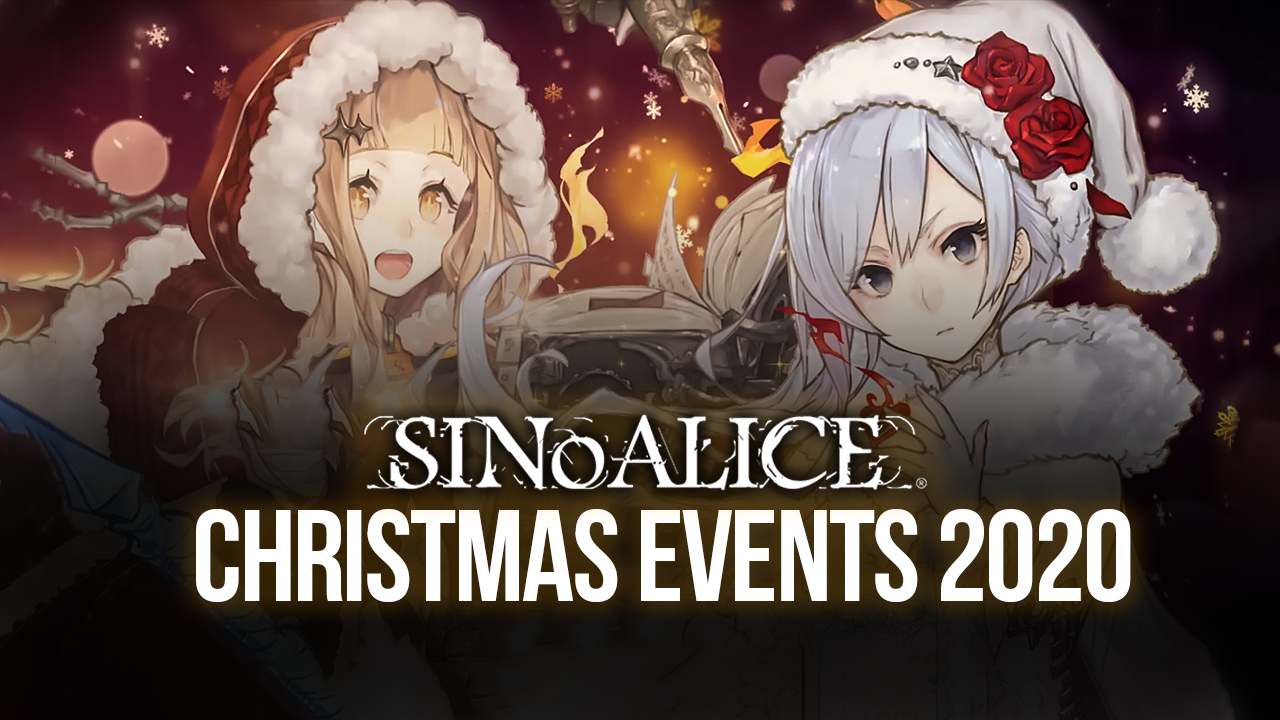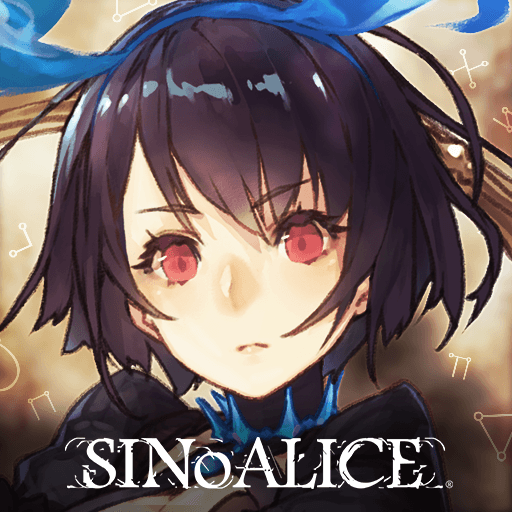 After what could be one of the longest and dramatic years in recent times, December is finally upon us. And with it, comes the swathes of holiday events for our favorite Android games. SINoALICE is no exception to this as the Christmas event in the popular gacha RPG is already underway.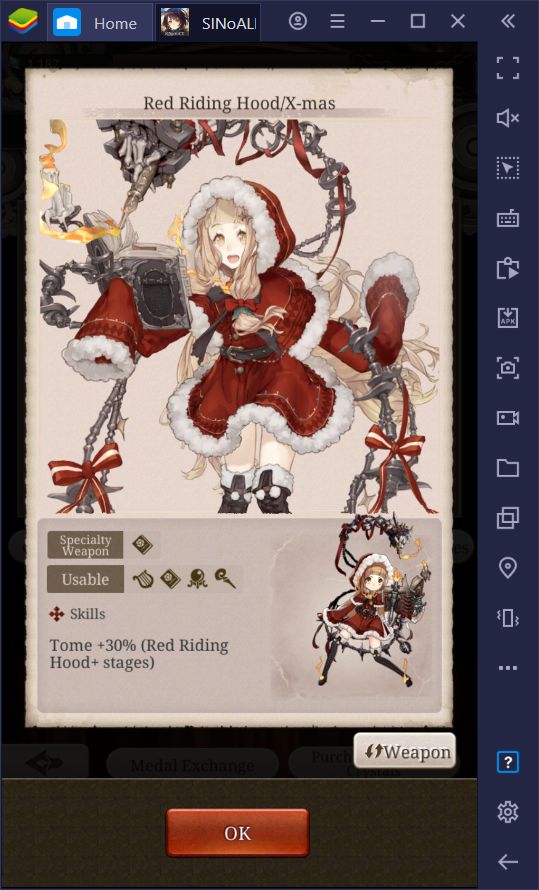 Let's take a look at what we can find in the SINoALICE 2020 Christmas event this time around.
STEP Grimoire 'Starry Night" and New Festive Characters
Christmas in SINoALICE this year is bringing a brand new STEP Grimoire that players can partake of for a chance to receive powerful weapons. For those unfamiliar, STEP Grimoires are a type of summoning in this game, which is limited exclusively to 5x summonings. Every time you roll in a STEP Grimoire, you will advance one step, and when you roll once more on step 5, you'll receive a guaranteed SR weapon and go back to step 1. Furthermore, every time you roll in a STEP Grimoire, you'll receive special Medals of Desire XII, which you can trade for additional prizes in the medal exchange shop.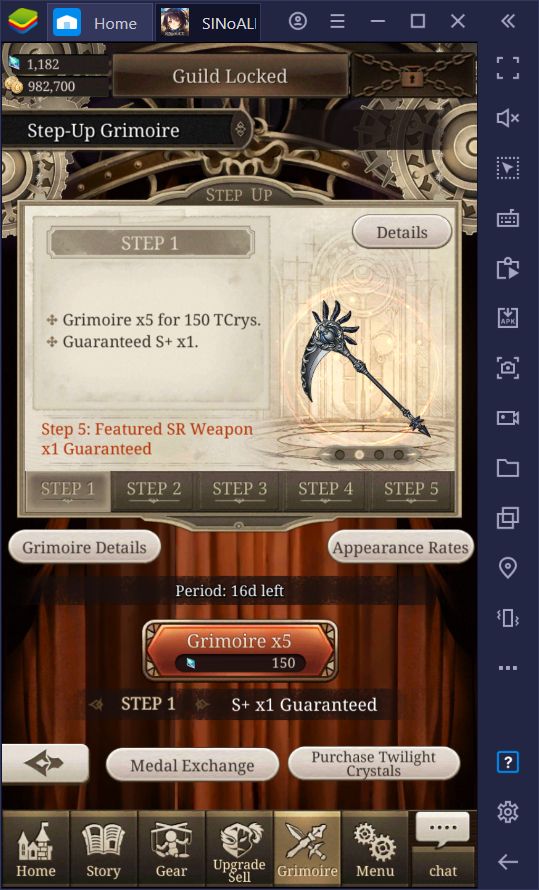 The Starry Night STEP Grimoire is also bringing two new and exclusive characters to the game, Snow White/X-mas, and Red Riding Hood/X-mas. These characters will only be available during the 2020 SINoALICE Christmas event so don't miss out!
X-mas Login Bonus and Missions
To help players in summoning from the STEP Grimoire, there's a special login bonus during the Christmas celebrations, which grants players 25 Twilight Crystals every day for 6 days. Additionally, everyone will also be able to complete special missions to receive even more crystals, up to a maximum of 250 for completing every mission.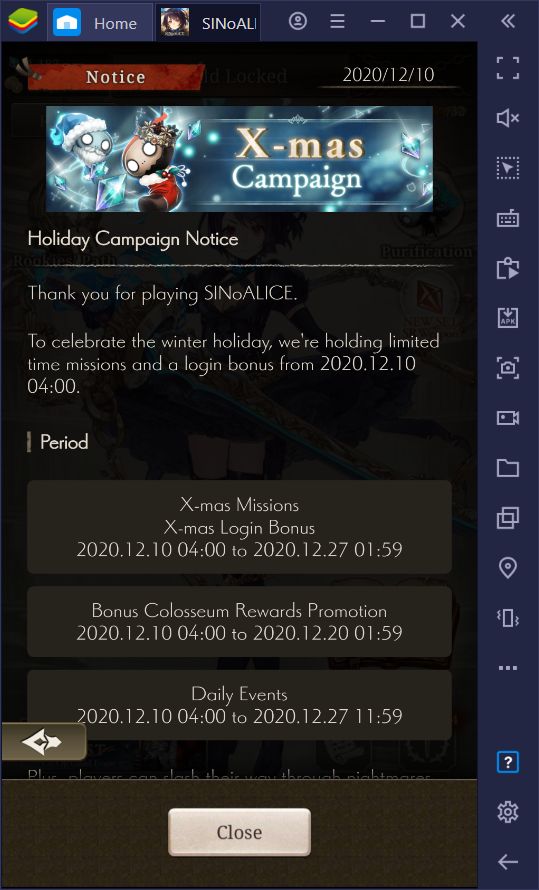 Finally, during the event, players will receive more Twilight Crystals per battle in the Colosseum, with the bonus increasing the more guild members that actively participate in this mode, up to a maximum 30 extra crystals when at least 10 guild members participate.
X-mas Feast Event
Last but not least, the X-mas Feast` event is a cooperation-based activity where you can fight alongside your guild members in tough battles to earn special candy medals that can be traded for great prizes in the exchange shop, including weapons, nightmares, twilight crystals, upgrade materials, and other useful items.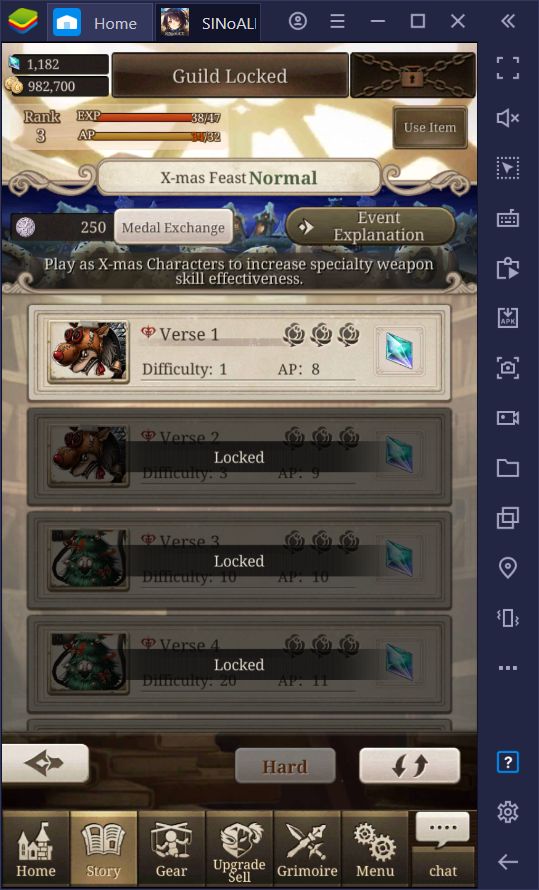 The SINoALICE 2020 Christmas event started yesterday and will last for another 15 days, so you still have time to claim all your prizes. Furthermore, the ending of the event coincides with the half-year anniversary of the global edition of the game, which means that there will be even more good things coming our way, which we'll surely cover in another article. Stay tuned!