Game Guides
Guide to the Class and Skill Systems in SINoALICE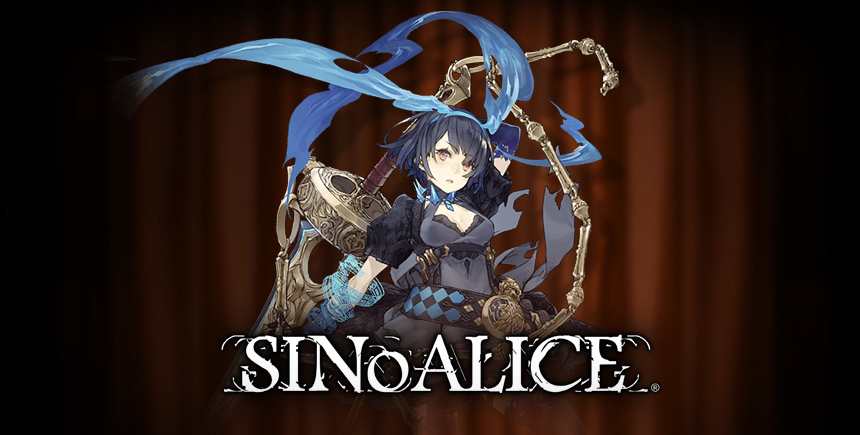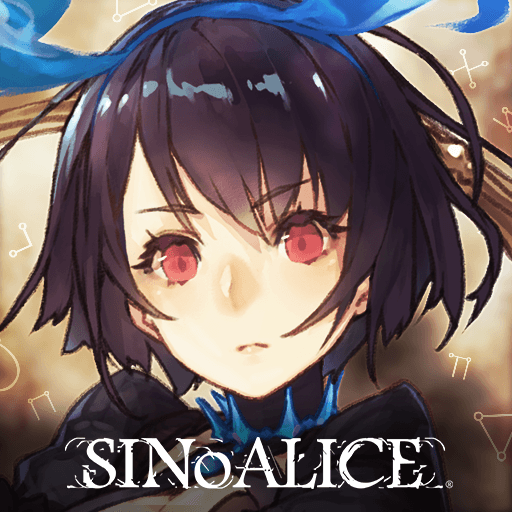 The global release of SINoALICE recently hit the market, bringing an innovative approach to traditional RPG real-time combat, as well as a unique weapon-based skill system. As those who have been playing the Japanese version since release can say, this game is quite different from the others in the market and requires quite a bit of know-how to get started on the right foot.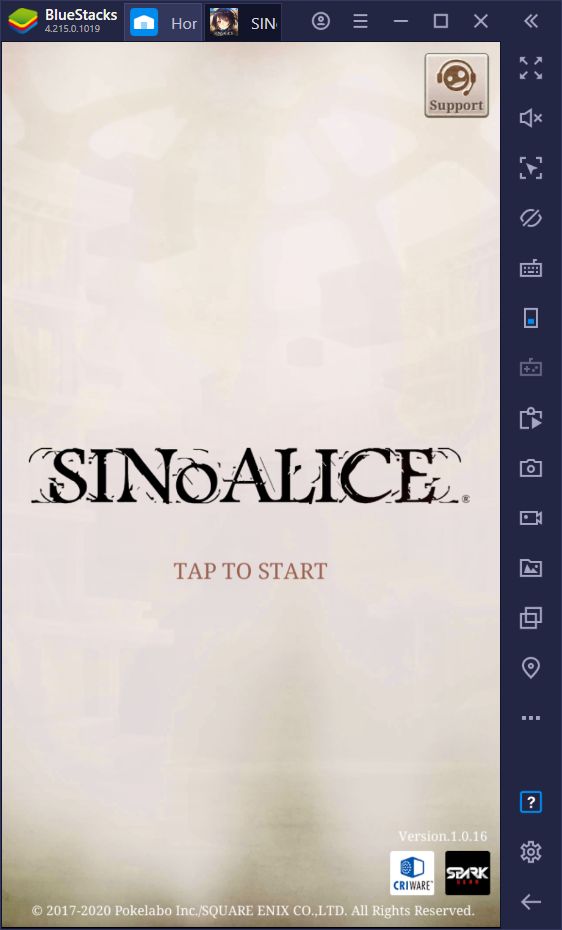 While you can definitely learn most of the mechanics simply by trial and error and playing the game, wouldn't you rather make the best decisions from the very beginning, and avoid complications down the line? This is why we decided to write this guide on the weapons and class systems in SINoALICE; so you can get a headstart over the competition.
However, before we begin, you'll definitely want to check out our beginner's guide on SINoALICE where you'll learn not only how to install and play it on PC, but also about some of the most important things that this game does differently from the rest.
Without further ado, let's get started.
The Importance of Weapons in SINoALICE
Unlike most gachas in the market, SINoALICE is a weapon-based game where the vast majority of your characters' power comes from the equipment they take into combat. In fact, at the time of release, there are only 8 starter characters, and you can unlock all of them simply by completing the first chapters in their respective stories. However, the weapons are exclusively obtained through the gacha system and other limited means. In this sense, the gear in this game is akin to the characters in other gachas, especially since the strongest gear is very hard to obtain from regular summonings.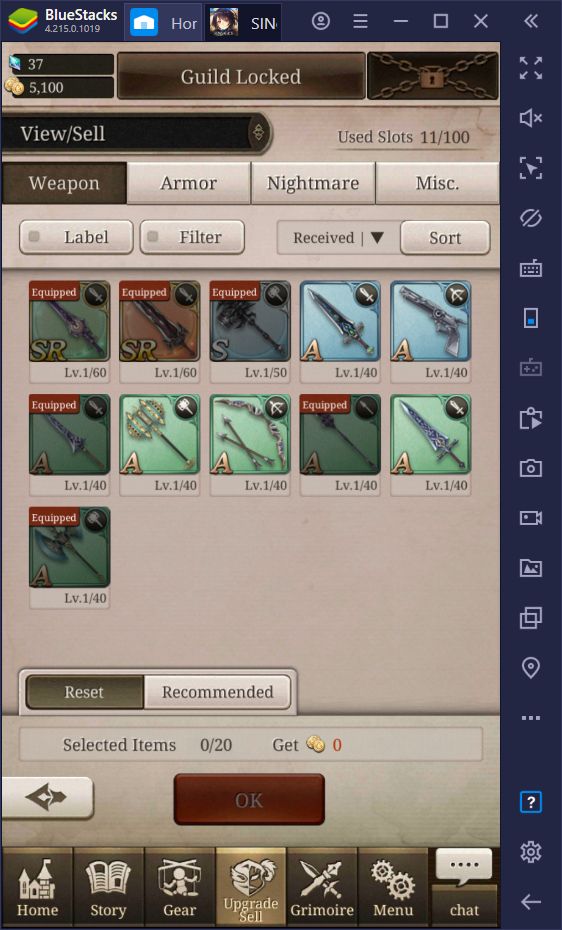 There are 8 different types of weapons in SINoALICE:
Swords: Single-target Physical skills.
Bows/Guns: Single-target Magical skills.
Hammers: AoE Physical skills.
Spears: AoE Magical skills.
Staves: Healing skills.
Instruments: Support and buffing skills.
Tomes: Debuffing skills.
Orbs: AoE Magical skills.
These weapons can be wielded by specific classes, which we'll talk about in a bit. Generally speaking, the most important thing you need to know about the weapons is what each of them can do. As we mentioned in the list above, every type of weapon has a specific use and you must familiarize yourself with them in order to excel in the game, especially if you're cooperating with other players to tackle the tougher content.
Should I Reroll in SINoALICE?
Simply put, the same logic that is valid for other gacha games applies to this title as well. In other words, if you want to be stronger in the beginning, then yes, you should definitely reroll, especially since it's quite easy to do in the SINoALICE global release.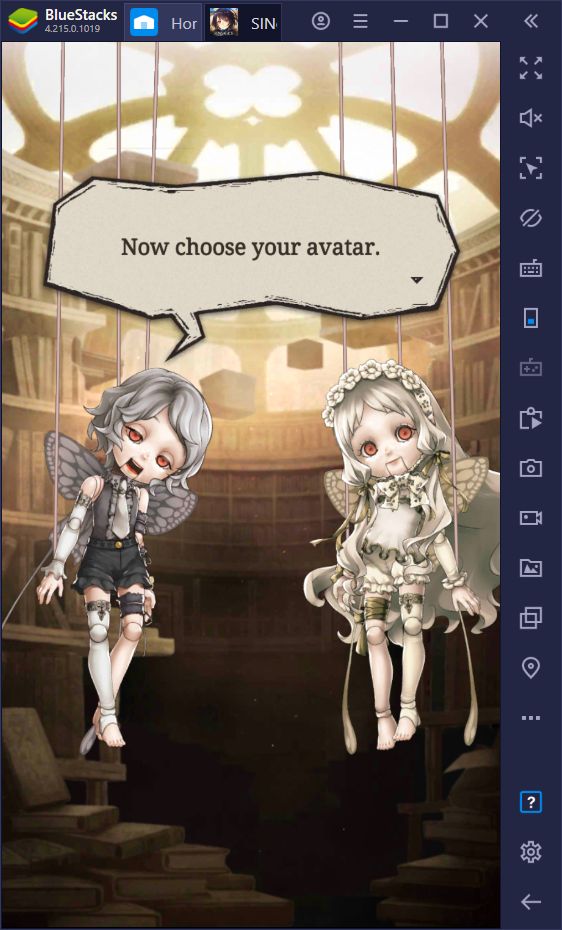 If you choose to reroll, you'll want to aim to get at least 2 SSR weapons, preferably those that unlock new classes for your starter characters. Though it might take quite a few tries, it's definitely possible to get at least one of these weapons that unlock jobs, alongside a few other SSR arms. On some occasions, we've even gotten up to 3 SSR weapons from a single pull.
How to Reroll in SINoALICE
Rerolling in this game is quite simple, and is made even easier if you play SINoALICE on PC with BlueStacks, simply because, with the Instance Manager, you can reroll on multiple instances simultaneously, significantly speeding up the process of obtaining several powerful weapons.
To reroll in SINoALICE, follow these easy steps:
Start a new game and perform your first 10x summoning during the introduction.
If you're not satisfied with the results, simply click on "Summon another grimoire" to try again. You can do this as many times as you need.
If by any chance you accidentally accept and can't reroll again, you can delete your progress and start over by going into Android Settings > Apps > SINoALICE > Storage, and deleting the game's data there.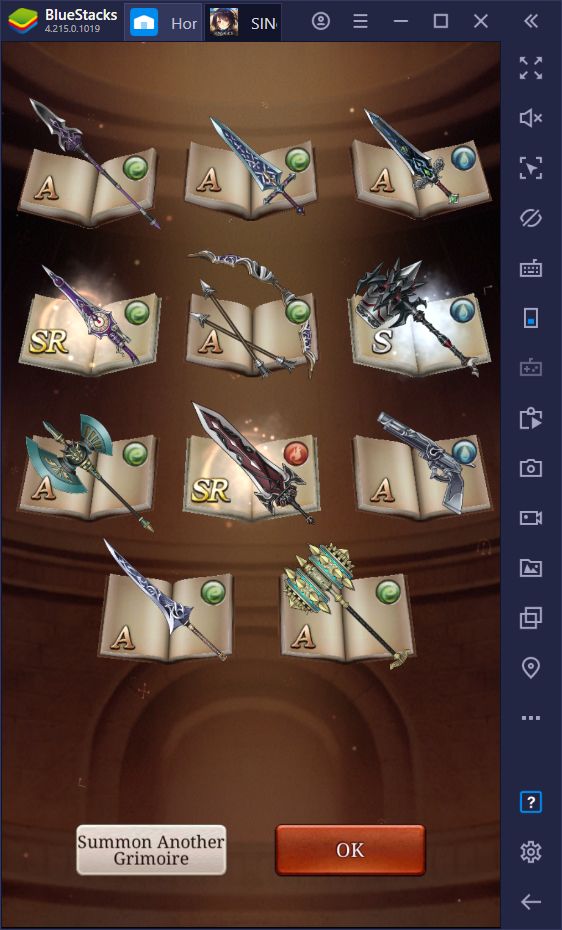 This game is, by far, one of the easiest titles to reroll in, mostly because you get infinite attempts and the first summoning happens around 10 seconds after you start a new game. However, if you want to speed up your results even more, you'll want to play SINoALICE on BlueStacks and use the Instance Manager to reroll with multiple accounts. Instead of summoning 10 weapons every pull, you'll be able to pull double, triple, quadruple, or even more, depending on how many instances your PC can handle.
The Different Classes in SINoALICE
Now, before we talk about how to create the best weapon sets in SINoALICE, we first need to explain the classes in this game.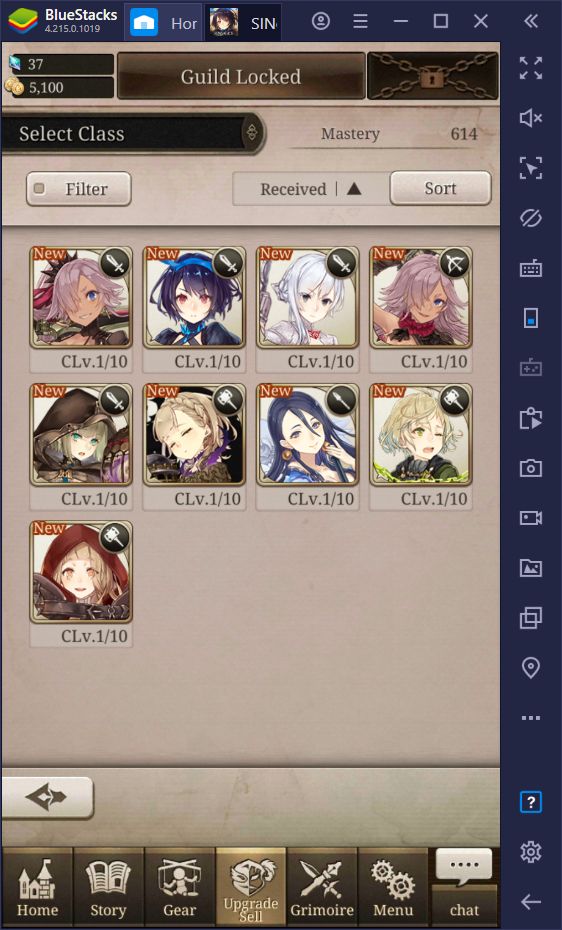 Simply put, there are 8 different classes:
Breaker: DPS Class that favors Swords.
Crusher: DPS Class that favors Hammers.
Gunner: DPS Class that favors Bows and Guns.
Paladin: DPS Class that favors Polearms.
Cleric: Support Class that favors Staves.
Minstrel: Support Class that favors Instruments.
Sorcerer: Support Class that favors Tomes.
Mage: Support Class that favors Orbs.
Each class favors a different type of weapon, and generally has many different buffs and passives that boost performance with the said weapons. Unlike with weapons, however, you don't necessarily have to rely on randomized gacha to unlock all the classes; you'll simply have to fulfill certain conditions.
These are the 8 starter characters in the game, along with their base classes:
Alice: Breaker.
Cinderella: Gunner.
Snow White: Breaker.
Gretel: Breaker.
Sleeping Beauty: Crusher.
Red Riding Hood: Crusher.
Princess Kaguya: Paladin.
Pinocchio: Crusher.
How to Unlock Extra Classes in SINoALICE
While every character in the game has their own base classes, you can unlock additional classes by fulfilling certain conditions such as purchasing them with in-game currency, completing certain story chapters, or summoning specific weapons via the gacha system.
Here is a list of every character with some of their additional jobs, and how to unlock each of them:
Alice

Paladin: Clear story 4-10.
Mage: Clear Rookie's Path.
Cleric: Summon the correct Staff from gacha.
Sleeping Beauty

Gunner: Clear story 3-10.
Sorcerer: Unlocks during the game's launch campaign.
Red Riding Hood

Sorcerer: Unlocked through Medal Exchange.
Cleric: From in-app purchase.
Princess Kaguya

Cleric: Summon the correct Staff from gacha.
Sorcerer: Clear story 3-10.
Gretel

Minstrel: Summon the correct Instrument from gacha.
Pinocchio

Paladin: Summon the correct Tome from gacha.
Sorcerer: Unlocked through Medal Exchange.
Snow White

Cleric: Clear story 4-10.
Cinderella

Breaker: Summon the correct Sword from gacha.
How to Create Powerful Weapon Grids
Weapons sets (AKA: Grids) can fit up to 20 different weapons each. You can create many different sets and choose them before entering into combat. The idea is to create various sets for different occasions. However, when it comes to DPS sets, there's one golden rule for creating powerful weapon grids: you have to match the correct class with the right weapons.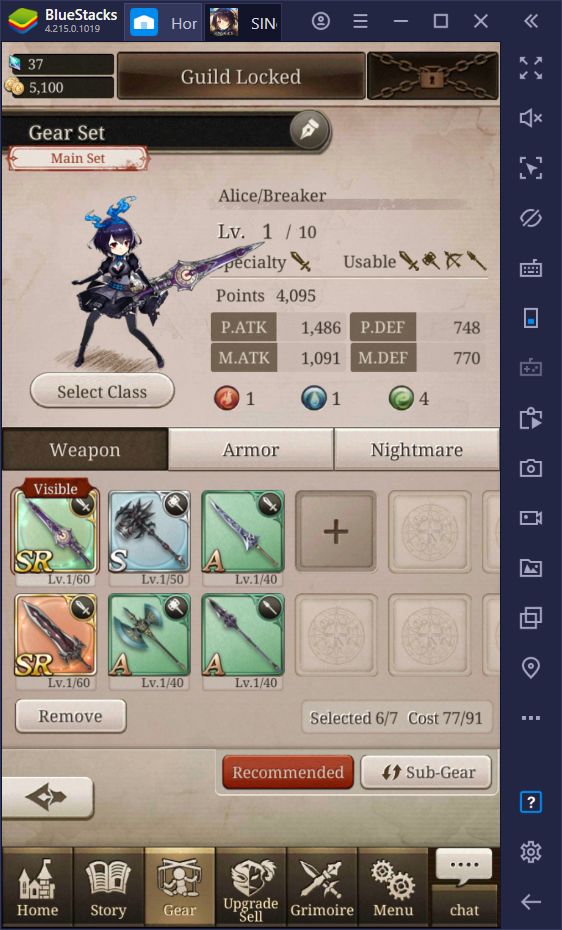 For instance, if you're starting off with a DPS main, you'll want to start with the character with whom you have the most compatible weapons. For example, if you started off with 2 SR Swords, your best bet would be to use Snow White, Alice, or Gretel as your main character since they all have Breaker as their base class. As you progress, and summon even more powerful swords, you'll progressively add them to your grid, while also upgrading their levels.
Later on, you will also need to Limit Break your weapons and classes to unlock different and powerful skills. However, it might be a while before you reach this point. In this sense, if you're just starting, focus on creating effective weapon grids with the weapons you have on hand. Furthermore, remember to upgrade whatever SR weapons you have to their max level to get that extra power boost that you might need to finish some of the tougher stages.
In closing, there are no shortcuts to getting good in SINoALICE. While rerolling can give you a headstart in creating a good weapon grid, you'll definitely have to dig in and work your way through the game in order to power up. Luckily, with the knowledge in this guide, you'll at least know what to look for when progressing, as well as how to start off on the right foot.