Updates
State of Survival Reveals THREE New Heroes in Latest Update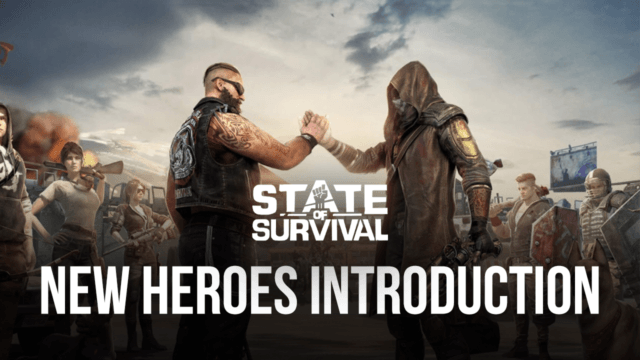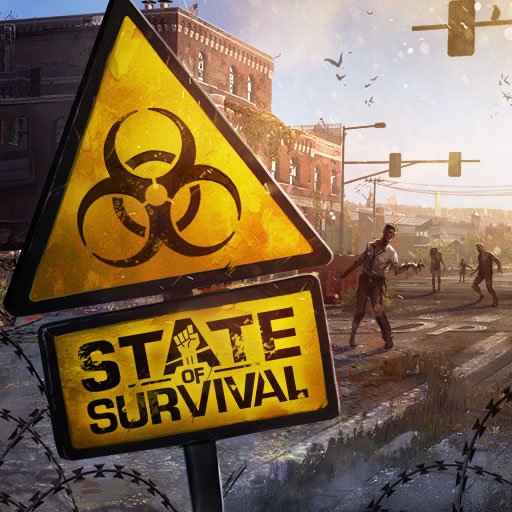 State of Survival is a zombie survival mobile game built on an apocalyptic backdrop. Published by FunPlus International for Android and iOS devices, gamers need to grow food, build shelters, arm themselves, remold vehicles, team up and fight against the zombies in the apocalypse, with the aim being to survive and make what is now a niche community thrive.
On 20th June 2022, the developers released a new update introducing a new generation of heroes for players in states 1-18, 181-210, and 235-306. The developers have promised that the other states will get the generation 11 heroes according to the world event progression and state age. (Players need Generation 10 unlocked in their state and finish the current State Event Season to get the new heroes.)
Introduction of New Heroes
With this update, the State of Survival mobile game has revealed three new heroes: Kyle, Buzz, and Scope.
The following are the background of the newly released characters in the game:
Kyle: He used to be a pizza delivery person. Due to his powerful physique and fast speed, he had a lot of advantages in surviving the apocalypse. On the battlefield, Kyle stands in front of his teammates and uses his pizza peel to crack the Infected skulls.
Buzz: He is a famous singer whose gigs are a treat for everyone. Since the apocalypse, he has turned his gigs into a cathartic party, screaming and flying bullets with his modified chainsaw guitar gun.
Scope: He is a former Navy SEAL with records of hitting targets at ridiculous ranges. He fights at the frontline during the apocalypse.
What do you think about the new heroes in the State of Survival game? Let us know in the comment section below.