Updates
Summoners War's New Event is Like a Game of Monopoly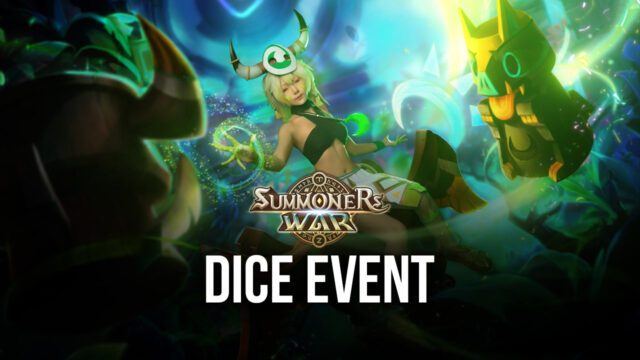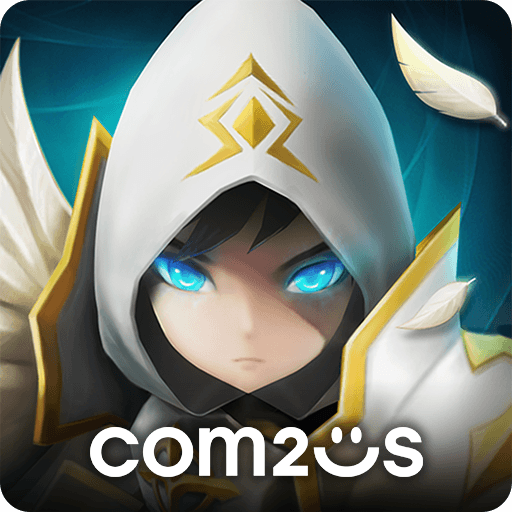 The event is going to start on January 9 and will last until January 23. The rewards are going to still be available one day after the event has officially ended. The developers have also previously announced that they are going to put a countdown in the event tab for their eighth year anniversary. You can get rewards by collecting 8-year coins everyday during the duration of that event.
You can read more details about the eighth year anniversary here.
Dice Event
You can get up to three dice per day in the Dice event by completing some missions. There are going to be four missions overall that you can complete but the max dice that you can get is only three. Here is the list of missions and how many times that you need to complete them to get a dice:
Enter and complete Scenario + Dimension Hole 20 times

Enter and complete Cairos Dungeon 20 times

Enter and complete Arena + World Arena + Guild Contents 10 times

Enter and complete Rift of Worlds 20 times
After the event opens, The mission difficulty level will be lowered for Summoners with Lv. 49 or below and the lowered difficulty level will remain even if they reach Lv. 50. World Arena 2vs2 Team Battle, Guild Battle, Siege Battle, and Tartarus' Labyrinth will count but Dimensional Rift/ Interserver Battle/ World Arena (Goodwill Battle) will not count. The count will go up when you successfully attack stages For Tartarus' Labyrinth mission.
You can also get rewards based on the tile that you land on, here are the tile rewards that you will be able to get in this event:
100,000 times Mana Stones

50 times Energy

25 times Crystals

20 times Symbol of Harmony/Transcendence/Chaos and Rune Pieces

25 times Summoning Stone

1 Mystical Scroll
Finishing the first lap of the whole tiles will also give you a reward, you can get 10 times Mystical Scrolls after finishing the first lap. There will be no limit on how many times you finish the lap but the reward will only be available on the first finish.
Rewards are also given to players based on how many dice they will be able to collect in the entire duration of the event. These are the rewards and the amount of dice needed to collected:
Collect a total of 5 dices to get EXP Booster for 12 hours

Collect a total of 10 dices to get 100 times Crystals and 20 times Ancient Coins

Collect a total of 15 dices to get a Reappraisal Stone and 30 times Ancient Coins

Collect a total of 20 dices to get a water/fire/wind scroll

Collect a total of 25 dices to get a Light and Dark scroll
Players will be given 24 hours to collect their rewards after the event, restart your game if the rewards don't show up in your inbox.
If you need a mighty companion that will help you more in Summoners War, BlueStacks is the one you are looking for! Its Multi-Instance feature is perfect for multitaskers as it lets you open multiple instances and play the same game from different accounts. Read our previous blog post on how to play Summoners War on BlueStacks.
Are you excited for this new Summoners War event and the ongoing Anniversary Events?