Updates
The Seven Deadly Sins: Grand Cross – Four New Heroes Now Available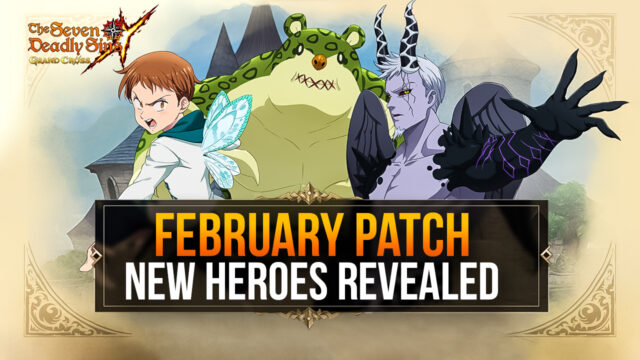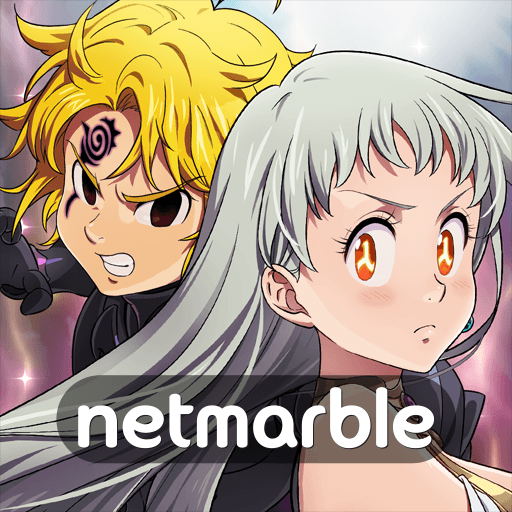 Netmarble's The Seven Deadly Sins: Grand Cross' February update is finally here. With the update rolling out today, players will now be able to choose from four new heroes. Moreover, there is a Set-Up event in which players can obtain several exciting in-game rewards. Without further ado, let us take a look at the four new heroes that are now available.
New Heroes
Unreleased heroes from the new banners are making their way to the game with this update at last. You can draw these heroes with Diamonds.
[Knight of Forest] Guardian Jericho

[Halloween] Queen of Explosions Roxy

[Halloween] Gamer Shin

[Disaster] Old Fart King

However, note that the charts of heroes shown above display only the basic stats at UR Level 60. Additionally, the stats from costumes are not added to the charts. If you wish to look at these heroes' abilities, then you can check out the official YouTube channel of The Seven Deadly Sins: Grand Cross.
Set-Up Draw Event
By participating in this event, all the players can earn 10 Loyalty Points per Set Up Draw!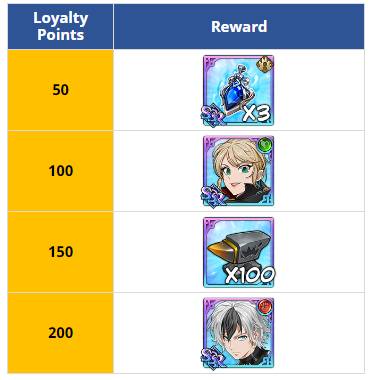 Shown below are the rewards that can be obtained from the Set Up Draw Event! Just to let you all know, the steps will reset after receiving the Step 10 Reward.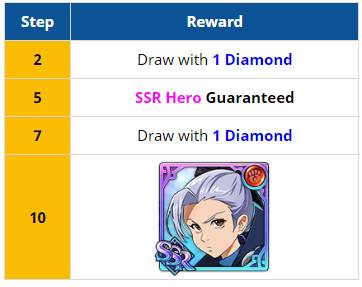 Also, several players could not complete the Week 2 Hawk Pass mission because of the Fort Solgres restructure. As a result, several missions have been adjusted to fix this issue via a hot-fix.
Old: Clear (Fort Solgres) Event Evolution Dungeon 3 times > Updated: Clear (Fort Solgres) Evolution Dungeon 3 times

Old: Clear the Time Limit Dungeon 3 times > Updated: Clear (Fort Solgres) Special Dungeon 3 times
In case you don't see the new modified missions, kindly restart the game and download the latest patch to apply the hot-fix!