Updates
War Robots 6.4 Update – Remastered Graphics and Bugfixes Galore!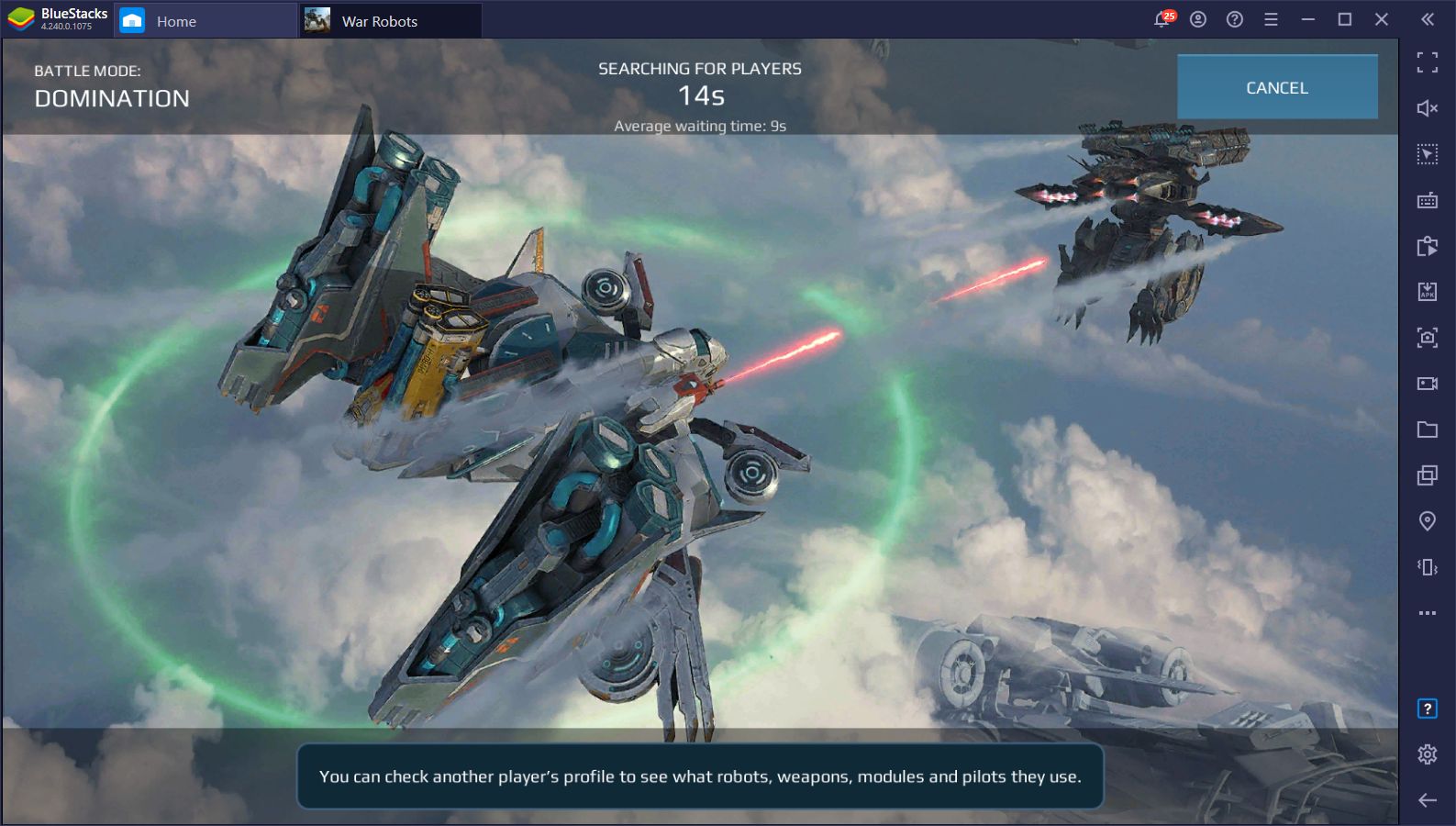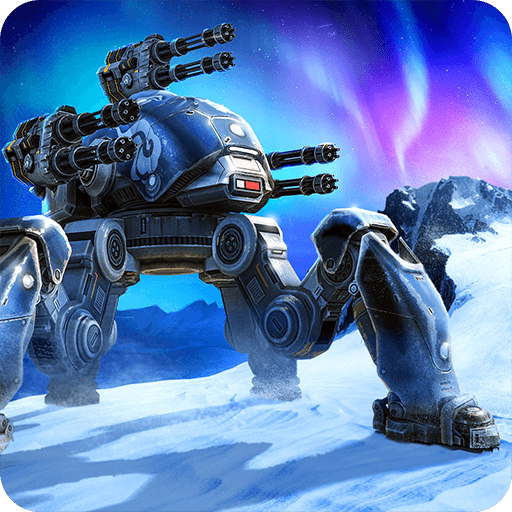 Today is a good day to be a War Robots fan as the popular mech third-person shooter just got a facelift, gaining much better graphics, HD assets, and a whole slew of bugfixes.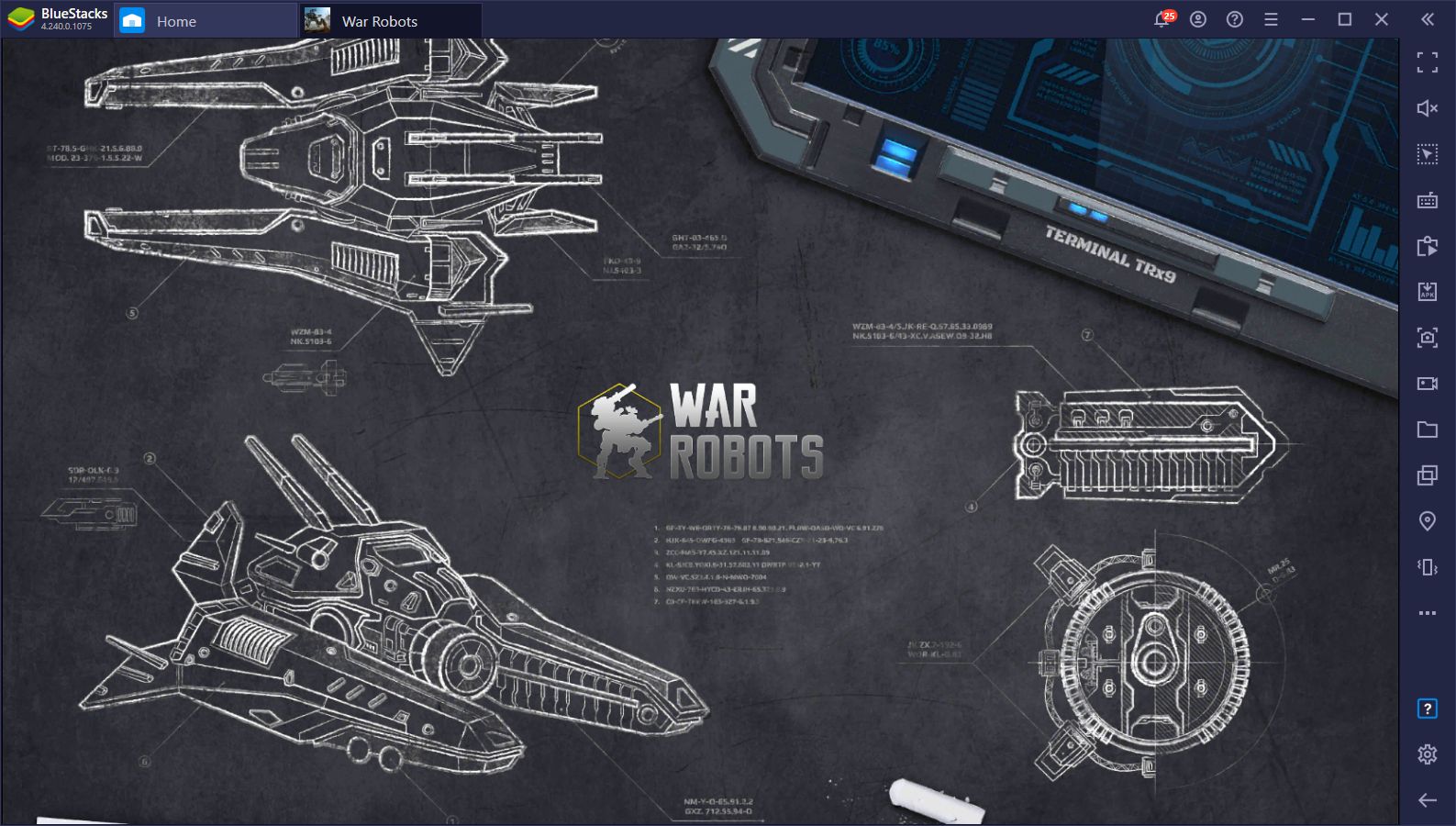 War Robots Remastered
The dev team has been trying out a series of graphical upgrades via regional beta testing for quite some time now. And after the many trials and ironing out the kinks of the upgrades, they are now ready to roll them out to a wider audience. These upgrades come in the form of various graphical presets that were added to the settings menu, and include elements like over 2GB of HD assets, as well as improvements to the overall environments.
The graphical presets are there to help players choose whether they want the best graphics with the worst performance; the worst graphics with the best performance, or somewhere in between. Though if you play War Robots on PC with BlueStacks, you really won't have to worry about this: Simply set the parameters to the maximum settings, and enjoy the new and improved graphics with a silky smooth framerate.
However, when the 6.4 update lands, the HD assets will be initially unavailable. This is because there were concerns about rolling out a 2GB update to the entire playerbase as this would affect those who didn't have reliable internet connections. Instead, the patch will consist of an initial download of 800MB, with the rest of the elements implemented at a later date.
The two graphical presets available on launch will be the aforementioned "Performance", featuring a balance of graphics and framerate, and "Minimal", which favors framerate over graphics. The "High" preset that produces the best quality will be initially unavailable. We assume it'll get added later along with the HD assets.
Though the 6.4 update is reportedly already out, it might take a while to roll out to all regions. This is standard when it comes to large patches like this one. Don't worry if you haven't gotten the prompt to update; just sit tight and keep playing.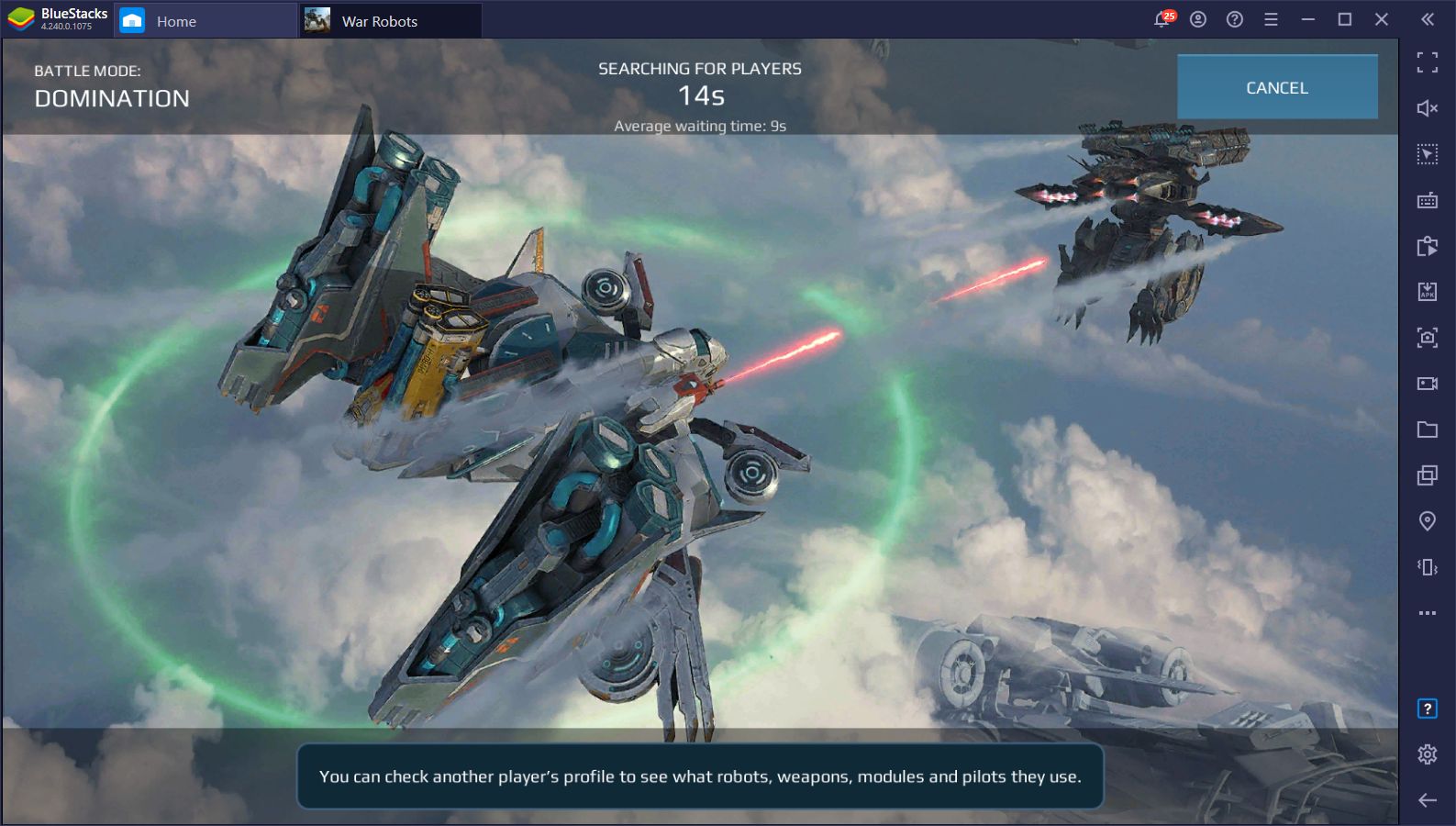 Various Bugfixes
Though the graphical improvements are definitely the highlights of the War Robots 6.4 update, there were also a few bugs squashed here and there. The most important fixes included finally fixing a bug with Ao Jun's skill that caused it to misfire or end prematurely; patching another bug where players could combine a certain pilot (Kyle Rogers) with specific microchips to gain infinite damage, and fixing several visual glitches with the Jaeger robot, among others.
Other than that, there have been several optimizations under the hood to improve loading times, in general. In this sense, War Robots will not only look better, but it'll also run better in most cases.
What do you think of the new and improved graphics in War Robots? Have you already managed to update and try them out? Leave us your comments in the section below!