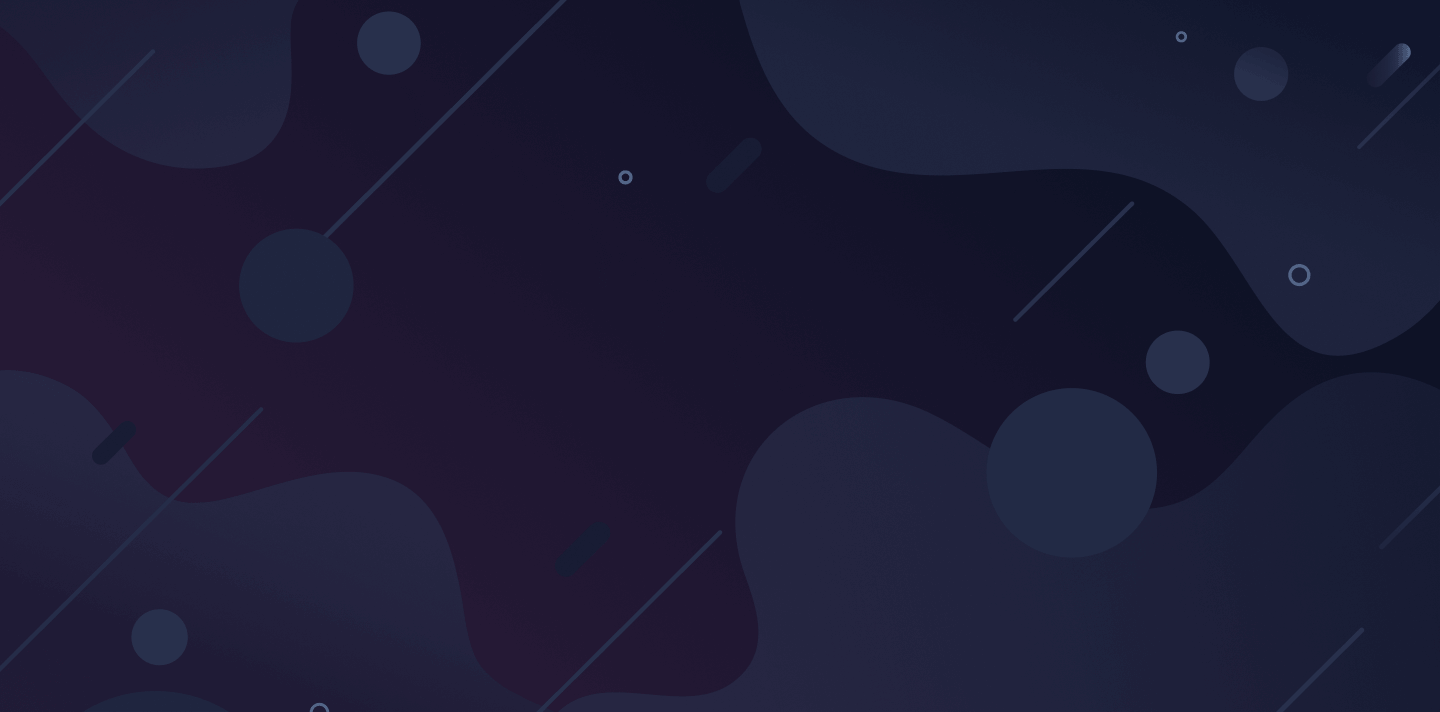 Android Gaming on PC Made Easy
BlueStacks is the world's fastest Android gaming platform for PC, preferred by over 500M gamers globally.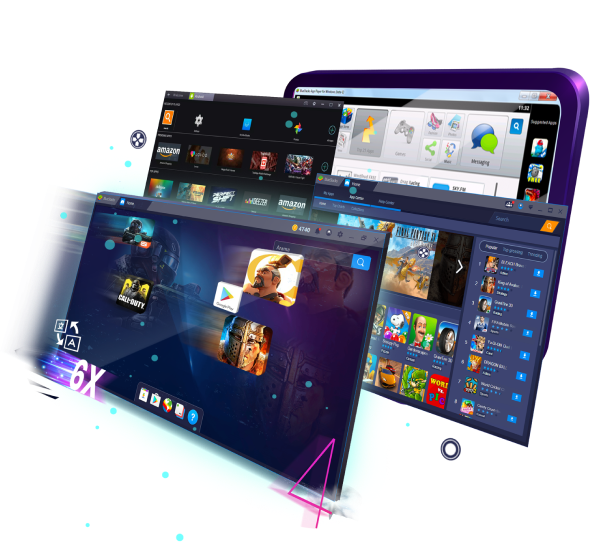 From App Player to Android Gaming Platform
The founding members of BlueStacks started the development of the idea in 2009, the seeds of which were sown during the time they spent playing video games with their kids.
BlueStacks 1.0

In October 2011, the alpha version of 'BlueStacks App Player', available only for Windows PC, is launched.
It has the ability to run several preloaded apps and allows installation of 26 other apps.
One could connect an Android phone to PC using the BlueStacks' Cloud Connect App.
The alpha and beta versions of the App Player for MacOS are launched in June 2012 and December 2012, respectively.

BlueStacks 2.0

In December 2015, BlueStacks 2.0 for Windows comes into existence.
One of the star highlights is the App Player's ability to run multiple apps at once.
This opens up a whole new world for users who love to run messaging and gaming apps simultaneously.

BlueStacks 3.0

In July 2017, BlueStacks gets a massive upgrade with a powerful new engine and a slick interface.
Multi-tasking gets even better with Multi-Instance, which allows to run multiple BlueStacks windows from the same or different Google Play accounts.
New keymapping interface, chat and an App Centre for game suggestions is also included.

BlueStacks 3N

In January 2018, BlueStacks takes a technological leap. It becomes the first and only Android gaming platform to have Android Nougat (Android 7) operating system.

BlueStacks 4.0

In September 2018, BlueStacks launches the latest flagship version with powerful features and a host of innovations.
It is not only 6X faster than many leading Android phones but is also optimized for better memory usage and high gaming performance.
It comes loaded with innovative features like Macros, Multi-Instance Sync and Eco Mode.
The Story Behind the Name BlueStacks
While we work at making BlueStacks even better for you, we welcome feedback and suggestions. Write to us with your ideas at support@bluestacks.com