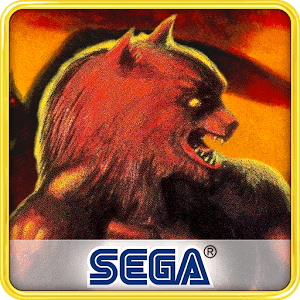 Play Altered Beast on PC
Developer
SEGA
Category
Action
Last Update
July 13, 2017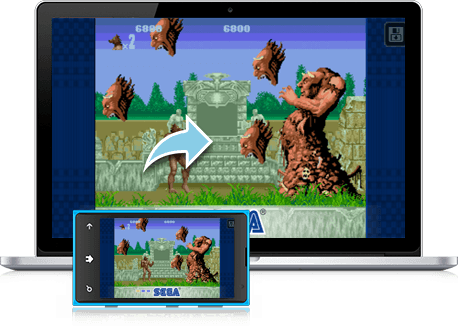 Rise From the Grave to Fight the Terrors of Hades
The time has come for you to venture into the dark depths of the underworld in Sega's classic arcade title Altered Beast. You can now play this video game legend right on your mobile device or home computer.
The great god Zeus has brought you back from the dead to save hi daughter Athena. As the Altered Beast, you can morph into various dangerous and killer predators during battle. Use this magnificent power to hack, slash, and gnaw your way through the underworld and take on the master of death himself, Hades. Collect powerful orbs to power up your beastly powers and tear the limbs off your enemies in this old-school romp through your worst nightmare. Play Altered Beast on Mac, PC, and Android for free as part of the Sega Forever series of video games.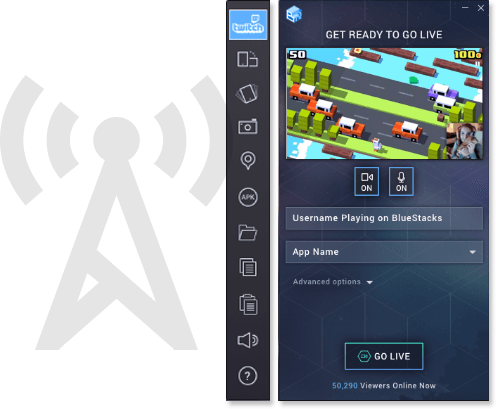 Alter the World's Perception Of the Beast
Much like the old days of the arcades, the future of gaming is based almost completely of the social aspect of gaming. These days, we aren't all crammed around huge cabinets pumping quarter after quarter in. Now, we get to sit in the comfort of our home and play any Android game we want from our computer and stream it all to the entire world. With the simple click of a button, you can turn your home computer or laptop into a video game broadcasting center that has the ability to reach thousands or even millions of retro gaming fans. Start streaming Altered Beast to Facebook Live, Twitch.tv, and more to meet new people and add your voice to the new global gaming conversation.