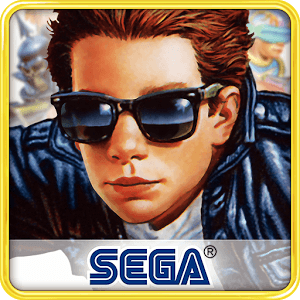 Play Kid Chameleon on PC
Developer
SEGA
Category
Action
Last Update
July 13, 2017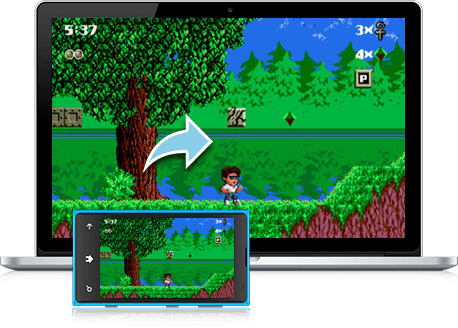 Don the Mask of a Killer...
Play the classic arcade hit Kid Chameleon on PC, Mac, and Android for free. In the latest addition to the Sega Forever series, you take on the role of a young man who gains amazing powers when he dons magical masks. Run through a variety of levels in crazy locations as you switch masks and powers to defeat a great evil threatening our planet.
One of the most dangerous villains to ever grace a video game has found a way to be released from his digital cell. He now sits ready to wreak havoc on the real world and only you can stop him in Kid Chameleon. Transform into a slew of powerful creatures and figures as you race against the clock in the ultimate showdown of good versus evil in all of its retro glory.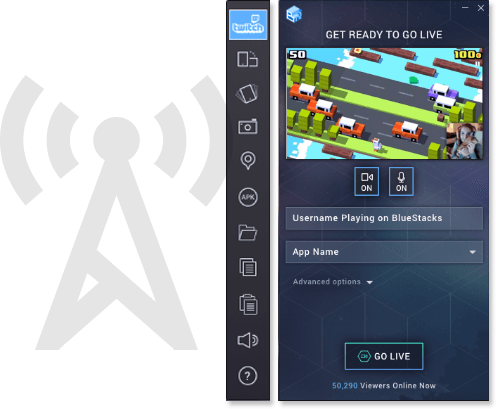 Stream Kid Chameleon to the Masses
Use the free BlueStacks 4 player to stream your favorite games and apps to the internet via massive online platforms like Twitch and Facebook Live. With the ease of one-click controls, you can become a video game broadcaster and share your love for retro gaming. In this global gaming conversation, you now have a chance to make sure your voice is heard by streaming Kid Chameleon to thousands of fellow Sega fans. Start growing your online following and share a little insight into your own special world with the free BlueStacks 4 player.