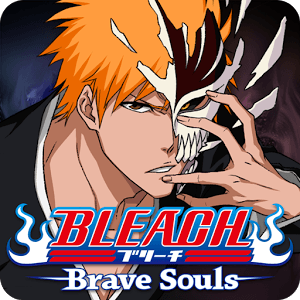 KLab Global Pte. Ltd.
Action
Last Update December 20, 2016
Explore the Bleach Universe in Stunning 3D
Experience Bleach like never before when you explore the vast Bleach universe in amazing 3D. Relive the entire story through the eyes of your favorite characters as you complete quests that are integral to the overall Bleach storyline. Collect heroes and level them up as you take on new quests and challenge other players in the intense PvP arenas. Take control as you combine your favorite characters into teams of three, including that dream team of yours that you would never see in the hit television show. Unleash each character's special moves and enjoy listening to the actual voice actors from the Japanese TV show. The possibilities are endless and the world of Bleach is your to explore and control when you play BLEACH Brave Souls on Mac and PC with BlueStacks 4.