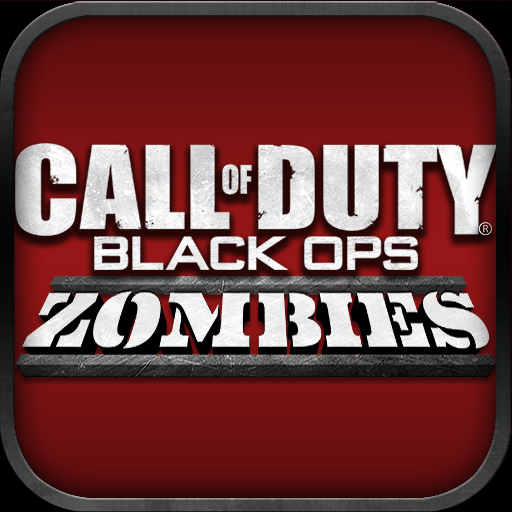 Activision Publishing, Inc.
Action
Last Update December 20, 2016
The calling has risen back to life once again. Can you answer it?
Prepare yourself to test your shooting skills against hundreds of living-dead humans in one of the most acclaimed game saga of all time: Call of Duty! Your calling has risen back to life and now it's time you bring down thousands of zombies in various game modes. Are you going to answer it? You should! Play Call of Duty: Black Ops Zombies on PC and Mac with BlueStacks and test your shooting skills at heart-pounding maps and thrilling modes like Kino Der Toten, Ascension, Arcada and many others. The ultimate undead challenge has arrived, and it combines the best of Call of Duty with that zombie style every single gamer is crazy about. The only thing you should be aware before you start playing is that your task is not going to be easy. But well, you should have already realized that, didn't you? Download Call of Duty: Black Ops Zombies on PC with BlueStacks and see for how long you deserve to stay alive against this bloody thirsty creatures!