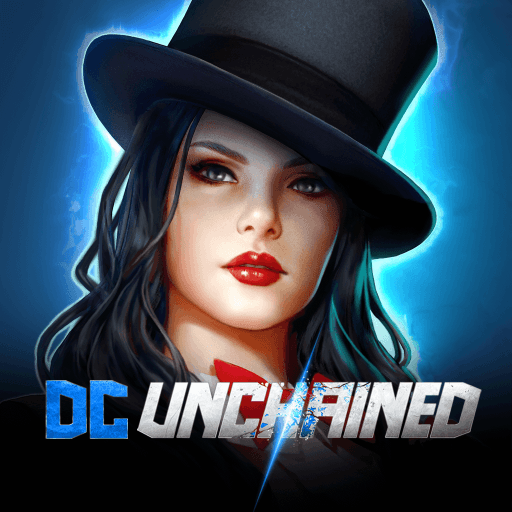 FourThirtyThree Inc.
Action
Last Update July 12, 2018
Set your differences aside and form an ultimate team.
Meet your favorite super heroes and super villains in this brand new DC Comics game full of battles and action! Forget about good and evil and create your own team in order to fight in amazing and live player vs. player combats. Explore the original Story Mode and make your way through each character individual story in Vision Quest mode. Work side by side if your friends and complete missions to test your power limits! Choose between 35 different and familiar characters with exclusive and unique moves and skills. Play DC Unchained on PC and MAC with BlueStacks and become part of the DC world with Batman, Superman, Wonder Woman, The Joker, The Flash, Aquaman and many others in this incredible HQ universe filled with adrenaline. Can you put your differences aside and form the ultimate unbeatable squad of heroes of villains? Download DC Unchained on PC with BlueStacks right now and write your name on a new chapter to an already famous and well-known world!