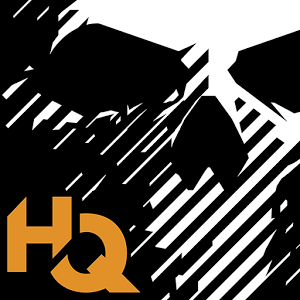 Play Ghost Recon® Wildlands HQ on PC
Developer
Ubisoft Entertainment
Category
Action
Last Update
March 16, 2017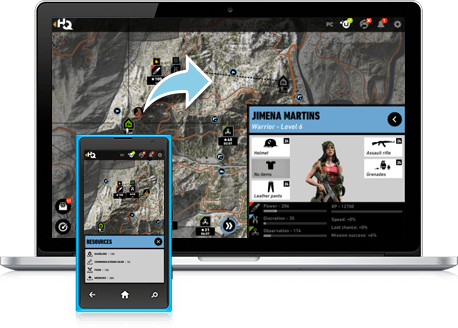 Stay Connected to Tom Clancy's Ghost Recon Anytime
Play Ghost Recon Wildlands HQ on PC and Mac to stay connected to Tom Clancy's Ghost Recon anytime and anywhere. Get all of the tools you need to manage and command your military troops and operations in one handy Android-powered app.
Ghost Recon Wildlands HQ can connect to your game while playing. Access Ghost Satellite view and follow along with real-time intel that you can use to craft your tactic is Coop or Solo modes. Play the exciting Guerrilla Game mode to search and gather resources and supplies that you can send to your troops in Tom Clancy's Ghost Recon. Ghost Recon Wildlands HQ is even compatible with the vast Ghost Recon Network. Stay up to date on all things related to Tom Clancy's Ghost Recon, use the cross-functionality chat feature to chat live and plan your strategies and game sessions with friends and Task Force members.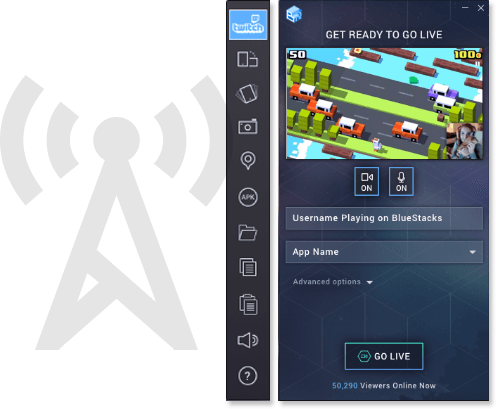 Now With Convenient Video Game Broadcasting Controls
The latest version of the free BlueStacks 3 player is now better than ever before. With the release of our latest version of the new and improved BlueStaxksw 2 player, we have now given users the chance to show off their mad skills via some of the largest social media and sharing platforms on the internet.
When you Play Bigger with BlueStacks 3, you can now stream Ghost Recon Wildlands HQ to networks like Facebook Live and Twitch.tv with the ease of one-click controls. Start sharing your live video game footage and show the world what a true leader looks like.