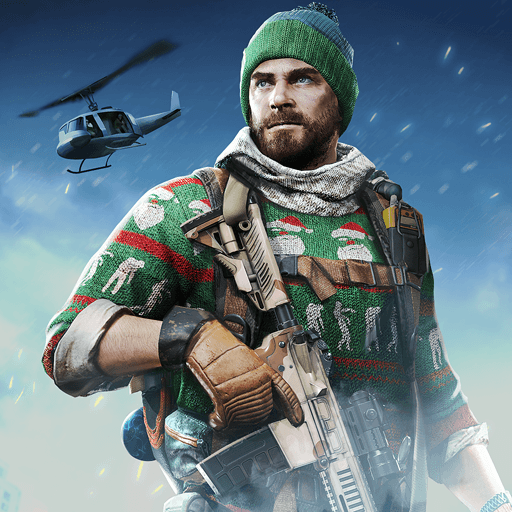 My.com B.V.
Action
Last Update December 20, 2018
Left to Die or Left to Survive?
When the end comes a-knockin' at your door, are just gonna open the door and let the flesh eaters into your home, or are you going to stand up and fight for your survival? Play Left to Survive on PC and Mac to take on hordes of undead killers with a hunger for the flesh of you and your family. Take up arms and defend yourself in the fight of your life as you take on the undead and the living alike. Intense PvP battles await as you raid other bases for much-needed supplies to improve your own base and get ready to take on horrible zombie bosses. Unlock and upgrade powerful weapons when you're Left to Survive on PC and Mac with BlueStacks 4.