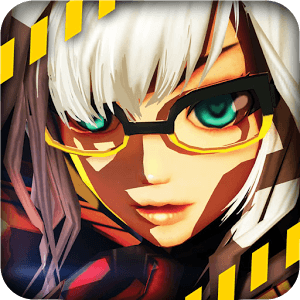 Play Smashing The Battle on PC
Developer
Magic Cube
Category
Action
Last Update
November 2, 2016

A Masterpiece of Hack 'N' Slash Action!
Once in a great while, there comes a game that not only defines a genre but actually redefines everything that a genre is all about. Smashing The Battle is that video game for the hack and slash genre. Classic arcade action and stunning visuals are only the beginning with Smashing The Battle.
The year is 2085. Robotic workers have become more commonplace in most industries by this time. One night, a large hacking incident affected a large construction area. Due to this attack, the robotics have gone haywire and are now attacking workers on the site. Choose a heroine and head out to the danger zone.
Play Smashing The Battle on Mac or PC to experience two storylines and two unique playing styles in one game. Choose a heroine and follow her story through to the end as you see the same story from different perspectives. Witness the experience for yourself with Smashing The Battle.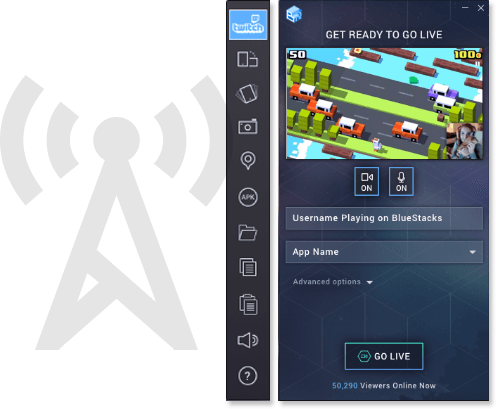 Smash Twitch With BlueStacks 4
Twitch is the fastest growing and largest social gaming site on the web for good reason. There is something on Twitch.tv for every gamer to enjoy. For the die-hard and passionate gamers, Twitch allows you to stream Smashing The Battle live to the entire community, or you can sit back and just watch others play games covering all genres, eras, and styles.
If you prefer to hang out and be a social butterfly, Twitch gives you some of the best bits of a social network. Chat and interact live with viewers and broadcasters, follow the players you enjoy, and attract followers of your own.