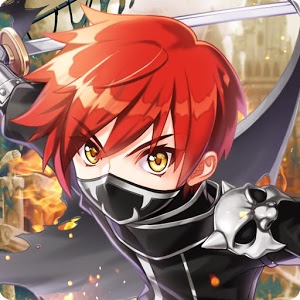 Play Soul Crash on PC
Developer
YD online
Category
Action
Last Update
October 25, 2016

The Real-Time Sword-Fighting Game Comes to Android
Caution: Massively Addictive Game Ahead!
Based on the highly popular Facebook game, Soul Crash for Android is a sword-fighting video game that gives you the chance to fight players around the world in real-time. Unlock and collect a wide assortment of heroes to call into battle and do your bidding. Build teams of three heroes and get ready to rumble. As you challenge other fighters in real-time, you will earn treasure chests that are full of amazing loot like weapon enhancements, new heroes, and other rewards. In this massively multiplayer game, you can not only fight against other players in real-time, but you can also join or create your very own clan. Find allies to help you build the ultimate deck and be there when you need them. Country locations are shown for players so you can fight for national pride. Play Soul Crash on PC or Mac by clicking above.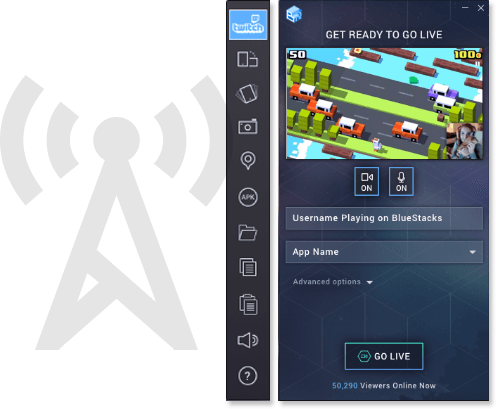 Stream Your Fights to Twitch.tv
The new world of gaming isn't happy to just sit around the house anymore. The new gamer enjoys taking his video games on the road and around the world by sharing live and recorded video game footage with friends. Before now, you would need extra equipment just to mirror and stream your mobile screen, but with the new and improved BlueStacks 4 player, you can broadcast Soul Crash to hundreds or thousands of Twitch users worldwide. As a Twitch user, you can follow other broadcasters, share live video game footage, and even start building a following of your very own.