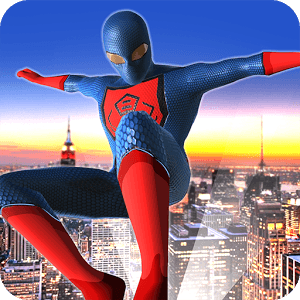 Play Strange Hero: Future Battle on PC
Developer
Fun Action Apps
Category
Action
Last Update
December 28, 2016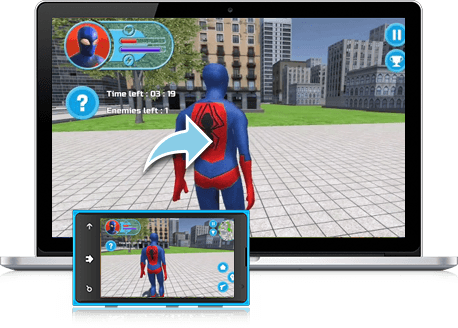 Aliens Are Invading Your City
What can you do when aliens decide to invade your city? Well, suit up and take them on.
Play Strange Hero: Future Battle on PC and Mac to play through another thrilling episode of the fan-favorite superhero series. When evil alien invaders come to your city and start causing havoc, it's time for you to once again don your power suit and start saving the day. Strange Hero: Future Battle gives players plenty of quests and missions to complete. As you complete these missions, you will become more powerful until you're ready to take on the space invaders.
Strange Hero: Future Battle is an action-packed thrill-ride of a video game. You will be fighting aliens, criminals, detonating explosives, take part in street races, and so much more. Play Strange Hero: Future Battle on Mac and PC to watch your favorite comic book superhero adventures play out right before your eyes.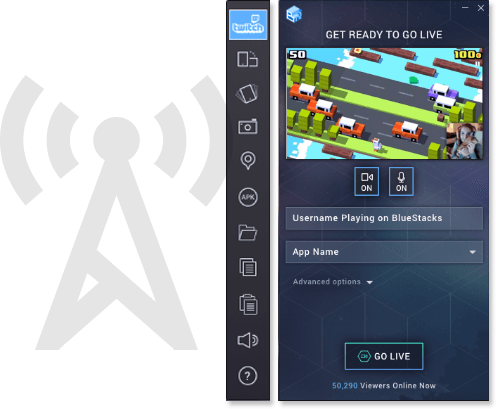 Save the World In Front of a Live Audience
What's the best thing about being a superhero? The superstar status everywhere you go, of course.
Now, you can experience that kind of awesome fame in real life when you broadcast Strange Hero: Future Battle to huge internet communities like Twitch.tv and Facebook Live. When you Play Bigger and defend Earth from aliens with the free BlueStacks 4 player, you can now stream Strange Hero: Future Battle and start making new friends, meeting new gamers, and even building your own fan base. Stop playing and start streaming with the new and improved BlueStacks 4 and the awesome one-click video game broadcasting controls now included for free.