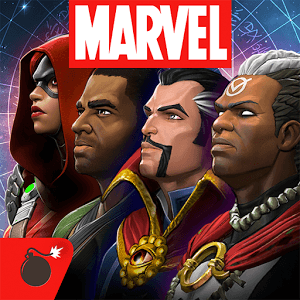 Play Marvel Contest of Champions on PC
Developer
Kabam
Category
Action
Last Update
December 6, 2016

Assemble the Mightiest Heroes in the Marvel Universe on Your PC
The Collector has gathered the greatest superheroes and villains in the Marvel Universe together for the greatest battle in history. Choose your favorite hero and battle through a storyline so big it can only come from the minds of Marvel Comics. As you battle your way through the pages of Marvel Comics, assemble your team of heroes and receive bonuses based on team affiliations and other comic related pairings. The only way to experience the Marvel Universe is with Marvel Contest of Champions.

The world's mightiest heroes are too big for your mobile device to handle, so ditch the phone and download Marvel Contest of Champions on PC and Mac for extreme comic action. The full HD graphics and animations help your favorite Marvel character leap from the comic pages and come to life. Perform even more deadly combos by using your mouse to control the action.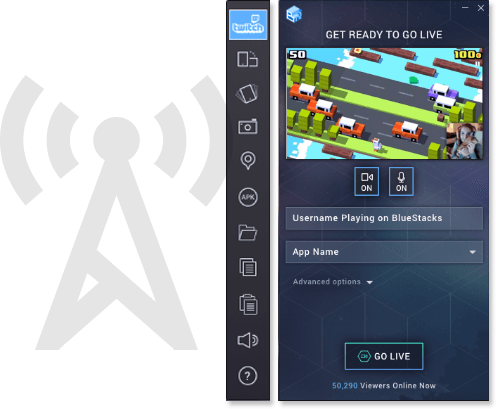 Bring the Contest to Our Realm
The Collector has put together the greatest contest of heroes and villains the galaxy has ever seen and he wants you to spread the word. Use the BlueStacks Advantage to stream Marvel Contest of Champions to the large Twitch.tv community and tell the world of the Collector's Contest of Champions. Twitch users watch millions of live video game broadcasts each day while chatting with other Marvel Contest of Champions fans and players. Join them and follow the players you enjoy the most or broadcast your own Marvel Contest of Champions fights for others to watch and discuss.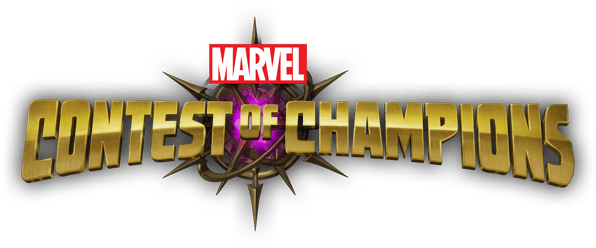 Playing Marvel Contest of Champions on PC and Mac
Fighting bigger with the greatest heroes of all-time has many great advantages. Check out these sweet screenshots to see how much of a difference playing bigger makes when you are controlling the greatest heroes in the universe. Before you can save the Marvel Universe and unite its heroes, you must first download the free Bluestacks Android Emulator from the link below.