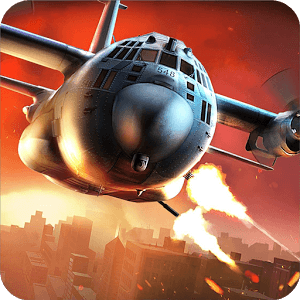 Play Zombie Gunship Survival on PC
Developer
flaregames
Category
Action
Last Update
July 10, 2017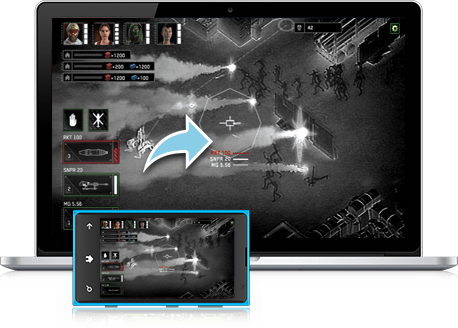 You Are the Last Line of Defense for Mankind Now
Play the follow-up to one of the most successful zombie games in the Google Play store. Zombie Gunship Survival is your chance to be the hero in one of the most exhilarating zombie adventures. As one of the last remaining survivors after the zombie apocalypse strikes the world, you have taken on the role as defender of man, woman, and child.
Play Zombie Gunship Survival on PC and Mac to control the zombie outbreak from the skies with your massive gunship and even more massive guns. Realistic weaponry and gear bring an added touch of realism to an already photo-realistic gaming experience. As you fire from the sky, build and upgrade a ground base to defend the people and bring in needed support for the tough fights. Unleash hellfire on the corpses that now roam the Earth in Zombie Gunship Survival.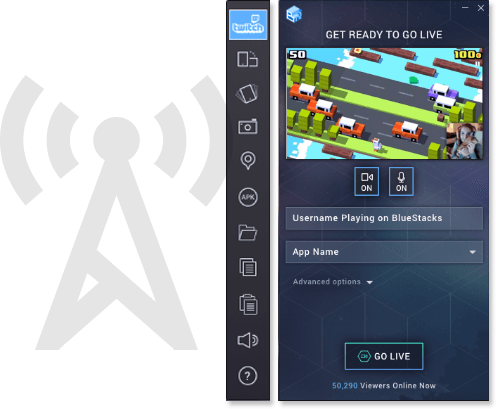 Stream Your Zombie Adventure to the World
Go ahead and show the world (what's left of it) your mad zombie killing skills when you stream Zombie Gunship Survival to some of the largest networks in the world. With super-convenient one-click controls, you can begin broadcasting any Android-powered game or app directly from your computer. Begin broadcasting Zombie Gunship Survival to sites like Twitch.tv and Facebook Live to show off a great game, take on crazy challenges, and start building your online presence today. The path to your future begins right here with the free BlueStacks 4 player.