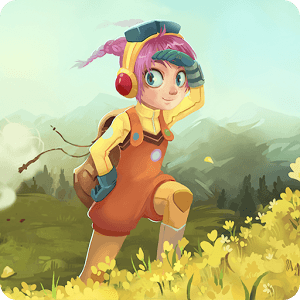 Play Ankora on PC
Developer
Chibig
Category
Adventure
Last Update
December 28, 2016

Explore a New World With Mûn
In the follow-up to the popular Android title Deiland, you take on the role of Mûn, a space explorer who crash lands on a foreign planet. As a trained member of the Interstellar Patrol Team 5, Mûn knows how to handle herself in almost any situation. As the newest visitor on the large planet of Ankora, Mûn will have to use every ounce of training she has received.
The only way Mûn can have any hope of ever escaping Ankora is by finding and repairing the lost transmitter parts of her ship. With a repaired transmitter and pieces, Mûn can send out a distress signal. Unfortunately, these pieces have been scattered all over this mysterious planet.
Now, Mûn must survive and live off the land while she searches for her missing pieces. Just when she thinks things are under control, the planet's inhabitants make themselves known. What's in store for Mûn and the Ank's in Ankora?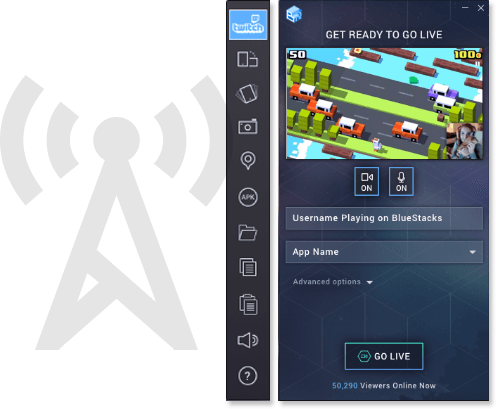 Stream Ankora to Twitch With One-Click
When you Play Bigger with the new and improved BlueStacks 4, you get the most convenient Twitch streaming controls available. Imagine being able to stream Ankora to players all over the world while live viewers chat with you, give you tips, and send you words of encouragement. This is the new world of gaming and it's available 24 hours a day, 7 days a week at Twitch.tv.
Twitch is the largest social gaming site on the internet will more than one million live video game feeds every single day. Join gamers from all over the globe and see why Twitch has all the gamers.