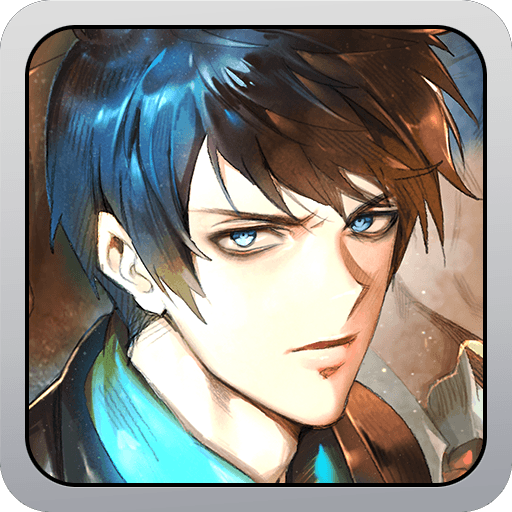 FourThirtyThree Inc.
Adventure
Last Update October 9, 2014
The kind of drama you want in your life!
Assume a tense but essential role in 회색도시2, a game full of dramatic situations and dozens of possible endings that are determined accordingly to your progress and choices. Make your way through a total of six episodes that unfold into 18 short pieces in the catastrophic and unpredictable world you find yourself into in 회색도시2. Investigate any suspicious movements and find the key to solve mysterious and unlikely events in this scenario filled with drama, doubts and unsure developments. Play회색도시2 on PC and MAC with BlueStacks and dress yourself up as the one who will unfold a series of mysteries that might lead to different paths, with hundreds of consequences that unfold as you go further through the game. The tension can't slow down, however it's your job to make it stop, which means there's no time to waste. Are you good enough to solve such a crisis? Download 회색도시2 on PC with BlueStacks and prove it, for once and for all. Good luck!