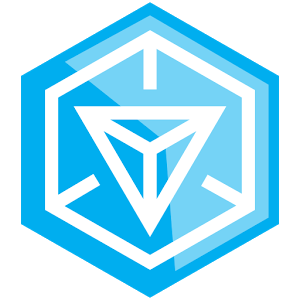 Play Ingress on PC
Developer
Niantic, Inc.
Category
Adventure
Last Update
November 29, 2016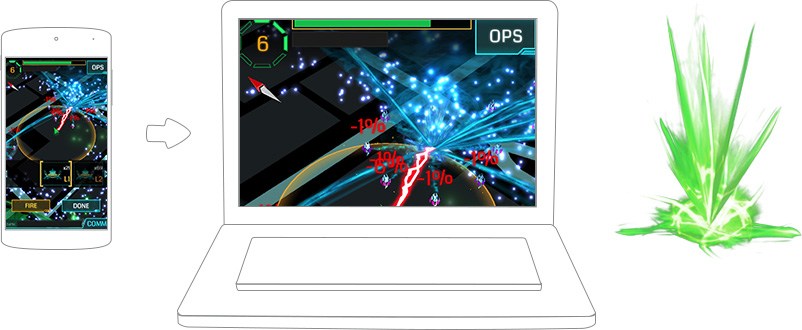 Transform Your World Into an Energy-Filled Game World
In the future, scientists have discovered special portals scattered throughout the world that contain special energies. Some think this energy is controlling us and we must harness it before it's too late. S group that calls themselves 'The Enlightened' are working to find and embrace this secret energy. 'The Resistance' is a group that has dedicated itself to continuing the struggle for the people and protect what little humanity may be left.
In this award-winning augmented reality game, the real world becomes the game world as you look for energy portals scattered throughout your world. Choose a side as you search through the real world using the Ingress Android app. Find portals full of energy, ally with other Ingress players to further your cause, and use special items and tech to aid on your journey and capture territories.
This is bigger than us. This is a fight of global proportions and we must win.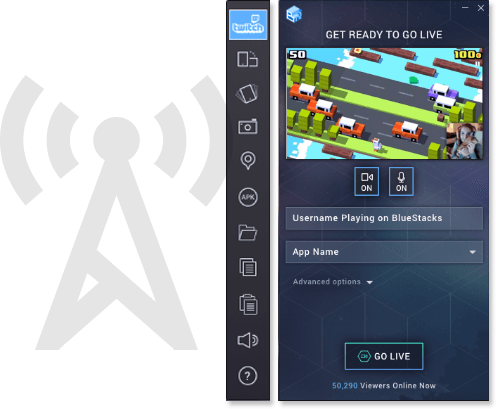 The Whole World Will Be Watching
Right now, the entire world is gripped in a battle for this mysterious energy that recently begun to surface throughout the globe. Use all available technology you can to communicate and share your progress with other Ingress players. With the free BlueStacks 4 player, you now have the most convenient Twitch broadcasting controls of any emulator. With a simple click of a button, you can begin streaming Ingress to players all over the world via the Twitch network. Join millions of other Ingress players, watch live gameplay videos, and even chat with broadcasters live during the streams easily with BlueStacks 4.