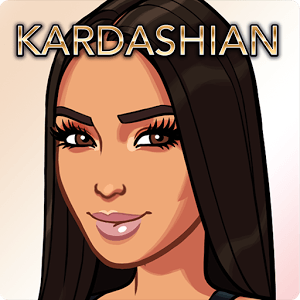 Play Kim Kardashian Hollywood on PC
Developer
Glu
Category
Adventure
Last Update
January 4, 2017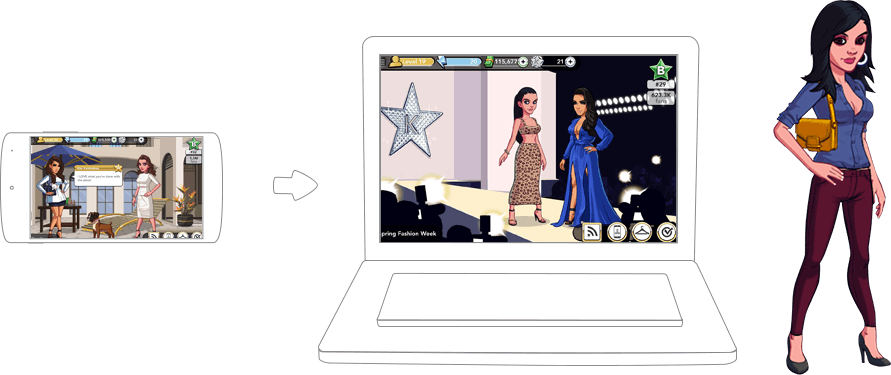 Playing Kim Kardashian: Hollywood on PC and Mac
You have always wanted to be a shining star, and now is your chance. The screenshots above show you how glamorous being an A-list celeb can be on your computer. Download the free Bluestacks Android Emulator and install Kim Kardashian: Hollywood on PC and Mac to take your stardom to the next level.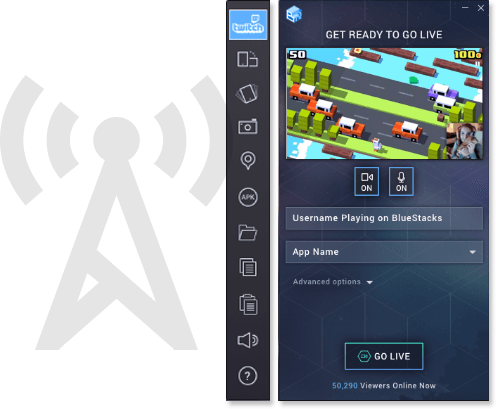 Kim's Taking the World by Storm
Show the world what makes Kim Kardashian special by broadcasting Kim Kardashian: Hollywood gameplay footage to the largest gathering of gaming fans in the world. Twitch.tv is the only place to find millions of live gaming broadcasts each day covering all platforms and genres. Join Twitch to follow other gamers, chat while watching broadcasts, and find other Kim Kardashian fans to share your mobile experience with. BlueStacks 4 now features easy to use controls for streaming Kim Kardashian: Hollywood to Twitch.tv without the need for a lot of extra cables or new equipment.