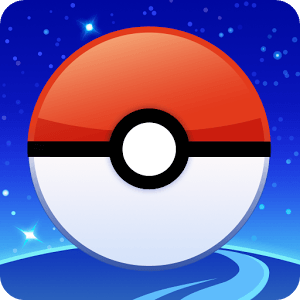 Play Pokémon Go on PC
Developer
Niantic, Inc.
Category
Adventure
Last Update
December 20, 2016

Gotta Catch 'Em All - For Real
You would be hard-pressed to find a gamer who has not played Pokemon in some incarnation over the last couple decades. Actually, it would be tough to even find someone who has never heard of Pokemon. Thanks to international success of the original Pokemon Gameboy releases, fans all over the world have been able to enjoy Pokemon card games, movies, clothing, food, and more. Now, hundreds of those adorable, yet ferocious, little creatures are invading our real-world!
Pokemon GO is here and has already taken the world by storm. Run through the real-world and catch all the Pokemon you can. Using augmented reality technology, Pokemon GO actually brings you favorite Pokemon to life. Train and evolve your Pokemon for gym battles right in your own neighborhood while cruising Pokestops for Pokeballs, incense, and special items.
Do you have what it takes to become the best there ever was? Play Pokemon GO on PC and Mac to prove it.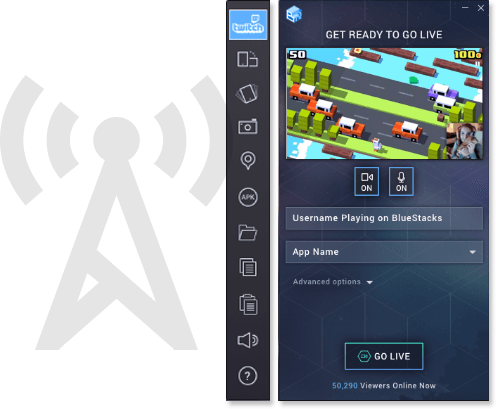 Show Off Your Collection to the World
The hottest game around is Pokemon GO and you know you have one tight collection. Sure, you can call your friends over to check them out, but they're all too busy prepping for their next big Pokemon hunt. Instead, show off your latest catches to millions of Pokemon lovers around the world with the massive Twitch.tv network. Twitch is a social gaming site that hosts million of live streams every single day. Using the free BlueStacks 4, you can now share all of your Pokemon with millions of Twitch users by simply pressing a button.