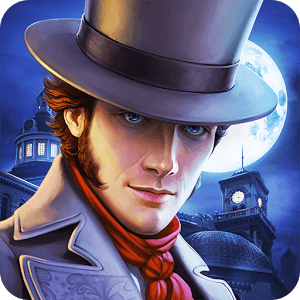 Play Seekers Notes on PC
Developer
MyTona
Category
Adventure
Last Update
May 10, 2017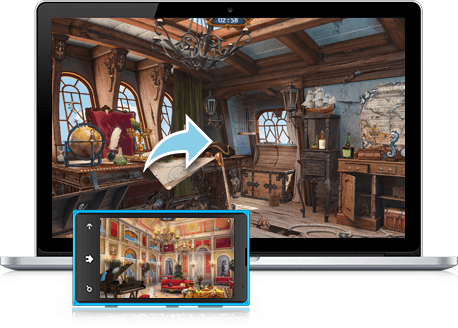 Free Darkwood from an Evil Curse
The people of the quiet town Darkwood are depending on you to save them. A dark curse has been laid upon the entire town and only the chosen one can save Darkwood now.
That chosen one is you – the seeker. The possessor of the ancient artifact the Magical map. This places you firmly in the role of savior of Darkwood and there is no time to waste…
Take on the role of the chosen Seeker who has come to Darkwood to save the town from this vile curse. Begin your journey by searching the dark and desolate back alleys and side streets of Darkwood in search of clues, suspects, and magical items to help you unlock the secrets contained within Darkwood. Play Seekers Notes on PC and Mac to transport yourself to this dark and mystical world of hidden objects, challenging puzzles, and interesting characters.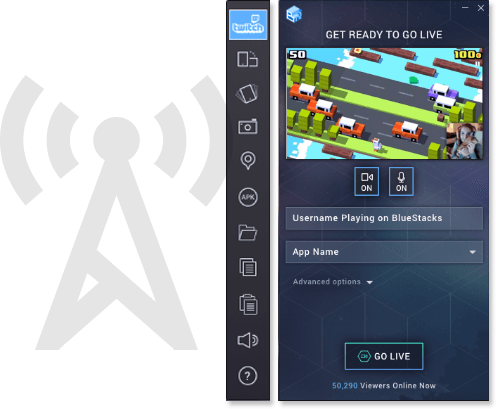 Stream Your Eerie Adventure to the World
Things are about to get creepy in here, and this is the best time to share your Darkwood adventure with some of the largest social networking platforms in the world. Download the free BlueStacks 4 player to get one-click access to video game broadcasting and start streaming Seekers Notes to sites like Twitch.tv and Facebook Live.
Stream your live video game footage to show off your mad Seeker skills, show others how to find some of the trickier items, and even get tips and tricks to help improve your game. Use the new and improved BlueStacks 4 player to take your mobile gaming experience to a whole new level.